Everyone has their own fingerprint that is unique only to them. Studies have proven that even identical twins do not have the same fingerprints. Each snowflake has its own distinctive pattern. No two are alike. When it comes to admiring another person, we may emulate them, but each person is still different. That is what makes you so epic. Like you, University Loft has its own unique flavor. We produce desks, beds, wardrobes, chests, kitchen counters, soft seating, tables, and chairs that are specific only to University Loft. Our brand is our own. Though others try to copy, they are not University Loft. Follow me as we look at what we offer.
Desks
For those who need a desk with drawers for filing and storing items, the pedestal desk would be a great fit. If you only need a little drawer to place a few items, one of our writing desks would work well.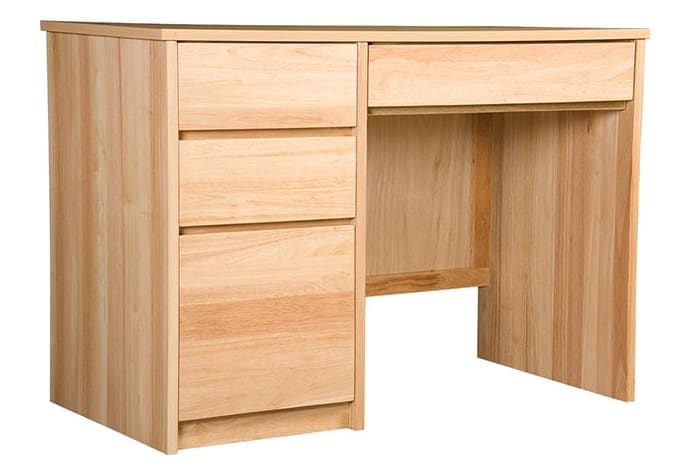 Our Standing Desks keep you moving. They hook onto Uloft bed ends and adjust to a standing or sitting height.
Soft Seating
We have a galore of soft seating that will doll up your lounges and common areas. From the Mid-Century Arne to the cutting-edge Southveiw Sectional, our soft seating will make your area cozy and classy.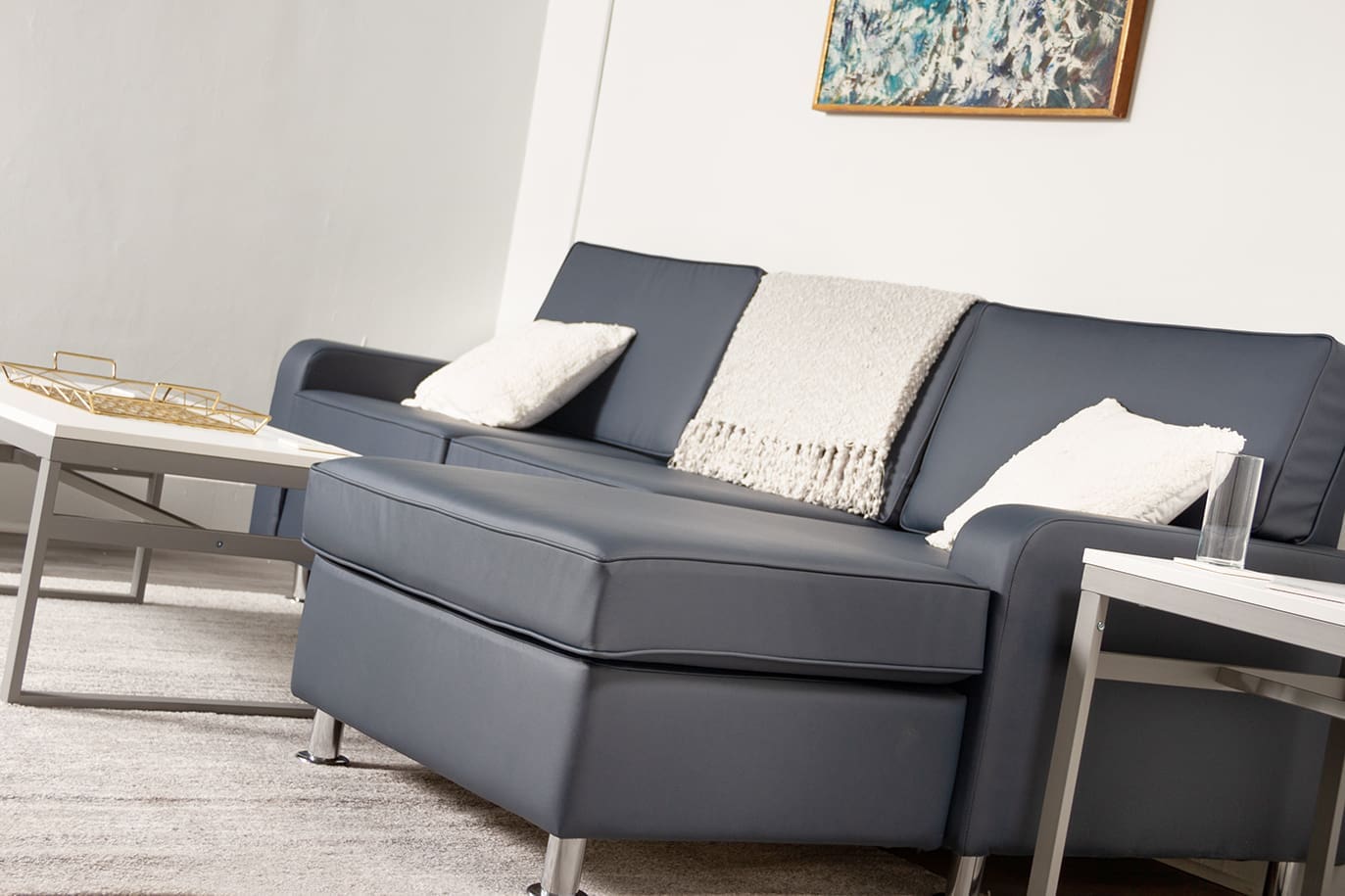 It is built with Environmentally Farmed Timber (EFT) and renewable, sustainable materials whenever possible. It is our conviction to use eco-friendly business practices.
Chairs that Stack
Don't you love multi-purpose rooms? One day it is a gymnasium the next day it is a banquet room. If you need to change out the basketball court to a lecture hall, University Loft stack chairs will do the job. Stack them and put them out of the way when you need the floor. Bring them out when you need chairs. Their nylon glides prevent floor scratches.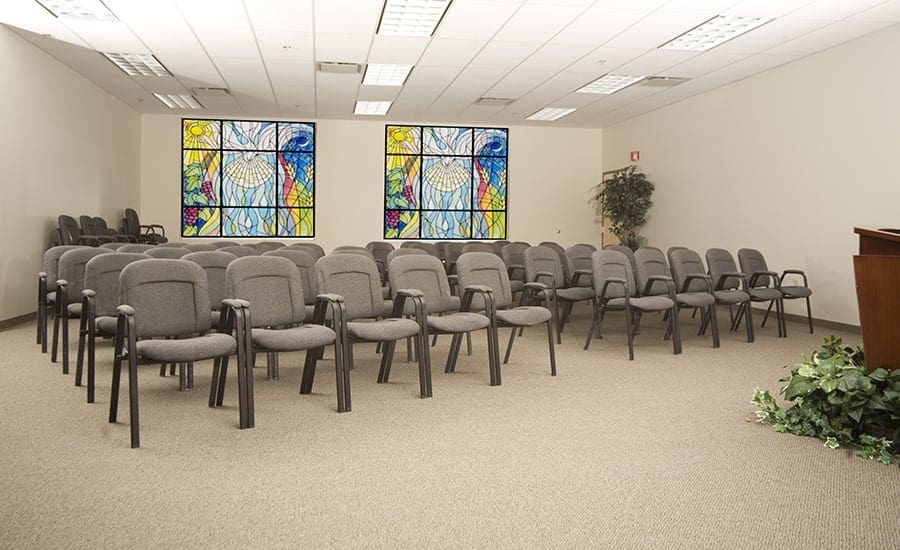 In the Kitchen
If you love preparing meals in the middle of the kitchen, Uloft has portable kitchen islands that can set in the center or roll into another room. With shelves for storage and hooks for hanging items, the island also has places for seating. It comes in two sizes.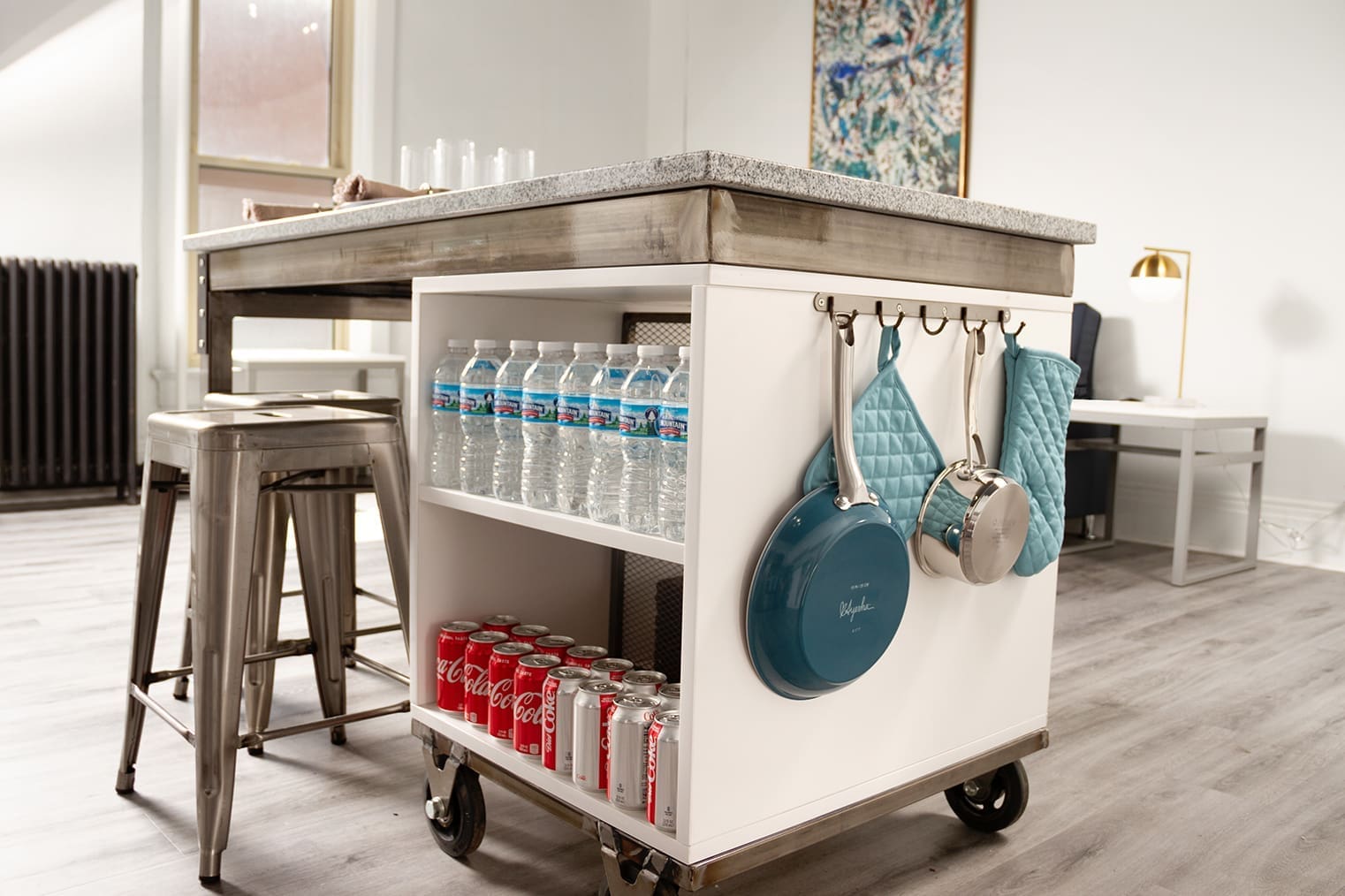 Did you know we also have kitchen cabinets? We offer a variety of granite tops and finishes for the cabinets.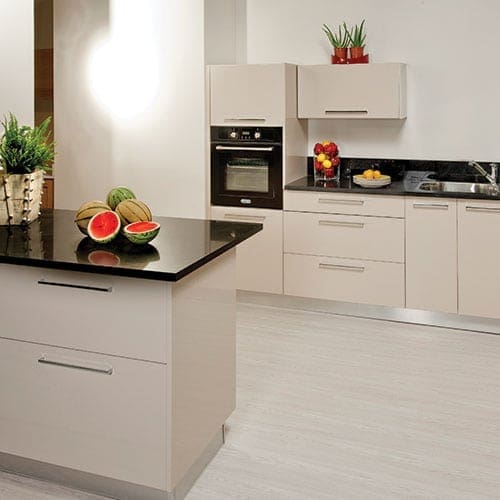 That is just a few of the products we offer. To see more of our distinctive furniture products, go to our catalogs and have a look around. If you see something you would like to know more about, you can contact us here or give us a call at 800.423.LOFT (5638). If you need something in a hurry, ask your Uloft representative about our Quick Ship Program. We would love to do business with you.
University Loft is about the people who trust us to furnish their living space. Founder and owner, James N. Jannetides' continual drive and determination is the force behind University Loft Company. His example as an extreme visionary has been a wellspring of encouragement and inspiration to many.
Until next time ~ Ginger Bock