Some say Mid-Century furniture was from 1933 to 1965. However, there is an argument that the time frame was much shorter lasting from 1947 to 1957. Whether you go with the first belief or the second, we could probably agree that in the middle of the 20th century, furniture took a turn on Cool Street. Breaking away from traditional features and taking on modern shapes and sharp cuts, Mid-Century furniture swept the modern world. By the middle of the 1960's, its heyday had come to an end. It was replaced with a lot of avocado colors, earthy tones, and lots of throw pillows. Today, we see the value and beauty in Mid-Century furniture. Therefore, University Loft presents the Arne Series.It would be hard to find another series like this with its classic look and design. The Danish architect and designer, Arne Jacobsen, is the motivation behind this brand-new sofa, thus the name, Arne Series.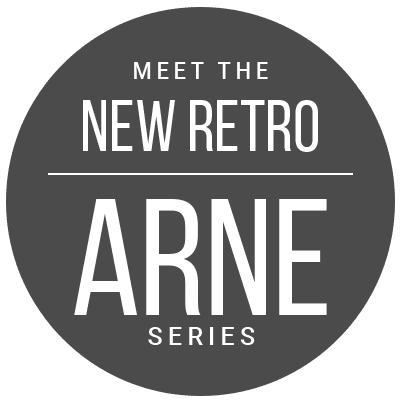 A Few Amazing Features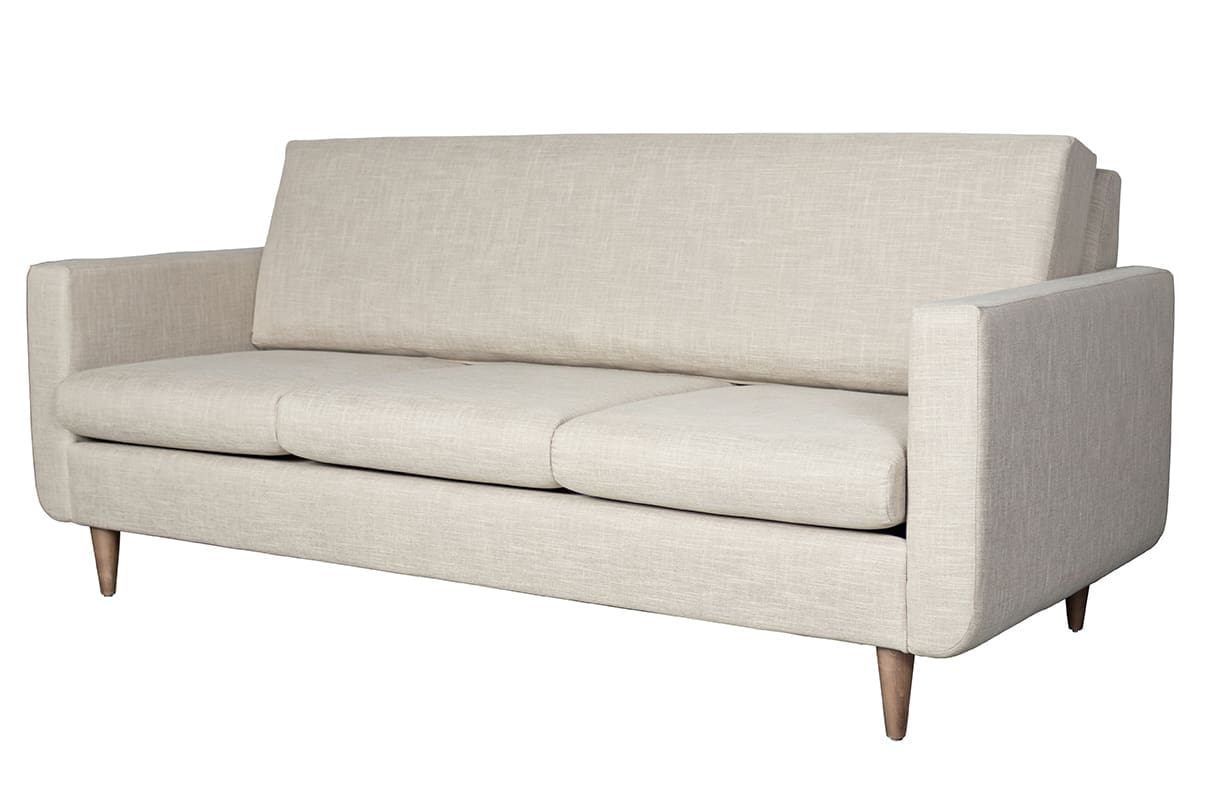 This sofa sits on 4-inch wooden legs lifting it off the floor
Your area will take on a sophisticated and vintage look to wherever you place it
Select from a variety of fabrics to blend with your color scheme
The upholstery covers are easily removed for cleaning, repairing, or replacing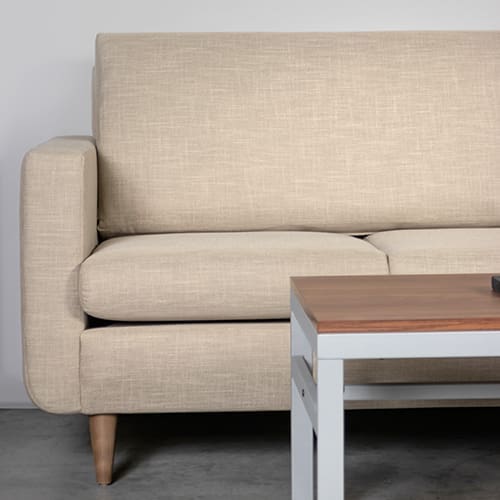 Add accessories from the Flat Iron Series or the Uptown Series to accent the sofa. This will make your common area, your living room, or your lounge the most desired place to reside.
Would you like to see some of our more classic pieces? Perhaps something a bit trendier is more your taste. We have a large selection of series for you to admire and an array of fabrics and finishes from which you can choose. Take a look at our catalogs. Any questions you might have can be answered by one of our skilled University Loft Company representatives. Contact us here or give us a call at 800-423- LOFT (5638).  You may need something in a hurry. If so, ask your rep about our Quick Ship Program.
With such products as The Lunar Series, The Orbital, The Eclipse, and the tried and true Graduate Series (just to name a few), University Loft Company is blazing a trail with innovative and practical contract furniture.  As Jeff Carlson, president of University Loft says, "Our product lines are as diverse as the markets we serve… We put the same process and focus into all of our partners from a replacement cushion cover to an entire campus. Our focus is on doing it right."
Until next time ~ Ginger Bock