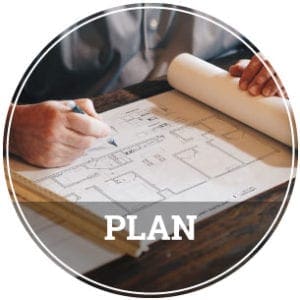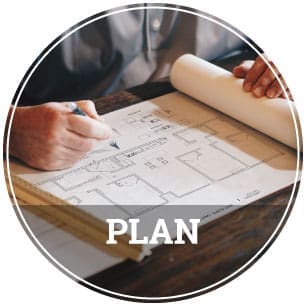 Work with one of our knowledgeable representatives to determine what furniture will work best for your needs.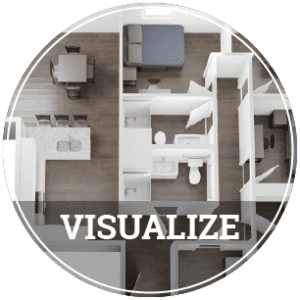 You will be able to visualize your layout with imagery, finishes, fabrics, and samples to ensure your satisfaction.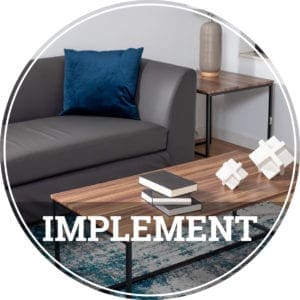 Your concept is now reality. Our process guarantees quality and professionalism of the highest degree from start to finish.
At University Loft we can make your vision a reality with a process we call Plan – Visualize – Implement. When you provide us a drawing of your space our team of specialists will use all of the technical expertise at our disposal to create an accurate vision of the outcome. This way you will see what you are getting before spending a dime.