When you need furniture yesterday and don't know where to turn, check out our Stocked and Ready Quick Ship furniture selection. We have pieces today for yesterday's needs you were unable to meet. It's stocked and ready to go now. Let's take a look at a few items we have.
Wardrobes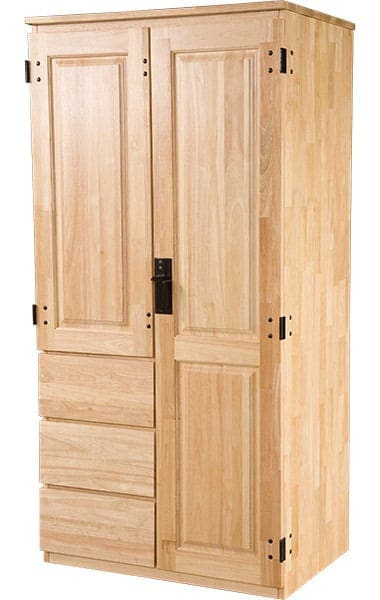 A Uloft wardrobe will give you the extra closet space you need. There are drawers for your folded clothes, a rod to hang your outfits, and shelves to store other items.
Nightstands
It's nice to have a nightstand next to your bed to hold your book, clock, or phone just before you close your eyes for a good sleep. There are the three-drawer nightstands that offer extra storage and the one shelf nightstand from the Metropolitan Series. Either way you go, these items are sturdy and attractive.
Drawer Chests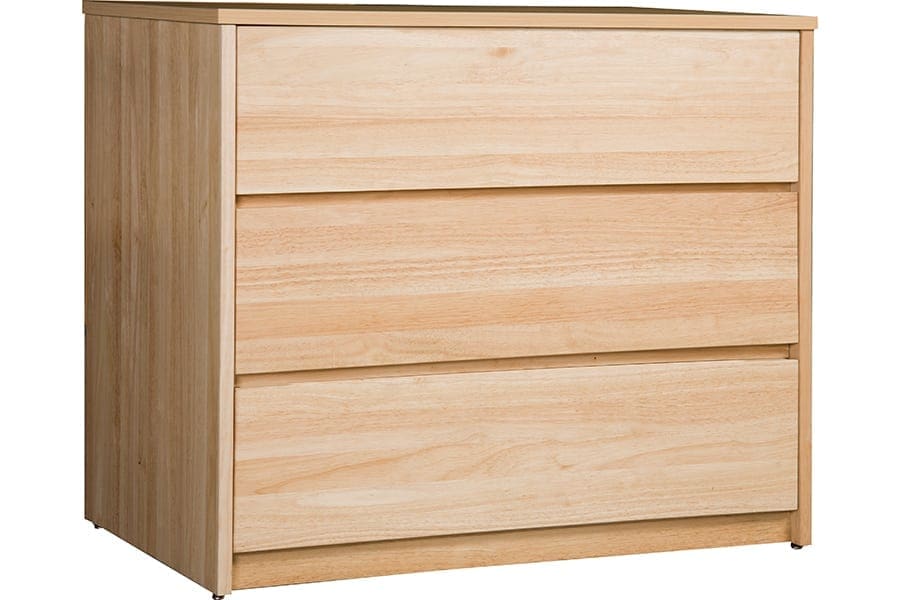 Our drawer chests open easily and completely with full-extension drawer glides. Built with state-of-the-art construction techniques like English dovetail joints and corner blocks, you can count on these drawer chests withstanding hardships and lasting for years.
Desks
If you need a desk for filing and drawers for storing your hardcopies, the pedestal desk will work best for you.  However, if you need something to work from without the extra storage, then one of our writing desks will fit the bill.
Bed Ends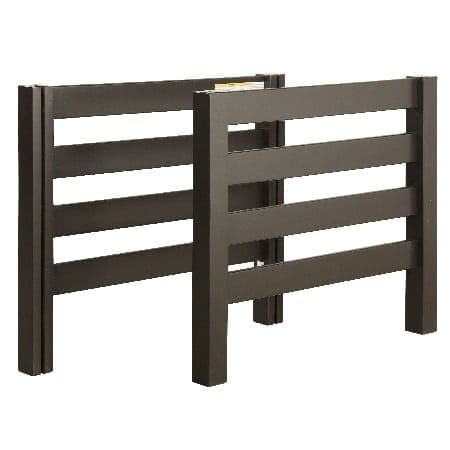 Our ladder style bed ends will work perfectly on bunk beds. They are not only bed ends, but they also double as a ladder for the top bunk.
The Metropolitan Series
Ready to go now items such as entertainment centers, coffee tables, desks, and nightstands are found in this series. Built with warm wood and cool metal, the Metropolitan Series cutting-edge.
The Hampton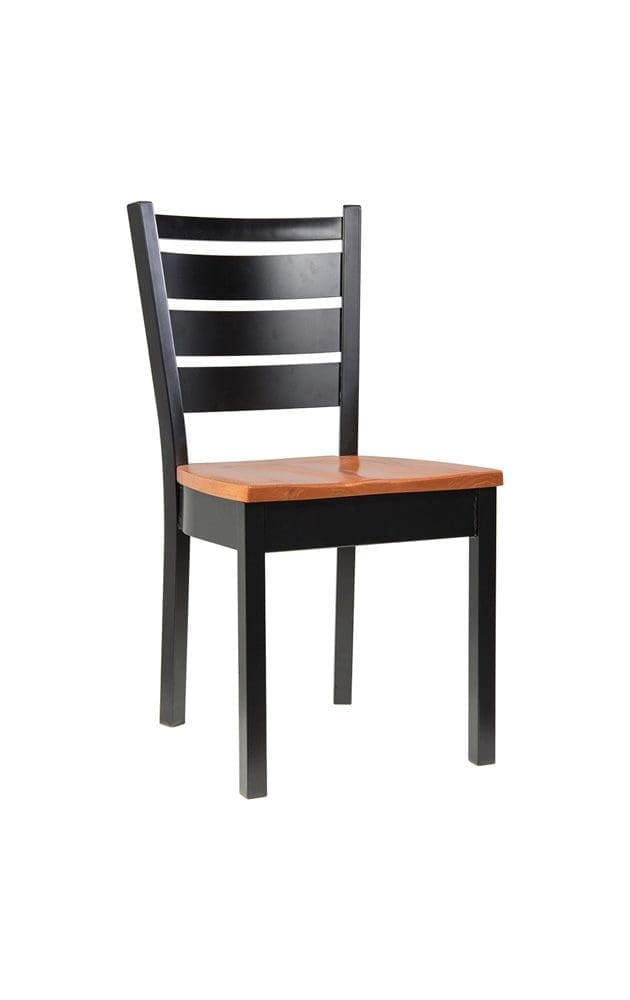 A chair for all times. A chair for all places. You can use it as a desk chair. Put several around the dining table. Set it in the room as a stand-alone piece. The Hampton works well anywhere and is ready to go now.
Fun Fact
In 1880 the first school desk was invented by John Loughlin in Ohio. The desks attached to one another and were large enough to sit two or three children. They came complete with an ink well.
There are many more furniture pieces stocked and ready for quick shipment. To find out if we have what you need, please contact us here or give us a call at 800-423-LOFT (5638). If you would like to see more of our products, browse our catalogs. We would love to do business with you.
As founder and owner, James N. Jannetides says, "We're committed to producing top-quality furniture that provides the best overall value."  That is what University Loft Company is all about.
Until next time ~ Ginger Bock