University Loft products are often copied by our competitors, but you can't copy quality without having quality.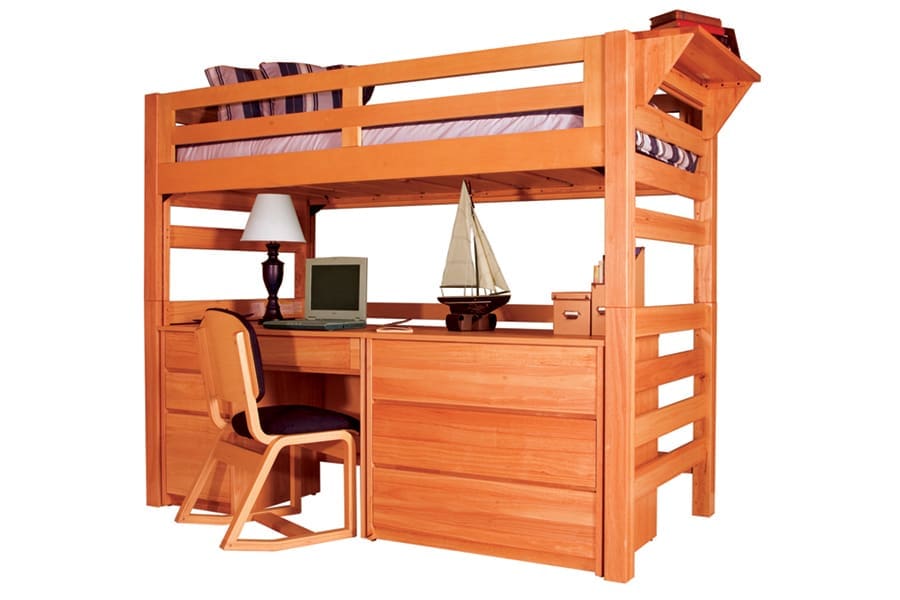 While with University Loft's owner, James N. Jannetides, in the showroom, we stood next to a sample cabinet that displayed the high standard in which it was built. He shared how each piece of furniture is crafted with skill. He pointed out that the wood is solid, not particle, and the furniture is built with state-of-the-art engineering methods, not glued together. You could clearly see the structure and quality in the sample piece. When put side-by-side with our competitors' furniture, there was no comparison. Uloft wins hands down in quality.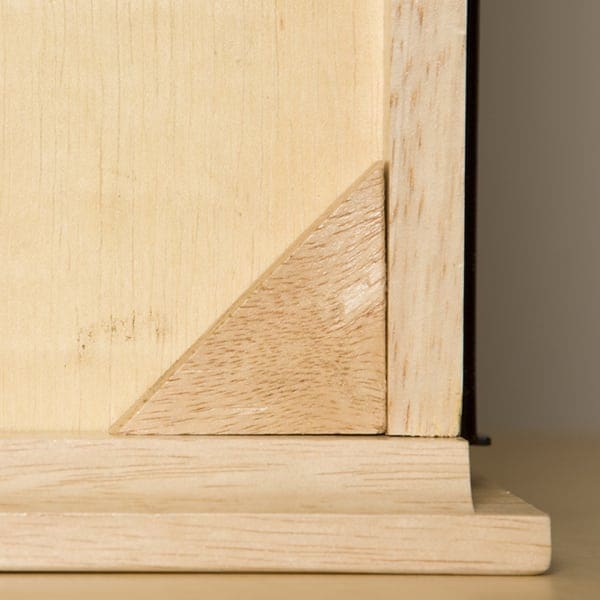 Our high-tech construction methods create strong furniture that lasts longer. We use techniques such as corner blocks and English dovetail joints for added durability, full-extension drawer glides that allow the drawers to extend without falling out. 100% solid wood casegoods, high pressure laminate tops, and 3" x 3" full track bed posts all making the furniture top quality for maximum use.
University Loft furniture is perfect for apartment complexes and new developments, colleges, universities and boarding school, off-campus housing, GSA Defense quarters, and municipalities. Our furniture cannot be compared to any other. We are University Loft Company, a contract furniture provider that cares about how you outfit your facility. It's no wonder that we have great ongoing relationships with our partners.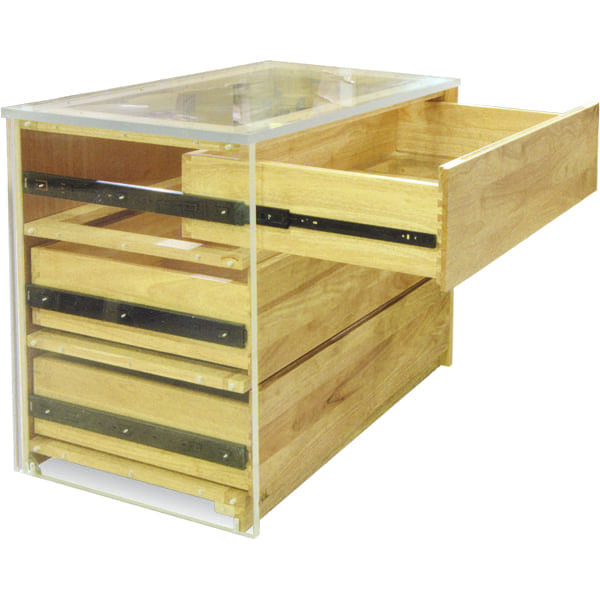 Though our competitors have tried to copy us, you can't copy quality without having quality. Choose the real deal with University Loft Company. Our skilled representatives will work with you to supply the furniture that you need.
To see products that will fit your needs, have a look through our catalogs. If you have any questions, you can contact us here or give us a call at 800-423-LOFT (5638). You may need something quickly, if so, ask your rep about our Quick Ship Program. We would love your business.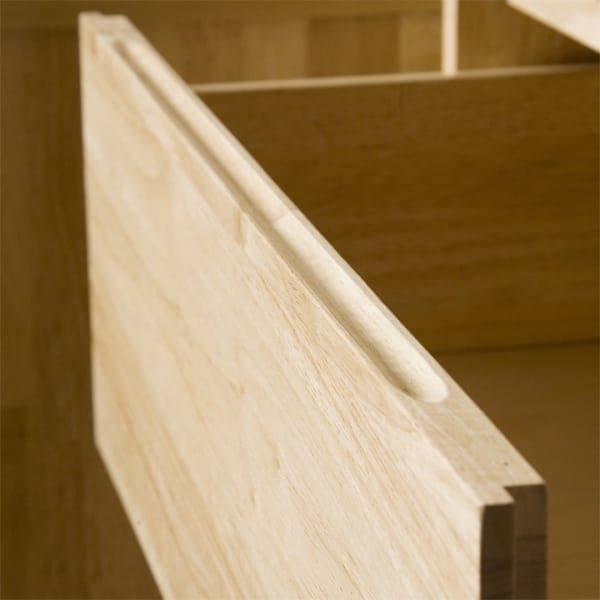 Founder and owner, James N. Jannetides says, "We are a company with ethics. Integrity is more than a word. We manufacture furniture the right way." As a leader in the furniture industry, University Loft is honored to live by a high standard of ethics that continue to bring innovative ideas for university furniture, off-campus housing, apartment complexes and new developments, and GSA defense quarters to our customers regularly.
Until next time ~ Ginger Bock