Staying organized is a challenge we all face at one time or another. For some it's a challenge faced regularly. It just takes a little bit of busyness to undo your orderly progress. At University Loft Company, we strive to help you keep coordinated. From the kitchen to the study, Uloft helps you stay organized.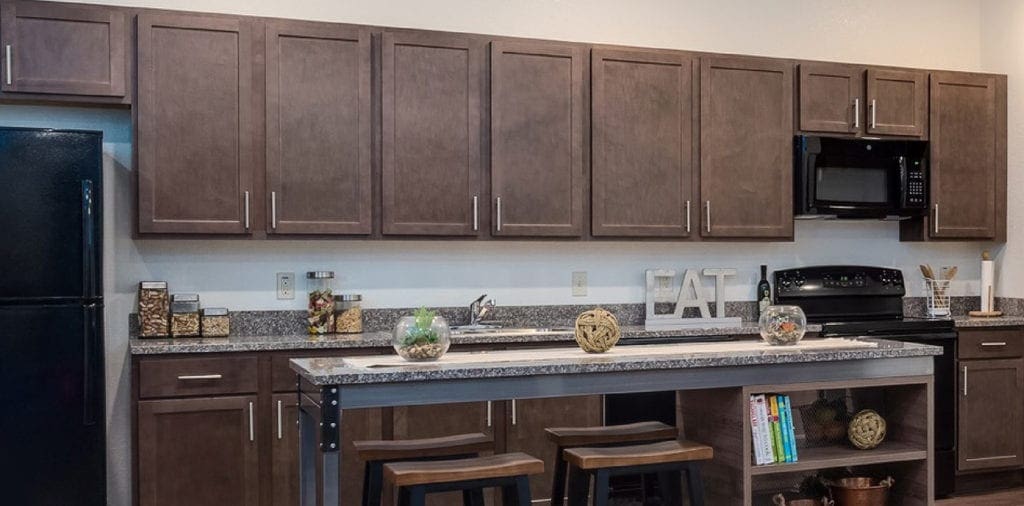 Pots and Pans
Don't leave anything on the counter if you don't have to with Uloft kitchen cabinets. A giant perk is they are built with state-of-the-art construction methods which include full-extension drawer glides. You can't slam these drawers shut even if you tried!
Don't forget the kitchen island for that extra counter space. Utilize the island for food prep, eating, storing your pots and pans, or family projects.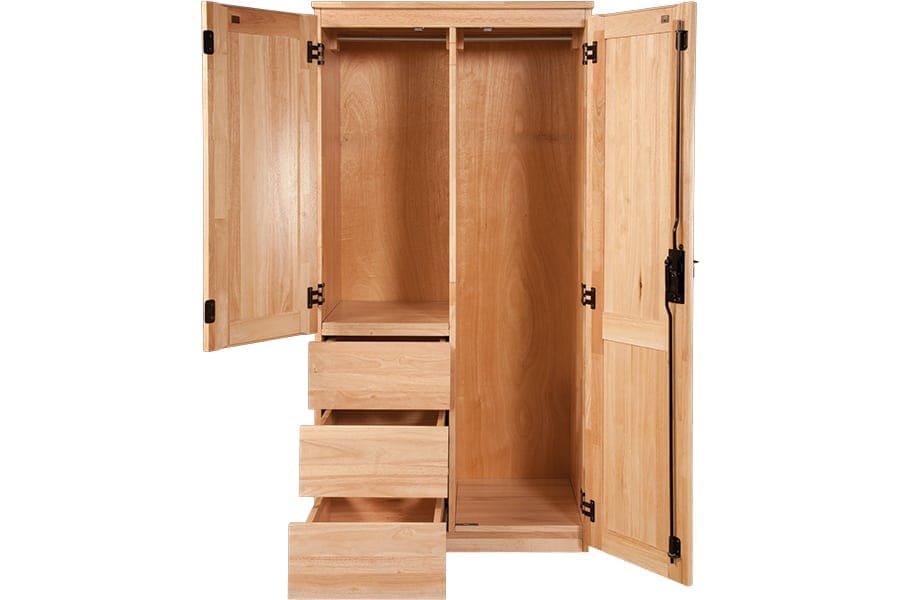 The Wardrobe
You can make great use of a University Loft wardrobe in a bedroom, dorm room, or as an extra storage closet somewhere else. From metal and wood to solid wood, University Loft has a selection of wardrobes that are sure to fit.
Put it AwayIn the long run, it saves time to take an extra minute and put away your items when you are finished using it. Throw your clothes in the hamper instead of the floor. Fold them or hang them and put them away. It's not too hard is it to walk an extra step or two to toss dirty socks in the clothing hamper? Right? It helps keep your room neater.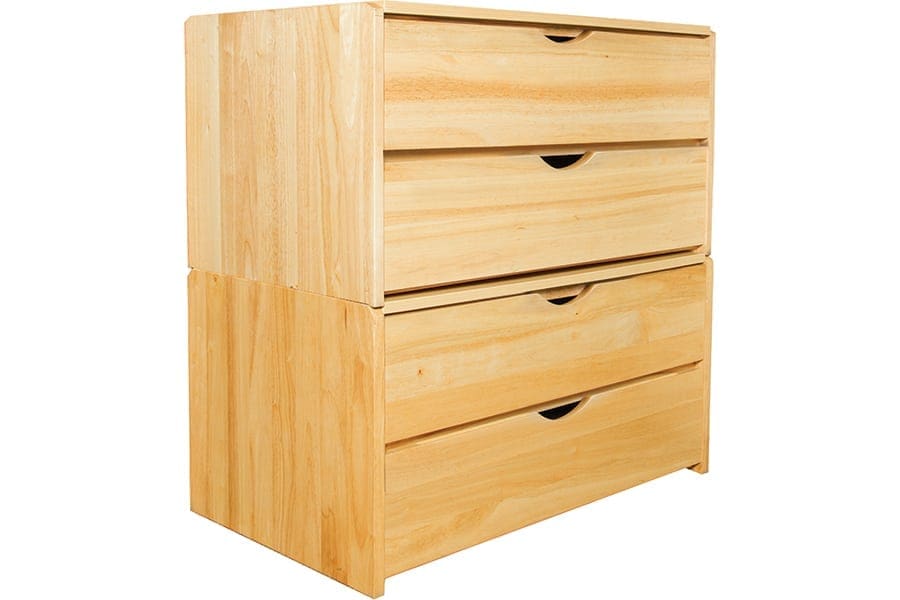 Stay organized with our stackable drawer chests. Built with the strength of our outstanding construction methods, you will get years of good use out of drawer chests.
End Tables
Maybe you have a magazine you want to read later. Perhaps you were given a beautiful decorative piece as a gift. Use your ULC end tables to place them. Not only will you enjoy the beauty of the gift you were given, but you will also know where that magazine was left when you are ready to read it.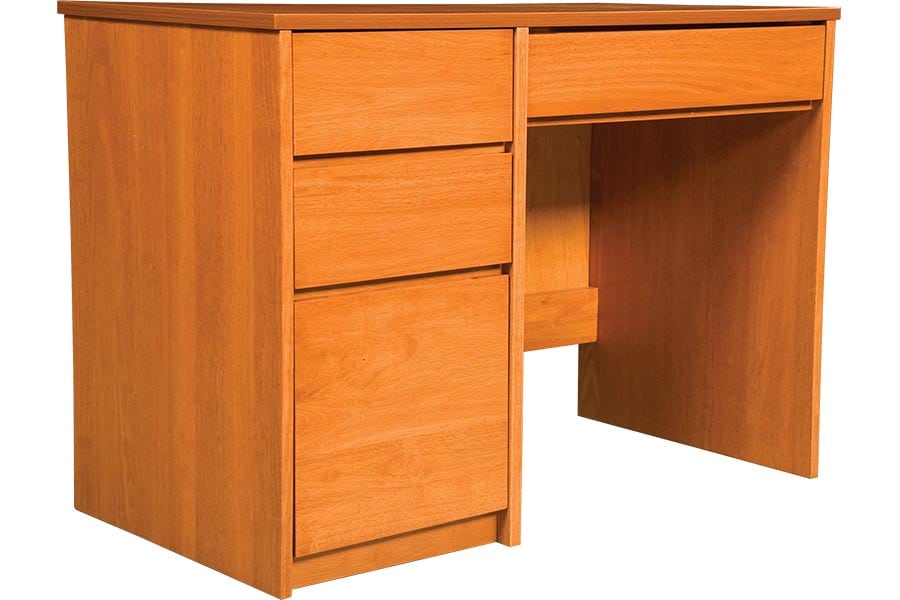 Hard copies
Though a lot is done right on our phones, not everything is. Sometimes, you need to store hardcopies. Our pedestal desk comes with a deep drawer which is perfect for filing your hardcopies. Utilize this feature to help keep your paperwork in order.
Have a look at our catalogs to see more products that can help you stay organized. If you have any questions, give us a call at 800-423-LOFT (5638) or contact us here. If you need something in a hurry, ask your Uloft representative about our Quick Ship Program. We would love your business.
With such products as The Lunar Series, The Orbital, The Eclipse, The Arnes Series, and the tried-and-true Graduate Series (just to name a few), University Loft Company is blazing a trail with innovative and practical contract furniture. As Jeff Carlson, president of University Loft says, "Our product lines are as diverse as the markets we serve… We put the same process and focus into all of our partners from a replacement cushion cover to an entire campus. Our focus is on doing it right."
Until next time ~ Ginger Bock