With the constant creation of new attractive furnishings for colleges, universities, off-campus housing and boarding schools, in addition to military housing, apartment complexes, new developments, and municipalities, University Loft is in a constant state of innovation. That's what we are all about. Creating, improving, strengthening, and moving forward with our products for our partners. We use strong environmentally friendly resources to build furniture that will last for generations.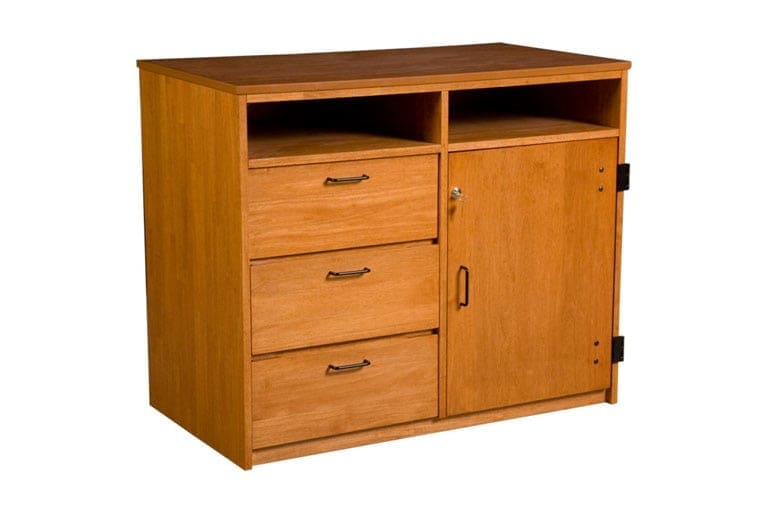 Friendly Wood
Hevea Brasiliensis is the wood we use to build our solid hardwood furniture. This useful tree grows rapidly and is easily replenished. In fact, Hevea Brasiliensis grows in a third of the time that it takes an oak tree to grow. In independent tests, our Environmentally Friendly Timber was proven stronger than Northern Red Oak. With a beautiful pattern in the grain, you will see this wood in collections such as the tried-and-true Graduate Series.
Recycle
Doing our part to take care of the natural world around us, we are committed to using recycled materials whenever possible.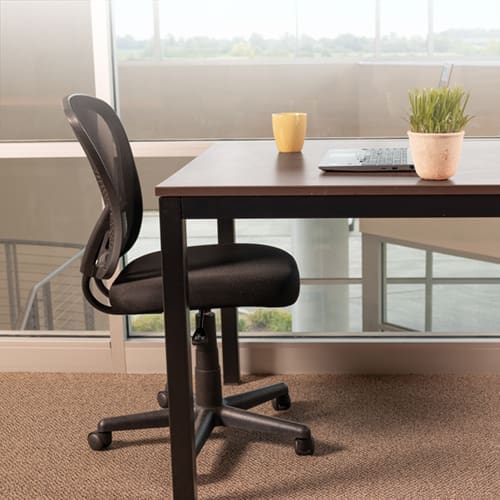 Because of Strength
It's our conviction to craft furniture that will endure daily wear-and-tear and withstand hard use. The hardwood we use, the metal and steel, the laminate, and construction techniques all go into building a stronger product for our partners. Uloft furniture has survived floods and hurricanes. They may have gotten a little wet, but they weren't broken.
Would you like to see more amazing furniture products from University Loft Company? Have a look at our catalogs. If you have any question, contact us here or give us a call at 800-423-LOFT (5638). One of our qualified ULC representatives will help you. If you need something in a hurry, please ask about our Quick Ship Program. We would love to do business with you.
"While our competitors draw copies of our furniture and call it their own, we bring you the real deal." Says founder and owner, James N. Jannetides. University Loft Company blazes new and exciting trails with innovative products as a leader in the contract furniture industry.
Until next time ~ Ginger Bock