When you purchase furniture from University Loft Company, a relationship between customer and furniture provider is born. Like any friendship, it needs to be culminated. So, we take extra steps to make sure that our customers are satisfied. We make available benefits that will help in maintaining a good connection. Let's talk about a few benefits our customers receive from University Loft.
Purchase
The outlet store located at our headquarters in Greenfield, Indiana makes merchandise available to the public. Now, it might be a little hard if you are in Cody, Wyoming to make the trip to Greenfield, Indiana to shop at the outlet store. If a getaway to Greenfield isn't possible, you can always go to the website www.varsityloftclub.com and browse the available furniture there.
Universities, developers, apartment complexes, fire stations and the like will purchase directly from University Loft.
Delivery
We deliver furniture to all 50 states. But that's not all! We also deliver to Argentina, Jamaica, Canada, Korea, Japan, and Brazil. Just ask one of representatives for details about delivery.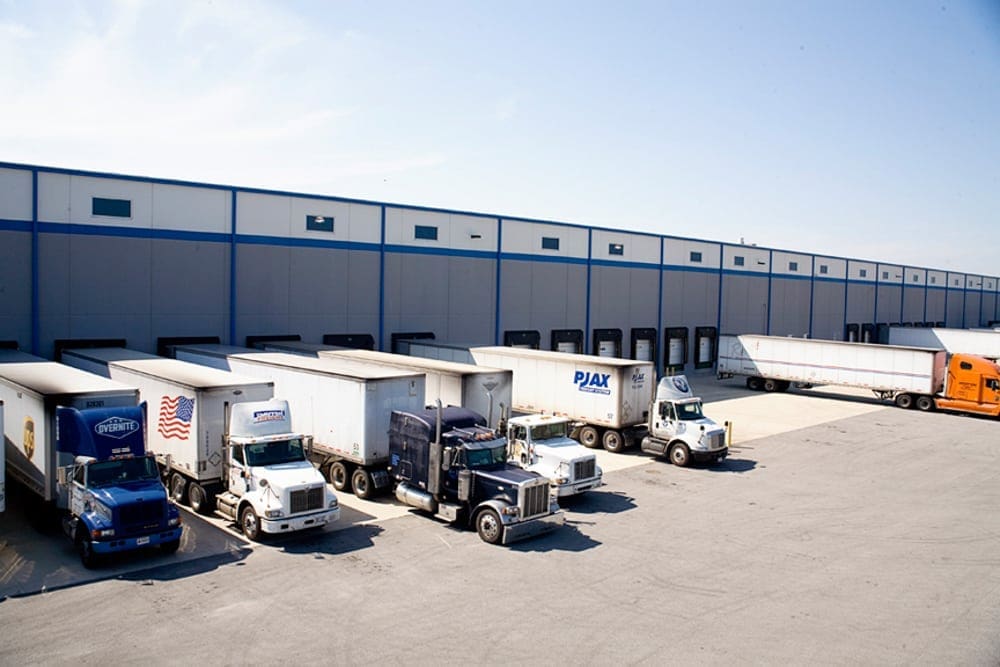 Installation
The Uloft team of skilled professionals keep strong communication with each other to execute the installation plan properly. We evaluate the situation such as forklift availability, where the trucks can park, and other details that need to be considered. Our team works with the customer to ensure the installation procedure runs smooth as silk.
The "We Care Program"
Once the products are installed, customers can contact our staff if a need arises.
Our extended warranty, The "We Care Program," goes beyond the regular maintenance service. In this warranty, University Loft will provide a bi-annual inspection of your furniture conducted by one of our qualified repair members for ten years from delivery.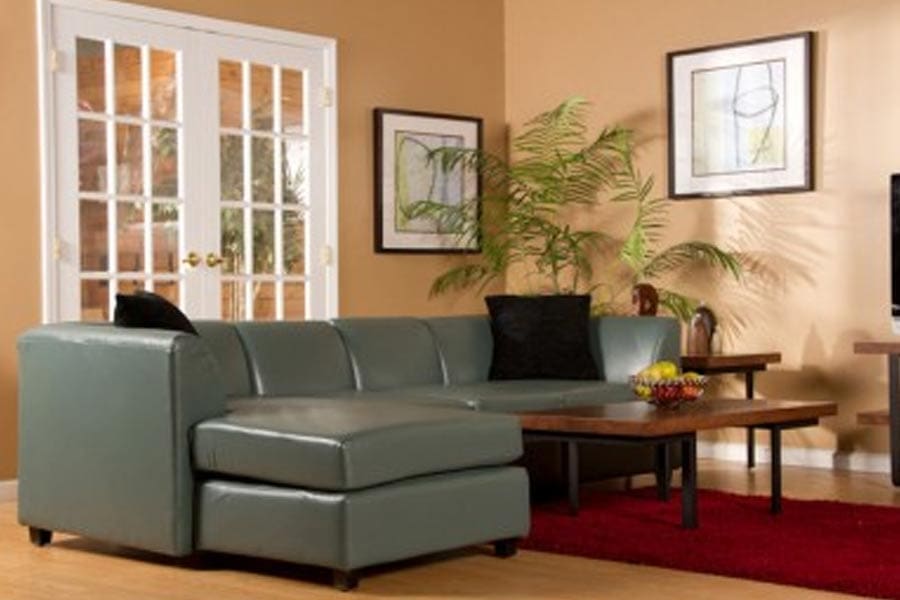 To get a better idea of University Loft furniture products, take a look at our catalogs and website. There you will find anything from university furniture to home items. If you see something you like or have any questions, you can contact us or give us a call at 800-423-LOFT (5638). You can get details and help from a ULC representatives. We want your business and can ship orders on short notice. Let's talk about it.
University Loft Company produces innovative superior furniture for student residence, military housing, new developments, apartment complexes and off-campus housing. Founder and CEO, James N. Jannetides is an inspiration to many. His no compromise attitude sets the standard high in the furniture industry.
Until next time ~ Ginger Bock