I have talked to you in many blogs about our solid wood furniture that has been built from the eco-friendly timber, Hevea Brasiliensis. This is wood that has been tested and proven to be stronger than Northern Red Oak (a powerful timber). The furniture crafted by University Loft Company lasts longer and stands stronger so that you can get the most mileage out of it. Did you also know that our furniture is built in the heartland of America? It's true. We have factories in Greenfield, Indiana and Morristown, Tennessee. Lots of activities goes on in Indiana from the drawing board to the frontlines to the outlet store. Our factory in Tennessee creates the beautiful upholstery for our furniture. University Loft produces superior quality products designed to endure and look good doing so.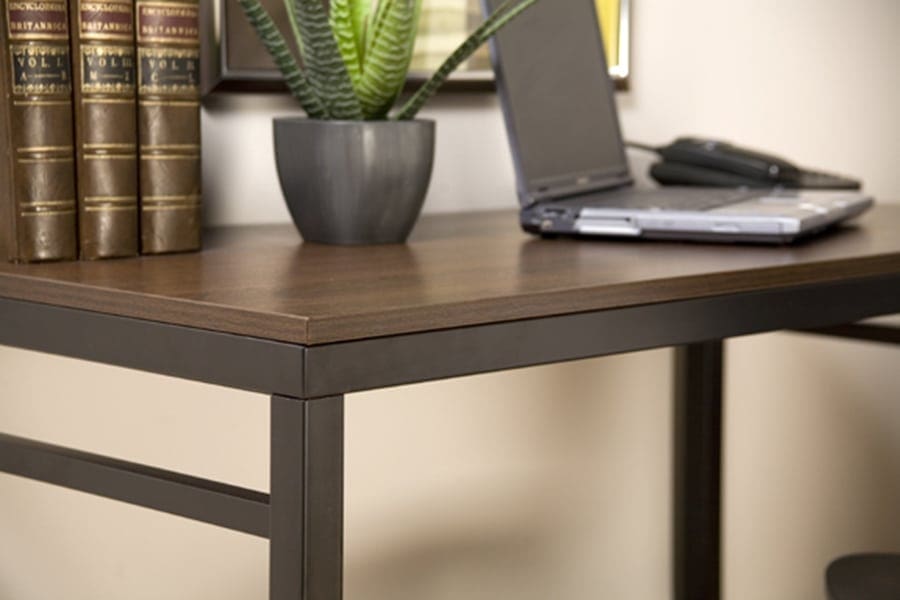 Once in our American manufacturing facilities, our expert professional craftspeople use state-of-the-art techniques such as English dovetail joints in our dressers and desks, mortise and tenon chair from connections, and corner blocks in our drawer chests to ensure that your new furniture can take whatever comes its way. Our American-made furniture is perfect for universities, multi-family units, developments, defense quarters, homes and many other places.
The University Loft way is to use greater manufacturing processes, stronger wood components, and to assemble in America by skilled professionals who build furniture that will offer many years of service. American built. American proud. University Loft Company.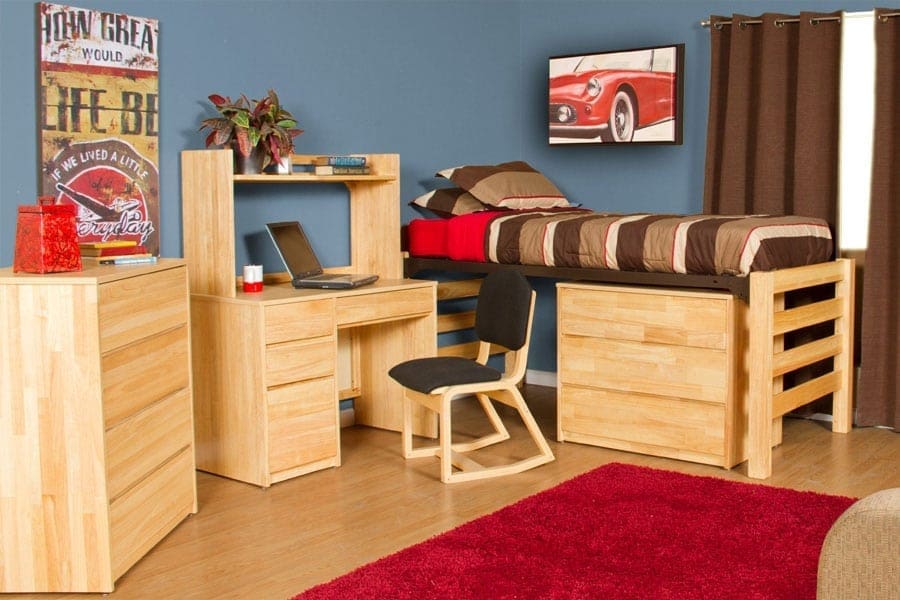 To see more of our fine furniture products, take a look around our catalogs. We have catalogs for both universities and military. You're sure to see something you like. We want your business, so if you have any questions, please contact us or give us a call at 800-423-LOFT (5638) and one of our Uloft representatives will be happy to help you. We can ship orders at short notice.
As founder and CEO, James N. Jannetides says, "We're committed to producing top-quality furniture that provides the best overall value." That is what University Loft Company is all about.
Until next time ~ Ginger Bock