Many people prefer placing an order for items they need online. They can go to the preferred website, scroll to the desired item, and add it to their cart, type in their card number and it will be sent in a few days. There is no travel time or crowds to swim through. It is a modern convenience we can all enjoy. Until you run into a problem. On some sites, good luck at getting anyone to help you. Sometimes you are left feeling like a little fish swimming among sharks. Not at University Loft Company. You are an important component of our company. When you need someone to help you, we are ready to answer your questions, show you samples, and work with you however you may need. University Loft values all our customers and consider it a pleasure to serve you.

Communication and clarity with our clients and customers are of utmost importance. When you want to know more, you can contact our Uloft representatives and let them know what it is you are looking for. They are ready to walk you through the ordering, delivery, installation, and follow-up process. Once we get the necessary information from you, we will be able to determine such important considerations such as forklift availability and trucks space for parking. We will work with you to make sure everything runs smooth as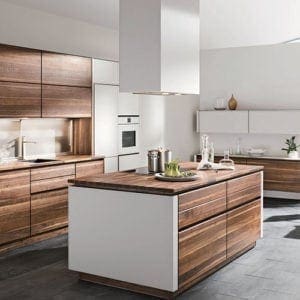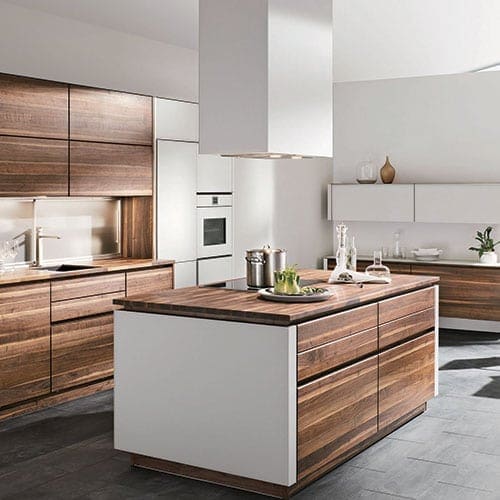 soft butter from beginning to end.
 We will introduce you to the We Care Program. We offers regular maintenance serve, but the We Care Program offers an extended warranty and ten years from delivery, it provides a bi-annual inspection of your furniture by one of our skilled personnel or repair members.
This would be a great time to have a look at our Varsity Loft Club website. We have something there for everyone from universities to fire stations.
University Loft has a variety of products to outfit your facility. Look at them in our catalogs. You can contact us here or talk to one of our Uloft reps by calling 800-423-LOFT (5638). If you need something in a hurry, ask about our Quick Ship Program.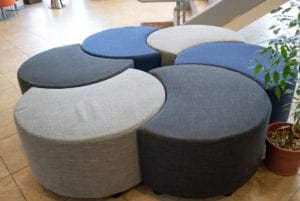 University Loft Company is about the people who trust us to furnish their living space and facility. University Loft owner and founder, James N. Jannetides has a drive and determination to manufacture high quality contract furniture. His example as an extreme visionary has been a wellspring of encouragement and inspiration to many.
Until next time ~ Ginger Bock