What do you do when you find yourself between a rock and a hard place? You move the rock, it's easier than the hard place. Sometimes, however, that rock is too big to move by yourself and that hard place just won't budge. When it comes to furniture needs, that's when you know you need a little help from your friends at University Loft Company. When the rock is furniture and that hard place is you needed it yesterday, The Makers of Cool just might have something stocked and ready to ship to you. Problem solved.
Our warehouse is filled with a large variety of furniture products from which you can choose. Here are a few: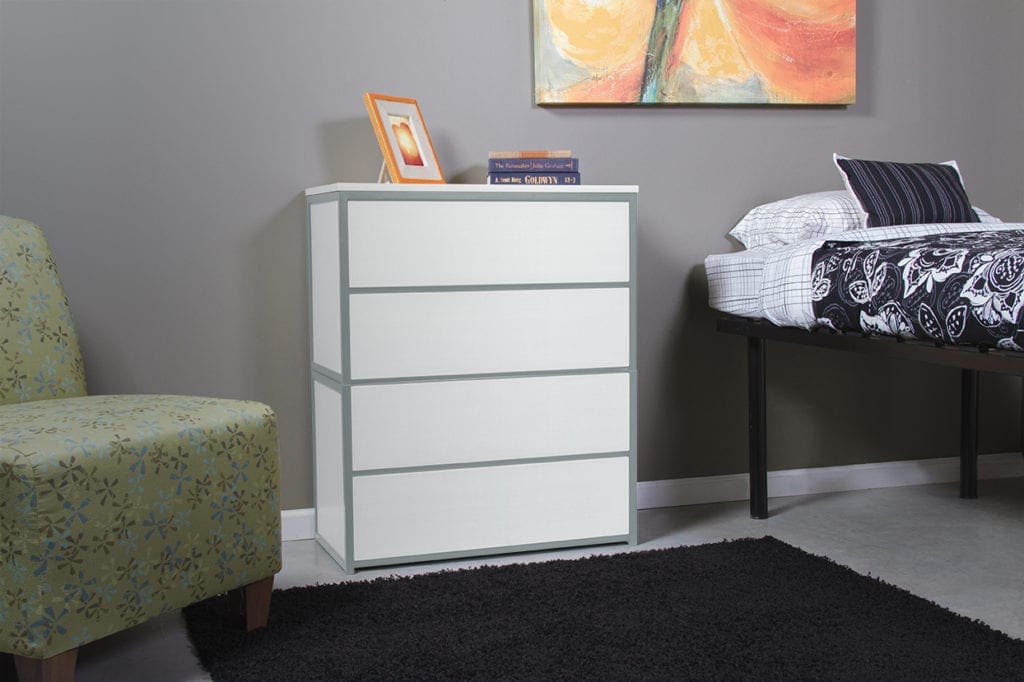 The Graduate Series, offering you years of sturdy solid wood use.

The trendsetting, always cool Metropolitan Series with its sleek steel and warm wood laminate finishes.

Selection from The Rhodes Series offers versatility in any place and any space. This modern collection will give you modern furniture at a great value.

The clean, sharp look from the fashionable Uptown Collection might also be a good choice to fill last minute needs. This durable series is built with recycled steel frames and laminate tops and comes in several stain options. From end tables to entertainment centers, from desks to night stands this furniture will look good wherever it is placed.

The Flat Iron Series features distressed metal, mesh, and wood. Its amazing presentation is something to consider when filling a quick need. This collection will easily go with other furniture pieces.

Lastly, I present to you The Meridian Series with its classic looks and select solid woods. Warm a room up with the elegant pieces from this series.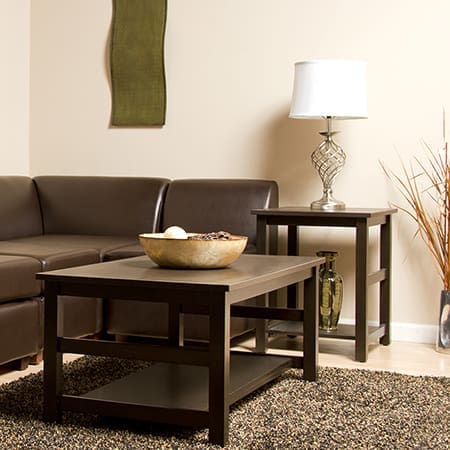 If you needed something yesterday, contact us today here or call 800-423-LOFT (5638). One of our qualified Uloft representatives will answer your questions and offer you the best direction. Receive a little help from your friends at University Loft.
To see more of our quality furniture products, look through our catalogs. We would love to do business with you.
University Loft Company is committed to producing top-quality furniture that provides the best value to you. We are innovators manufacturing products to improve student residence furniture, off-campus and military housing, apartment and new development furnishing and multi-family unit housing. Founder and owner, James N. Jannetides is the creative force behind University Loft Company. His vision for loft beds was only the beginning of the accomplishments done in contract furniture through this company.
Until next time ~ Ginger Bock