How many people do you know love being put on hold when making a call? Not many. Do you ever feel put off when going through a series of automated choices when you really want to talk to a human followed by reaching the voice mail of the person who will give your message to the person you were trying to reach. It's a bit disappointing. At University Loft we understand there are times this must happen, but we want to offer a more personal touch to our valued partners and keep serving you at the top of our charts. Whether you need something for one room or a whole facility, we are here to help you because your furniture needs are our concerns.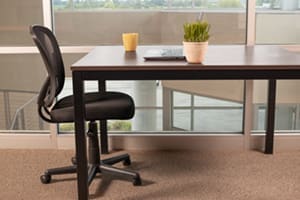 From our first contact with you to the final installation and then to follow-up, we do things the right way. Our conviction of high ethics in business has been with us from the foundation of University Loft.
It began when founder, James Jannetides wanted to provide a more spacious way for students to live in their residence. He contacted colleges and universities to offer the quality student residence furniture that would satisfy them for years to come. Later we expanded to off-campus housing, GSA Defense Quarters, apartment complexes, new developments, municipalities, and boarding schools.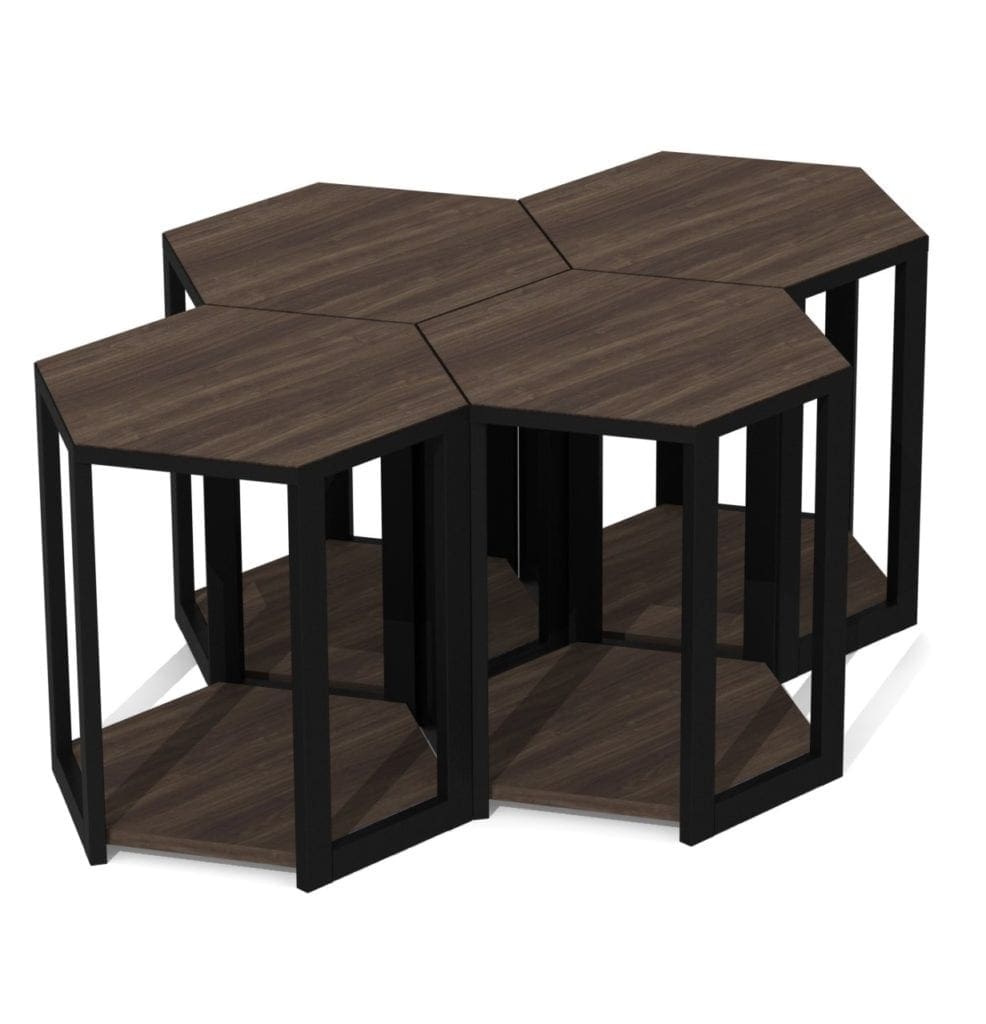 Our partners have made this all possible, and we deeply appreciate the lasting relationship we develop with each of them, and the support they have given us through the years. To all our partners we want to say THANK YOU. New and old partners, we appreciate you.
The University Loft team of representatives are available to answer question, help your selectin, and work with you to ensure satisfaction through the process of delivery, installation, and follow-up.  
We Care Program
The We Care Program is an extended warranty of regular service maintenance and a bi-annual inspection of your furniture by a qualified ULC representative for ten years from delivery.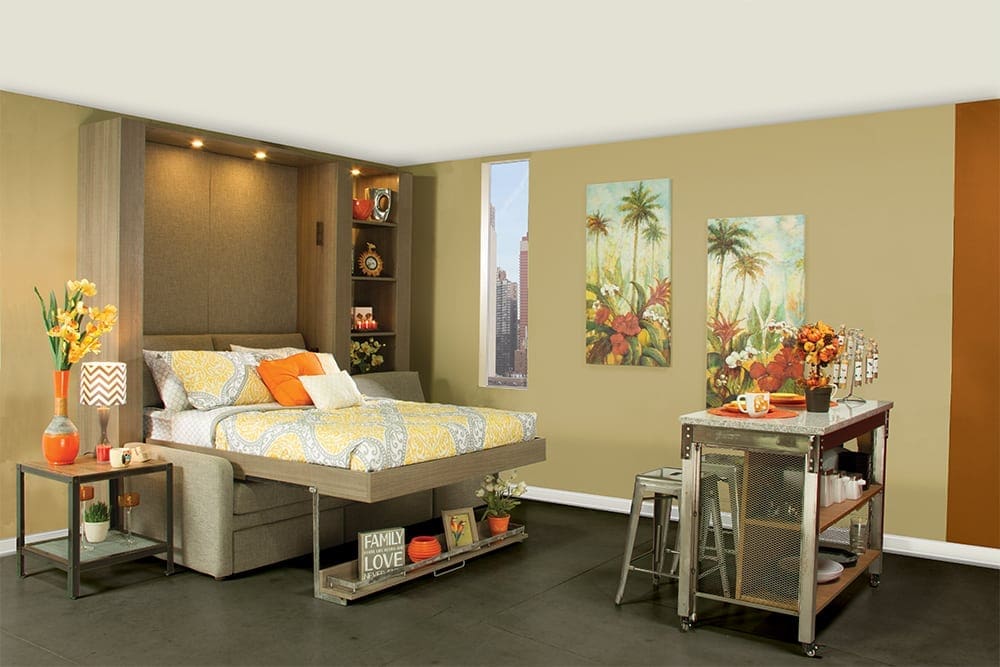 In our catalogs, you will see the multiple selections of furniture. If you have any questions, you can contact us here or give us a call at 800-423-LOFT (5638). If you need something right away, ask a ULC sales staff about our Quick Ship Program. We might have something in stock to send out right away.
"I wanted to extend a message of appreciation while either welcoming you to University Loft Company for the first time or welcoming you back. Since 1986 University Loft Company has been committed to serving our partners with superior products and services. Since the company's start in a residence hall at Southern Illinois University by the founder, James Jannetides, to where we are in 2020 with the state-or-the-art HQ /  Factory in Morristown, TN with global partners and offices, the vision and practice is still in place, always learning, always innovating, always improving." –Jeff Carlson, president—University Loft
Until next time ~ Ginger Bock