Just when we thought the groundhog was right and we were going to enjoy an early spring here in Greenfield, Indiana, the weather turned cold and icy. Sometimes people get a blue during the winter and need a little pick up with some super fun winter Things-to-Do! If you have the winter dulls, get your excitement on with LOFT.
Why Are You Bored
First ask yourself why you are bored. Maybe you really aren't bored rather you miss all the wonderful things you did when the weather was warmer. For example, walking in the sunshine without seven layers of protective gear, hearing the birds sing, and smelling the flowers. Let's face it, taking a walk while the icy wind is wiping around you and sleet is pelting your head from above, is likely the last thing on your priority list. Whatever your reason for having the winter dulls, here are some ideas to help you beat them.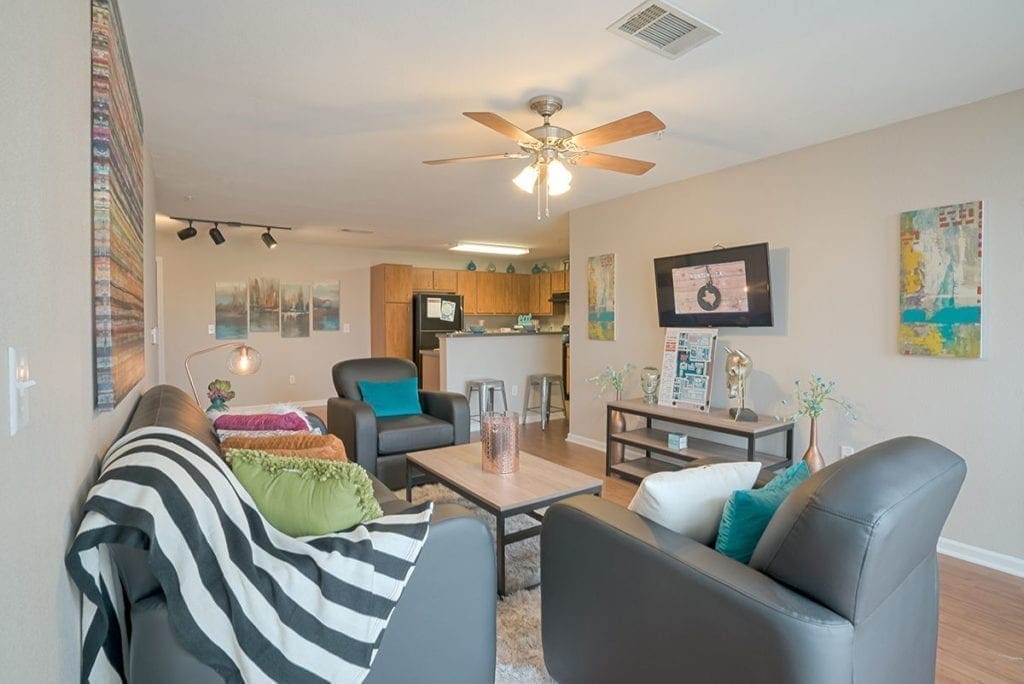 Get Off the Grid
Sometimes you need to hide your devices from yourself, pull out a magazine or book to read and relax in soft seating from University Loft. We have many collections from which to choose. They work perfectly in common areas, lounges, living rooms, and foyers. Have a look at our upholstered furniture here.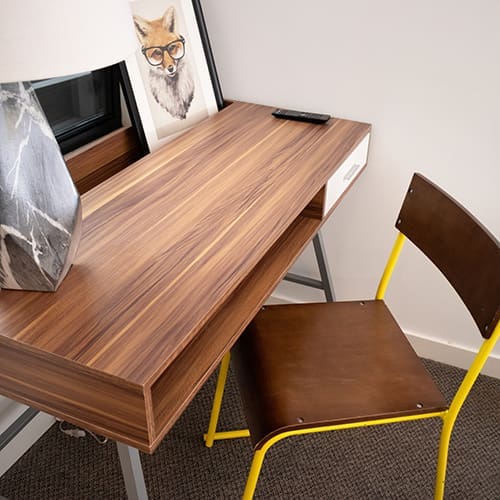 Prepare for Spring
It's not too early to start planning for spring. Are you going to plant a flower or vegetable garden? Make a list of the seeds or starts and dirt you will need. Do you want to build a patio or dress up your back door? Sit down and sketch out your dream patio. Perhaps you would rather get a head start on your spring cleaning. Putting a plan in writing is a good way to keep yourself on track. Sit down at this sweet writing desk from the Rhodes series and begin to plot out your spring adventure.
Breathe in the Cold Winter Air
There is a man who has climbed all seven summits of the world and tells of his mountain climbing adventures in Seventy Summits. It is cold on those mountains! I'm not necessarily suggesting that you climb a summit to beat the winter dulls. However, taking a walk and breathing in the cold winter air could be a wonderful experience especially on a beautiful sunny day, when the wind is down.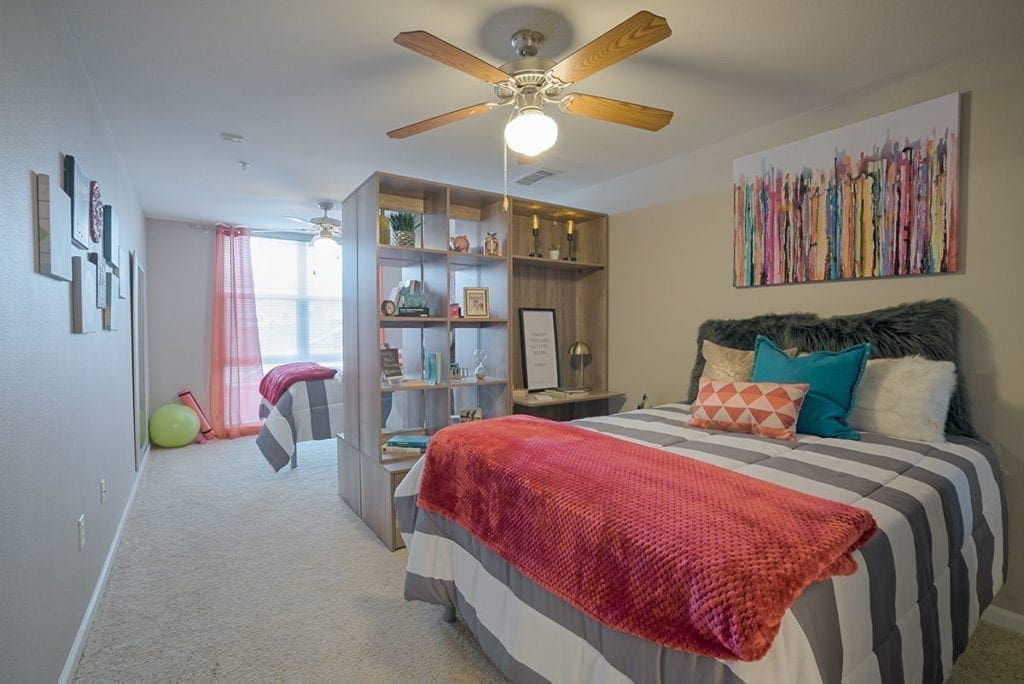 Take Advantage of the Shorter Days
Sleep is good for the battery of our brains, so why not take advantage of the shorter days, and go to bed earlier. University Loft has a wide variety of beds and matrasses. As your representative about the various types. We also offer a plan to help extend the life of your matrass.
Keep Moving
Don't forsake exercise! Studies have shown that certain exercise will help rejuvenate your cells. Going to the gym or doing some calisthenics at home will help you blow off the stink of the day and calm anxieties. It also helps you sleep better. If you feel down, do some burpees, okay, that might be a bit much, but doing an exercise that involves both arms and legs is a definite mood booster. So, keep moving!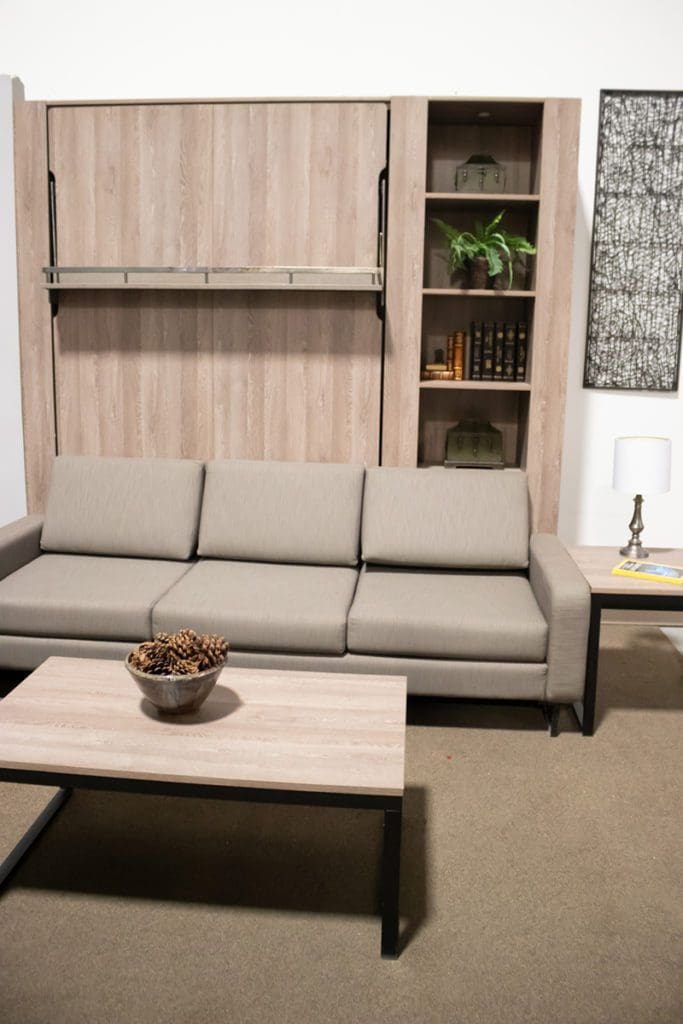 Go Shopping
Why not, right? We know the perfect place for you to browse. Check out the University Loft catalogs and fill your cart.
If you have any questions, you can contact us here or give us a call at 800-423-LOFT (5638). A University Loft representative will be ready to help you. If you need something in a hurry, let us know, we will direct you to our Quick Ship Program. We would love your business.
"While our competitors draw copies of our furniture and call it their own, we bring you the real deal." Says founder and owner, James N. Jannetides. As a leader in the contract furniture industry, University Loft Company blazes new and exciting trails with innovative products for student housing, off-campus housing, municipalities, military housing, universities, apartment complexes and boarding houses.
Until next time ~ Ginger Bock