Isn't it one of the best feelings to know that the place you are going to after a long day of work, studies, or play welcomes you with grace and style. No matter where you hang your hat or where you call it a day, it's good to come home to the Uptown. University Loft Company offers the cool look of steel and the welcoming warmth of wood laminate in this spectacular series. Here is what you get with the Uptown Series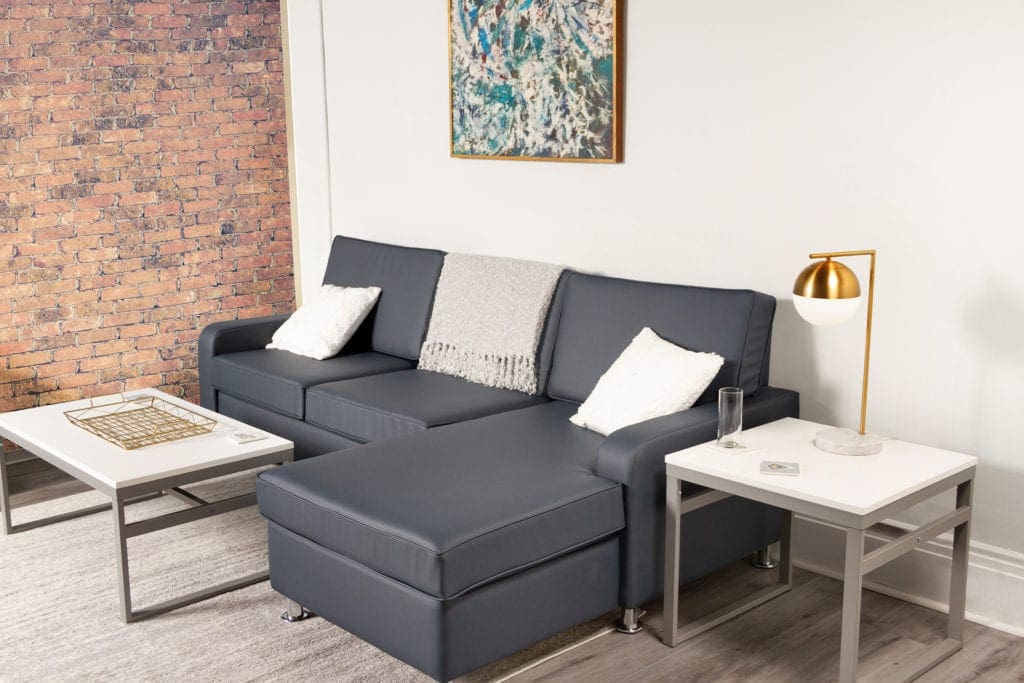 As You Say
Come home to the Uptown Series that perfectly matches your interior. How? Well, you select from a variety of finishes. Tailor making each room and setting exactly as you want it.
Strong to Last Long
When you get the metal and laminate blend of the Uptown Series, you also get a product built with state-of-the- art construction methods that will add life to your furniture. Some of those engineering methods consist of high-pressure laminate tops, ball bearing drawer glides, and wood drawer boxes. Also included are recycle steel frames, 360 joint welds, dovetail drawers, and powder coating, University Loft builds high quality furniture to suit your facility for years to come. These have a standard five-year warranty.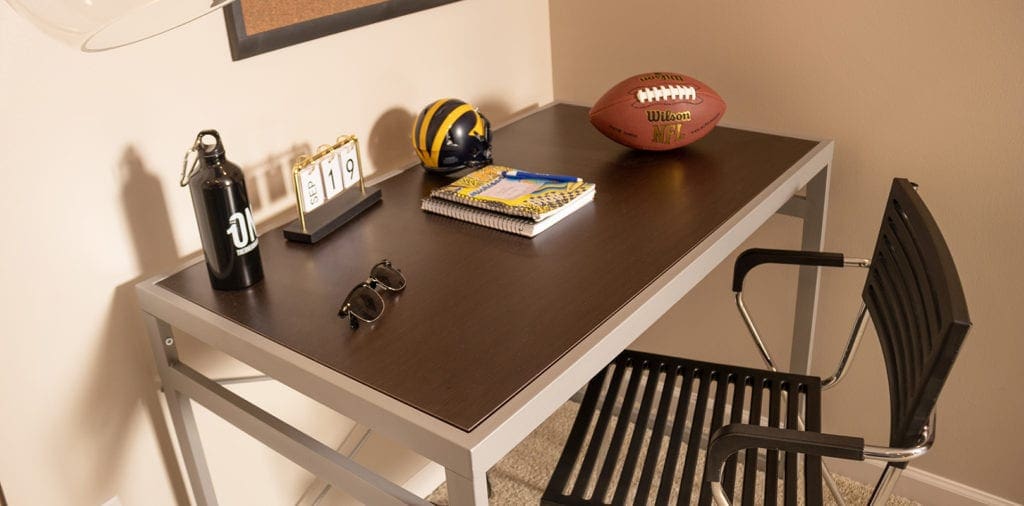 Get It Quick
Many items from the Uptown Series are available to be shipped right away. If you need something quickly, ask your Uloft representative if it is available in our Quick Ship Program.
Check Out Our Catalogs
You can see more from the Uptown Series here. Other University Loft products can be found in our catalogs. For more information, you can contact us here or give us a call at 800-423-LOFT (5638). A qualified University Loft representative will be ready to help you.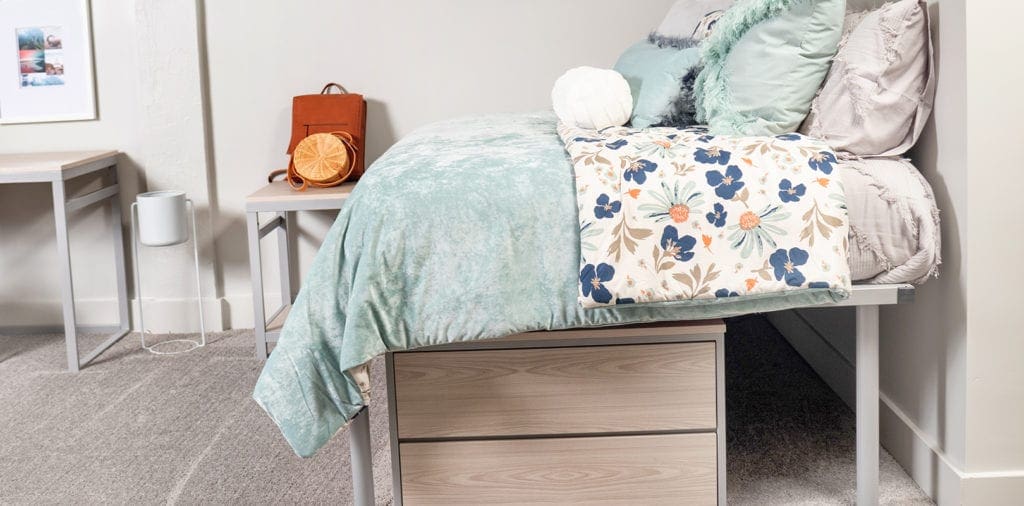 University Loft Company is committed to producing top-quality furniture with the best value. We are innovators manufacturing products to improve student residence furniture, off-campus and military housing, apartment, new development furnishing, boarding school, municipalities, and multi-family unit housing. Founder and owner, James N. Jannetides had a vision for loft beds back when he was a student himself. He ran with the dream in his heart and University Loft Company was born. His vision for loft beds was only the beginning of the accomplishments done in contract furniture through this company.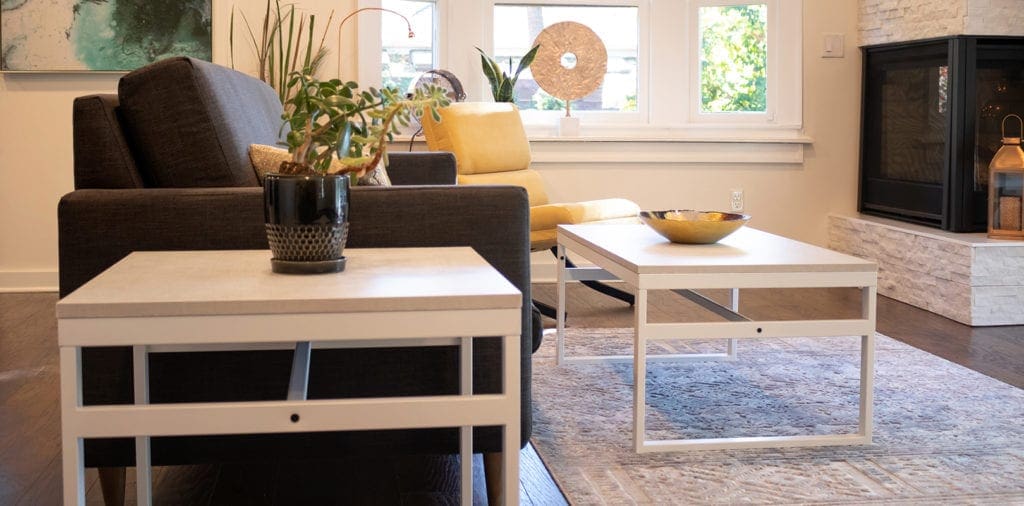 Until next time ~ Ginger Bock