Uniqueness
What makes the furniture at University Loft Company so unique? The answer is simple, it's the selected process by which it goes through that gives it the quality that assures the purchaser they are getting furniture with a standard of excellence. The method begins with the type of trees we use, continues with skilled and caring craftspeople, and ends with the support of the University Loft representatives following up and making sure all your furniture is delivered and installed to your satisfaction.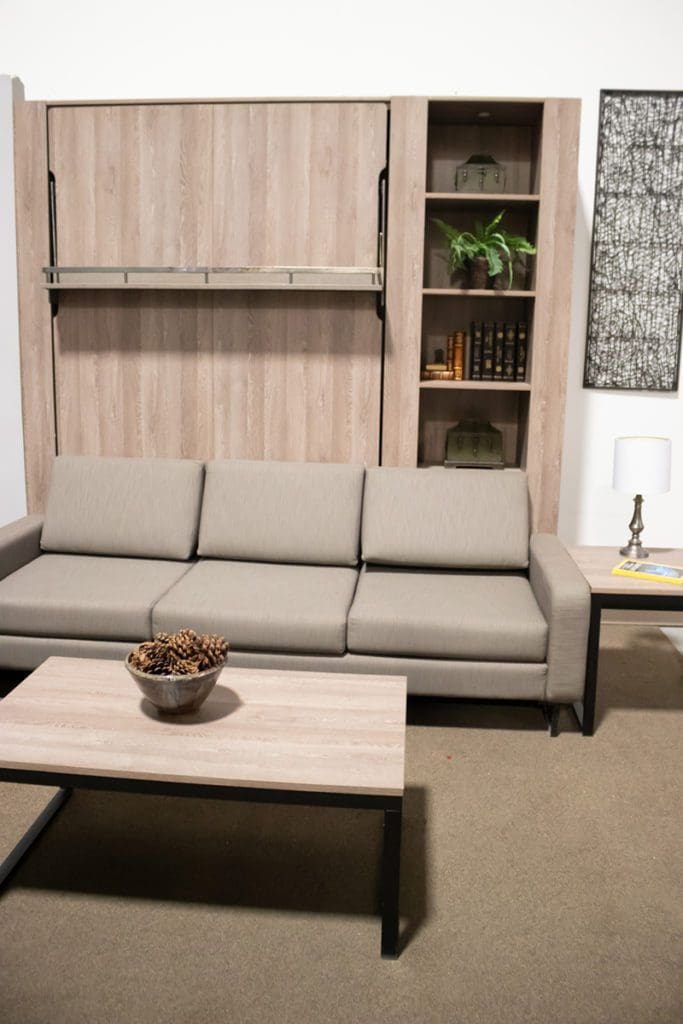 Environmentally Friendly Timber
We use strong hardwood that comes from the rapidly growing Hevea Brasiliensis trees. Within the wood lays a warm pattern to accentuate the furniture piece and adds beauty to your room. This timber has been tested in independent labs and has been proven to be stronger than Northern Red Oak. It's hardwood that will stand the tests that it faces from daily wear-and-tear and still be of good through future seasons of use.
Chemicals
No harmful chemicals stay on the wood once it is treated. The wood is given only enough chemicals to rid it of pests.
The Graduate Series
The tried-and-true Graduate Series offers you the strength and beauty of the wood we use. Solid wood. Tried from year-to-year and proven to be true to standing strong and durable throughout time.  The Graduate Series comes in several finishes. Talk to your rep about what will work best in your facility.
Production
Our furniture is handcrafted, the old-fashioned way, which makes every piece specially built with heirloom quality and a personal touch from our skilled production team.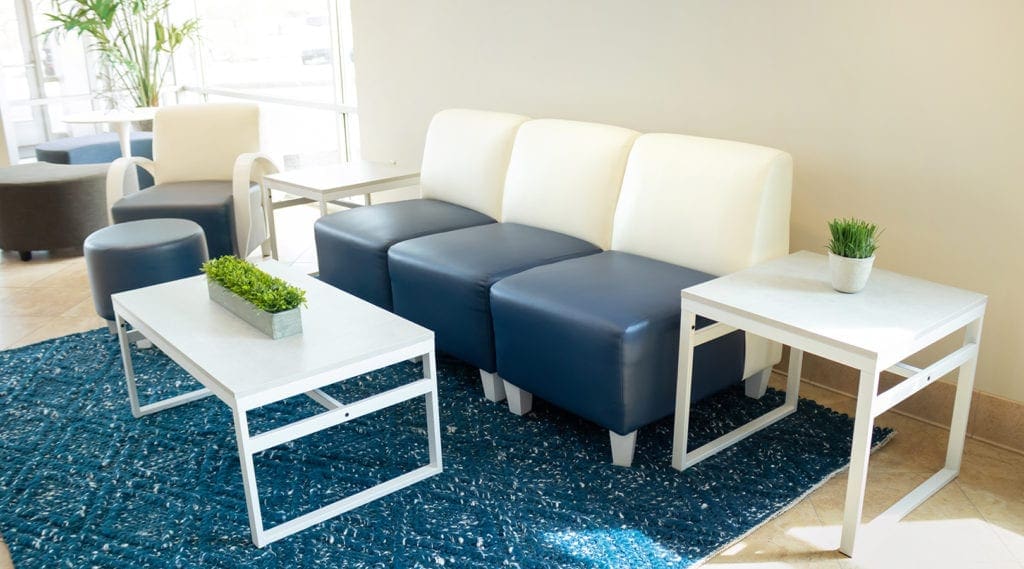 Upholstery
With care and precision, the upholstered furniture is sown and put together by quality and skilled seamstresses and seamsters. No matter what chair or sofa you sit upon, it was created with care and excellence.
The Magnificence Continues
University Loft Company purposes to continue to craft superior furniture products from loft beds to kitchen islands to help make your life better. At the drawing board, more new products are being created and perfected.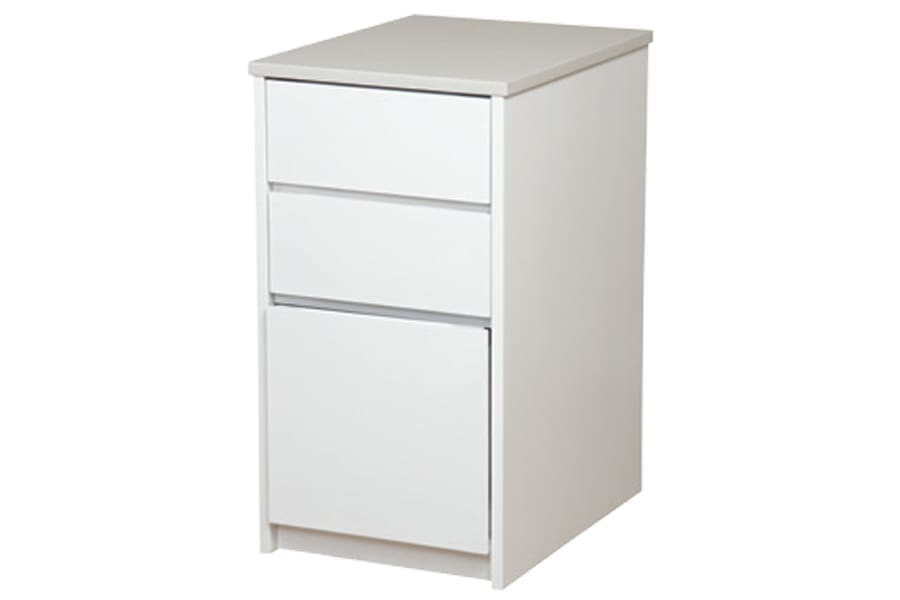 Catalogs
See more of the furniture products that Uloft manufactures by browsing our catalogs. There you can find pieces to outfit college and universities, off-campus housing, military housing, municipalities, boarding schools, and apartment complexes and new developments.
Contact
If you have any questions, contact one of our skilled Uloft representatives here or give us a call at 800-423-LOFT (5638).
Quick Ship Program
We have many items stocked and ready to ship. If you need something right away, ask your ULC representative about our Quick Ship Program. We might have just what you need.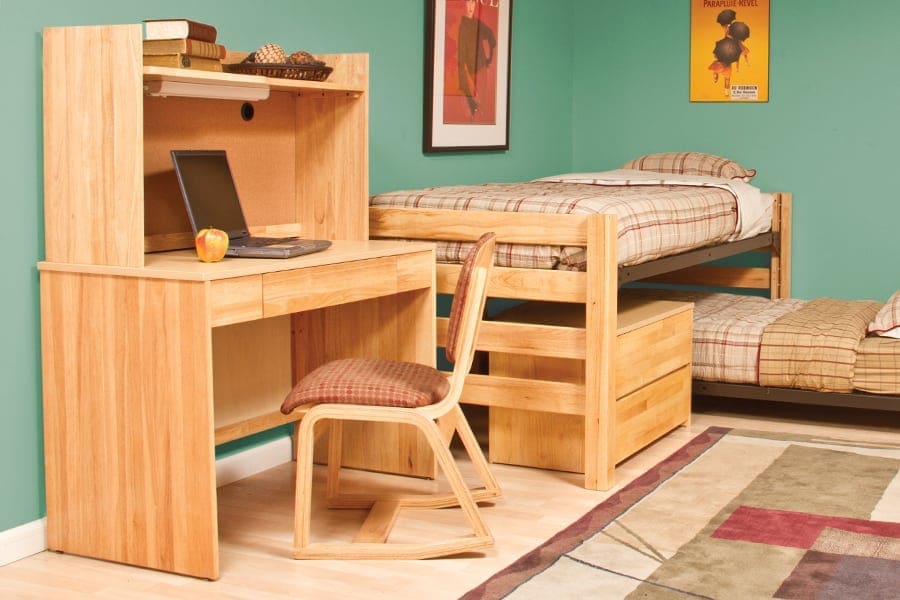 We would love to have your business. Talk to us today!
Founder and owner, James N. Jannetides says, "We are a company with ethics. Integrity is more than a word. We manufacture furniture the right way." As a leader in the furniture industry, University Loft is honored to live by a high standard of ethics that continue to bring innovative ideas for university furniture, off-campus housing, apartment complexes and new developments, and GSA defense quarters to our customers regularly.
Until next time ~ Ginger Bock