Spring has finally arrived. Here in the Midwest the nights still get chilly. I'll give you a great example of the early spring temperature in Indiana. Before you leave, you wear a sweater, put on your jacket (sometimes it's a winter coat), and warm your car. By lunchtime, you have put your jacket away and are comfortable in a sweater. By late afternoon, you remove the sweater because it's too blazing hot. As the sun begins to go down, you notice a bit of a chill in their air and begin to look for that jacket you thought you would not need to wear again for several months. I'm certain we are not the only state that experiences this! Sometimes, we will get a snow in April. I can remember lining up outside of a restaurant for an Easter breakfast after early morning service in South Bend, Indiana trying to catch snowflakes on my tongue as it relentlessly fell upon us. Another year we received a good covering of snow on one morning in April and by afternoon, it had all melted away. We love to take to social media and act like we are so surprised, as if this never happens. We shout at the weather people saying, "Don't you know it's April?" And we all joke about it, but deep inside, we know there are good chances that the snow will come, and the nights will be chilly. But that's okay with us at University Loft. We have several great ways of overcoming the chilly nights because University Loft can make it cozy.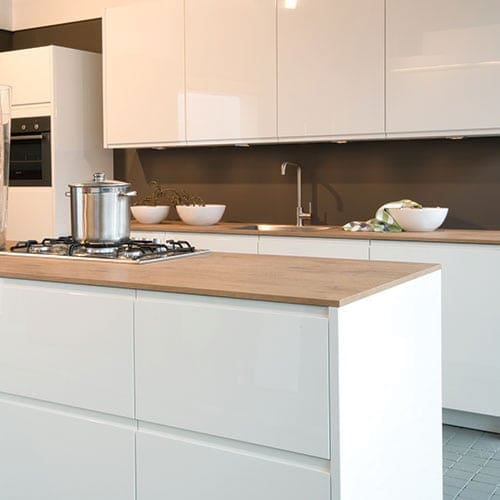 Last Hurrah
If Winter is giving us its last hurrah in spring by spitting out snowflakes and turning down temperatures. We don't mind when there is a University Loft Kitchen involved. We will just bake some sweet surprises. I have a delicious recipe for butter-based cookies that is perfect for dipping in your morning cup of joe. They are called koulourakia. Yes, butter cookie is a bit easier to pronounce. Baking on a snowy day will warm your kitchen, and a Uloft kitchen makes it even better with granite counter tops and modern styles. With a bit more room, you can add a Kitchen Island and use it as a workstation for your meals. With shelves and hooks, you will find the Kitchen Island most useful for food preparation or even crafting. It also makes a sweet place to sit down and eat.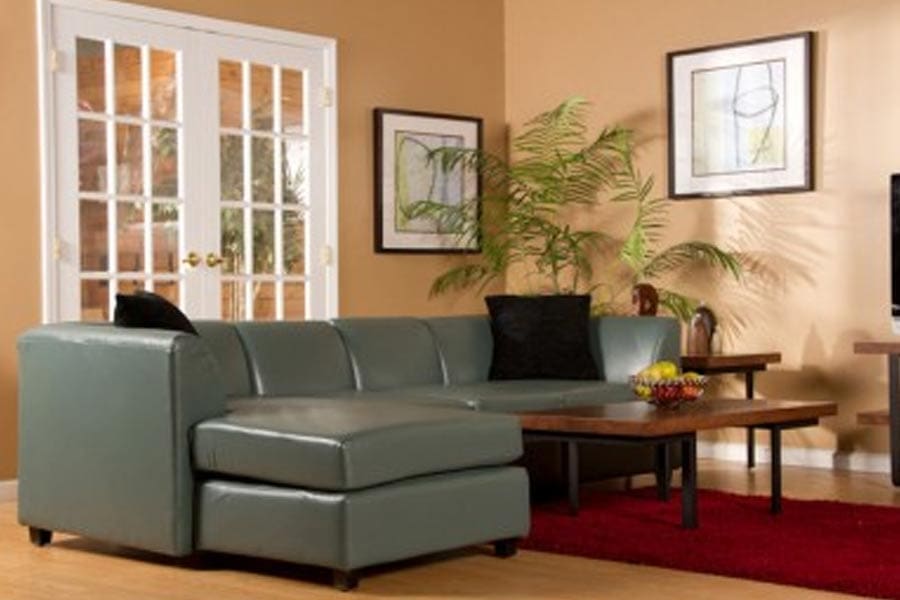 The Cool Down
When the nights cool down, cozy up in soft seating from ULC. Fill a cold empty living room with stylish seating and end tables and accent tables. Consider teaming up the Interlude with the Uptown Series or the Jennings Collection with the Flat Iron Series. Pair the Ridgefield with the Butcher Block Series. The fashionable Mid-Century Modern Arne sofa is comfortable way to warm up on a cool night. Add some tables from the Metropolitan Series. Then accentuate your room with several Lunars pushed together for extra seating.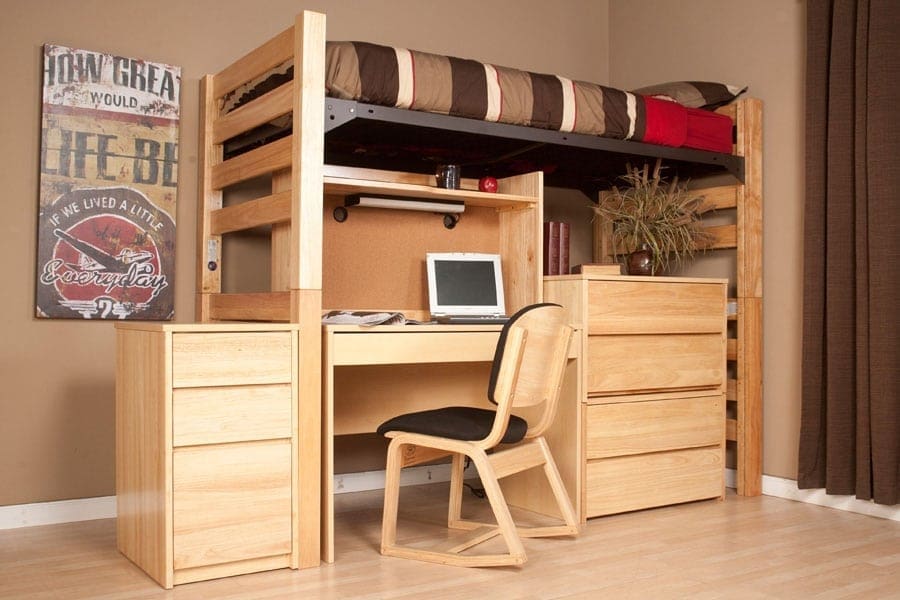 Calling It a Night
When it's time to turn in for the day, climb into your cozy ULC loft bed and warm up under your covers. Whether in a student residence room or a home, University Loft manufactures beds that are strong and durable. They already look great, but when you add your special touch like a favorite comforter or bed spread and some throw pillows, you owned your bed. You've made it cozy in your own way. Now, get the rest you need!
To see more of the furniture that University Loft Company produces, check out our catalogs. You are bound to see something that is just right for you. If you need something quickly, talk to a Uloft representative about our Quick Ship Program. We might have something stocked and ready to ship your way. You can contact us through this website here or give us a call and talk to someone. Our number is 800-423-LOFT (5638). We would love your business.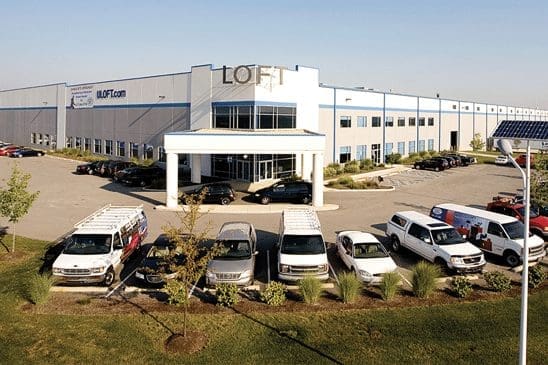 "I wanted to extend a message of appreciation while either welcoming you to University Loft Company for the first time or welcoming you back. Since 1986 University Loft Company has been committed to serving our partners with superior products and services. Since the company's start in a residence hall at Southern Illinois University by the founder, James Jannetides, to where we are in 2022 with the state-or-the-art HQ / Factory in Morristown, Tennessee with global partners and offices, the vision and practice is still in place, always learning, always innovating, always improving." –Jeff Carlson, president—University Loft
Until next time ~ Ginger Bock