I'm curious how many of you get inspired in the spring to do some deep cleaning? After having windows closed, the heat going, and staying indoors more for several months, it's good to open the windows and let the fresh air in. Some people dive right in and get that cleaning going. Others spring clean every time they clean a room. Some talk about cleaning. Others nobly think about doing it, and the cleaning remains an honorable intention throughout the season. Spring cleaning has roots in Passover, Lent, and Nowruz (please don't ask me to pronounce that). A good spring cleaning is needed for all facilities. Think about how many times you wipe down a kitchen countertop only to completely skip under the microwave. Sweeping behind refrigerators, washers, dryers, and big items such as those often get passed until this special time of the year. Spring cleaning! I plan on starting my spring cleaning right away. Overwhelming yourself with too much can be daunting to the point where you stop the deep cleaning altogether. To keep yourself from getting bogged down with tremendous tasks, select places that you want to tackle then start cleaning one area at a time. There might be a deep freezer to clean out. You may have corners to be swept and vacuumed or floorboards that need dusted and polished. After accomplishing the first task, you will be motivated to get to the next one. At University Loft Company, we have furniture to clean. We have some great tips to help you keep your furniture clean this spring. The beneficial advice will help you keep your furniture clean and in good condition.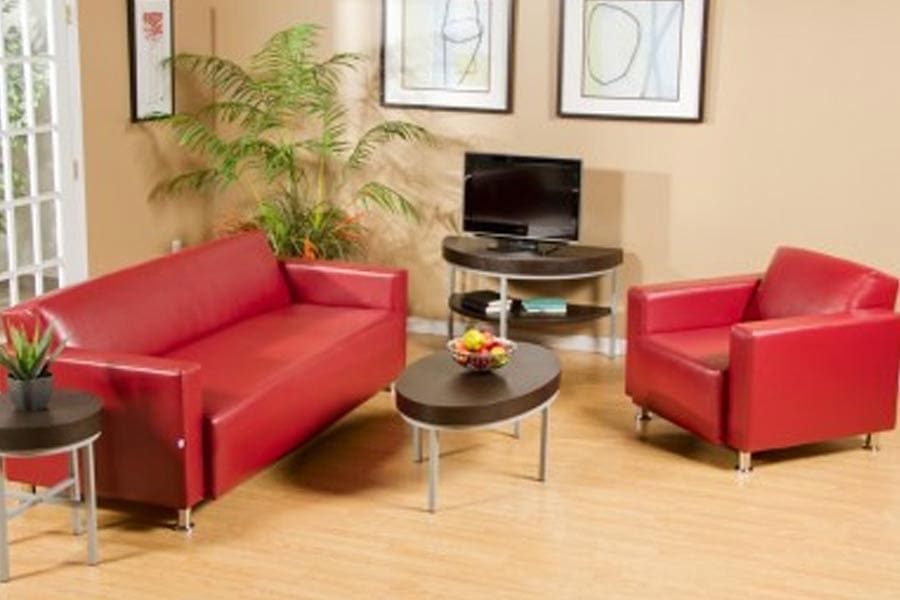 Cleaning Uloft Upholstery
To clean up little stains that happen through the year, keep it simple by rubbing a wet cloth with a small amount of liquid soap or upholstery shampoo gently on the stain. Remove the soap with a fresh, moistened towel. Use a clean dry towel to press on the wet area and soak up the excess water. The air will dry it.
For Deeper Uloft Upholstery Cleaning
University Loft tries to make life easier with the furniture we make, and on upholstery products, we use Velcro® Technology to allow removing the fabric a lighter task. You will need a ½ inch socket, 7/16-inch socket, and a drill with attachment or socket to remove the feet from the furniture. Then you will remove the screws and take the furniture pieces apart. The fabric with come off with ease for you to give it a deeper cleaning.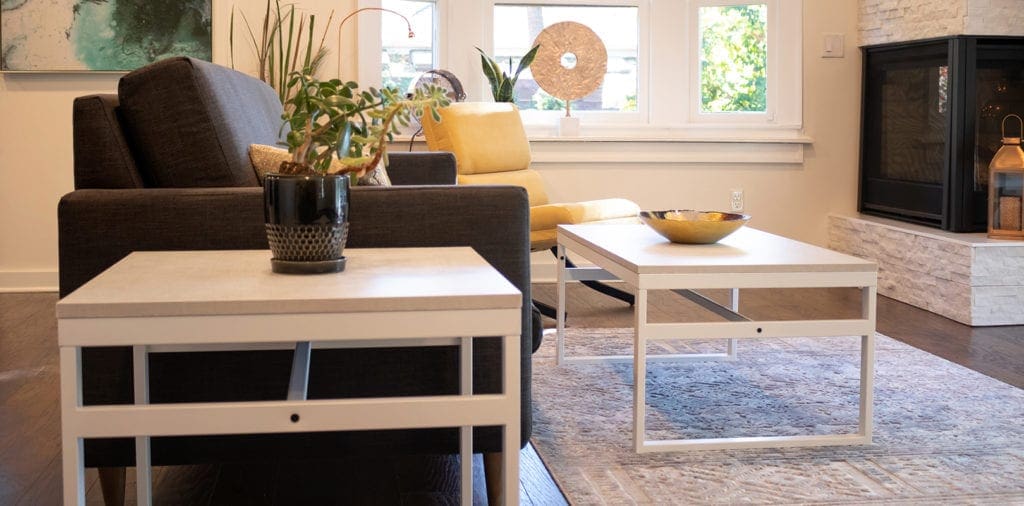 Cleaning Wood and Laminate Furniture
If you want to kill germs and not destroy your wood and laminate furniture, you can apply dish washing liquid. It is gentle enough to use, and it is strong enough to kill germs. Mix a small amount of detergent in warm water. A microfiber cloth will work best when you wash your surface. Rinse the towel with warm water often. With a fresh dry cloth, wipe your surface dry.
Metal Surfaces
With metal surfaces you can use a few drops of mild liquid detergent in warm waters. Use a lint-free cloth to clean your items and rinse well with cold water.
Though bleach is an amazing germ killer, never use it on you metal furniture (I wouldn't use it on my wood furniture either). Also do not mix chemicals. This can further cause your furniture to suffer. Stick with the simple soapy mix, and you and your furniture will be happy.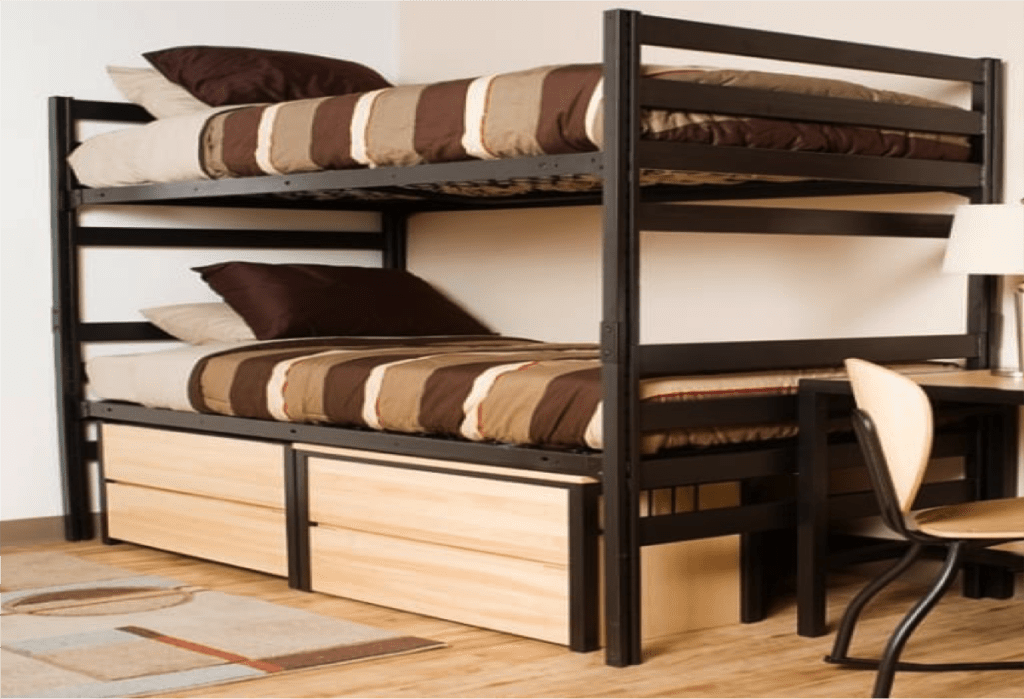 Regular Cleaning Keeps the Deep Cleaning Easier
When you clean your furniture on a regular basis, you will make the deep cleaning a much easier job. If you are going to use a disinfectant, use soap or detergent with water before using the disinfectant.
Take a Break
Let's face it, cleaning is work, so take a little break from your spring cleaning and enjoy some down time browsing our catalogs. That will give you a chance to see more of the furniture products that University Loft manufactures. If you have any questions, you can contact us here or give us a call at 800-423-LOFT (5638). A skilled Uloft representative will be ready to help you and make sure you are pointed in the right direction for your furniture needs. You may want or need something for your facility right away, if so, ask your representative about our Quick Ship Program. We just might have something stocked and ready to ship to you. We would love your business.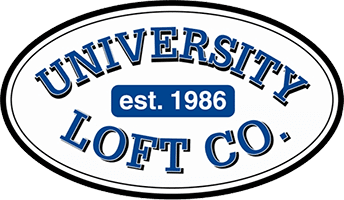 University Loft Company wants your furniture buying experience to be satisfying. We are committed to producing top-quality furniture that provides the best value to you. We are innovators manufacturing products to improve student residence and boarding school furniture, off-campus and military housing, apartment and new development furnishing, municipalities furniture, and multi-family unit housing. Founder and owner, James N. Jannetides' vision for loft beds was only the beginning of the accomplishments done in contract furniture through this company.
Until next time ~ Ginger Bock