In the Market?
Have you considered a new look to your kitchen? Do you feel like it's time for a lift but want to make the right choice? Well, when it comes to building kitchen cabinets, University Loft does NOT cut corners. We handcraft our furniture products using the most current engineering techniques. This adds durability and long life to each piece. You see, we don't do glue together particle board. Anyone can do that and screw on some shiny knobs and handles to dazzle the eye, but when it comes to strength, durability, and fine cabinetry, University Loft Company goes the extra mile. Our kitchen cabinets are expertly and precisely built. If you ever take a tour of the Greenfield, Indiana facility, you will see a sample of a cabinet and how it is put together. Even our drawers are built with care so that you cannot slam them shut. It can be annoying when a draw gets shut too fast and all the utensils spill out of place. That won't happen with Loft kitchen cabinet drawers because there are brakes built into them preventing them from closing too fast. You can even try to slam the draw shut, but they slow until gingerly closing. It's so space age!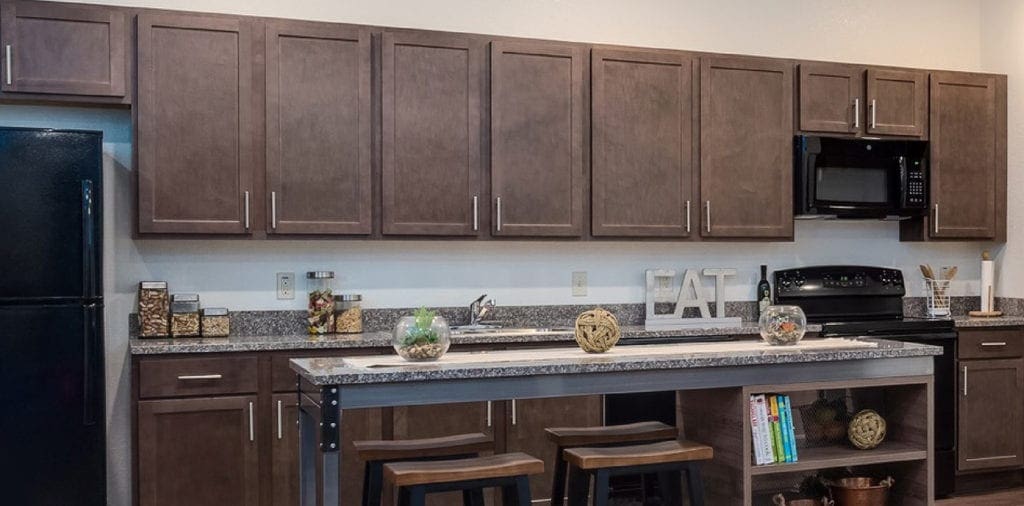 Lots of Choices
You can select from a number of beautiful styles of kitchen cabinets by Loft. With strong granite counter tops, you also have several choices in finishes, therefore, matching your kitchen color scheme will be a snap.
Great Value
We offer a great value with a high standard of excellence.
Let Us Help
Our skilled sales team will help direct you to the cabinets that will best work for your facility. Our helpful customer service department is also ready to assist you however they can.
We would love for you to see more of our products. We have furniture designed for multi-family units, apartment complexes, new developments, off-campus housing, student residence, boarding schools, municipalities, and military housing. Our catalogs feature you more products we manufacture, so take a minute and look through them. If you see something you would like to know more about, you can contact us here or give us a call at 800-423-LOFT (5638). If you need something in a hurry, ask your Uloft representative about our Quick Ship Program. We would love to do business with you.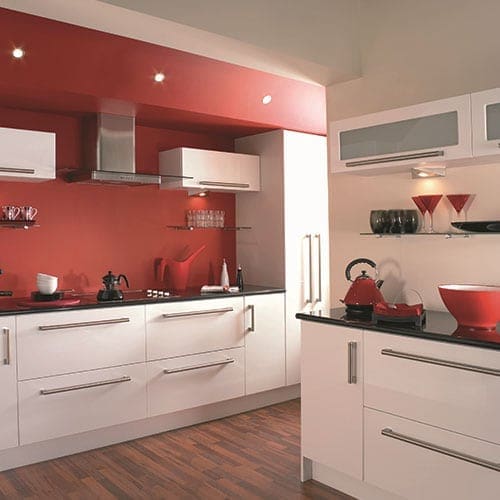 Founder and owner, James N. Jannetides says, "We are a company with ethics. Integrity is more than a word. We manufacture furniture the right way." As a leader in the furniture industry, University Loft is honored to live by a high standard of ethics that continue to bring innovative ideas for our customers everywhere.
Until next time ~ Ginger Bock