Valentine's Day with University Loft is a day that we all can enjoy. We have something very special to feature. Everyone needs this, it can be used by anyone, and boy, University Loft has a grand selection from which you can use. Who wouldn't fall in love with this? Oh yes, this Valentine's Day love is in the air at University Loft. Fall in love with our loveseats. Are you looking to add seating to your common area or lounge? The loveseat will make a perfect addition. Did you know that every one of our sofas also come as a loveseat? It's true. We simply convert the three cushions to two cushions, and there you have it, a sweet loveseat that completes your room.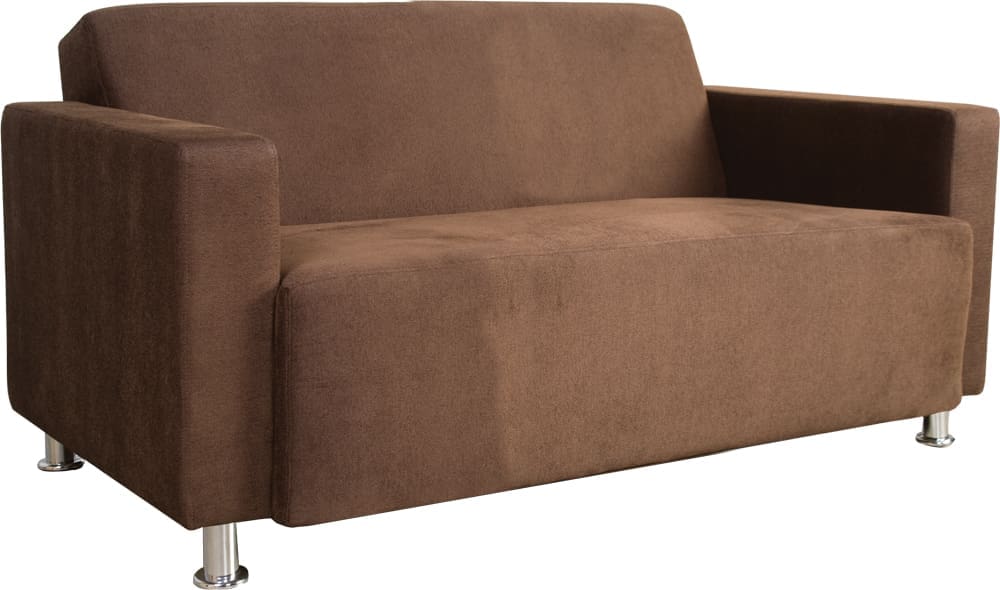 Do you live in a tiny house, a one bedroom, or studio apartment? Are you are looking for a way to save space? If you like the sofa but you don't have the space the Uloft loveseat will make the case. Check out our upholstered choices and see what works for you.
What is your color scheme? Whether it is patterned or solid, we have a fabulous selection of fabrics that will meet your heart's desire and look amazing in your place.
From the Appalachian Collection to the Revloc series, our loveseats will make your day or the many days that you will love your loveseat. As you know, our products are built to last, so you can enjoy them for years to come. But if you ever get tired of what you have or change your colors, do not be dismayed. With the advancement of Velcro Technology, University Loft created cushions that you can easily remove the old fabric and replace, repair, or clean it in a few simple steps.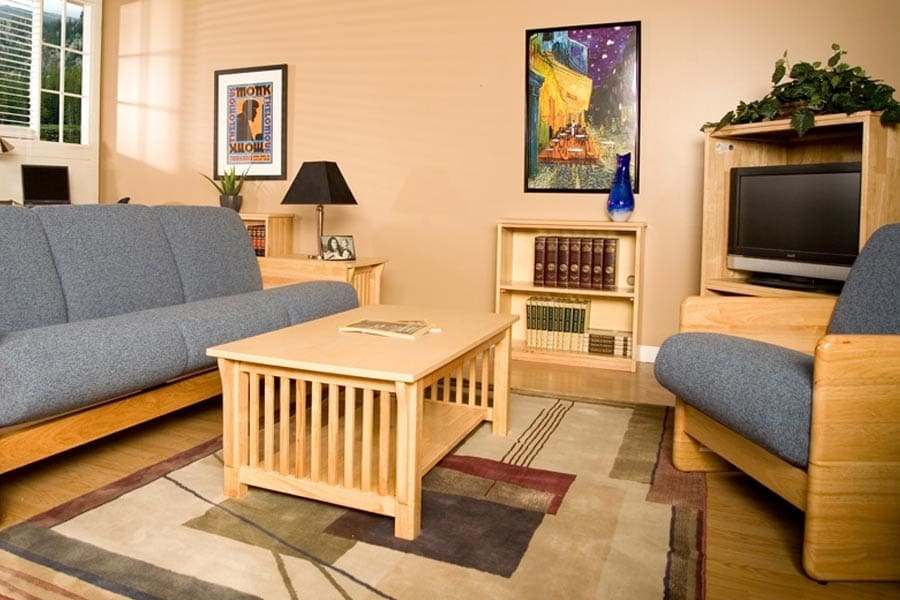 Are interested in other items for your facility? Take a look through our catalogs and see if there is something that you would like to know more about. For further information, you can contact us here or give us a call at 800-423-LOFT (5638). Perhaps you need some products right away. Ask your Uloft representative about our Quick Ship Program. We would love your business.
"University Loft has partnered with more than 1,200 campuses and the armed forces of the United States which has taken us around the world. We put the same process and focus into all of our partners from a replacement cushion cover to an entire campus. Our focus is on you and doing it right."
~ Jeff Carlson, President – University Loft Company
Until next time ~ Ginger Bock