Honor and ethics are a part of the standard by which University Loft Company lives and guides the business. We are committed to providing superior furniture product with high service standards. When you purchase furniture from University Loft, we come into a relationship with our customers. It is our purpose to see you through from selection to installation and follow up, and to have unmatched customer service and satisfaction.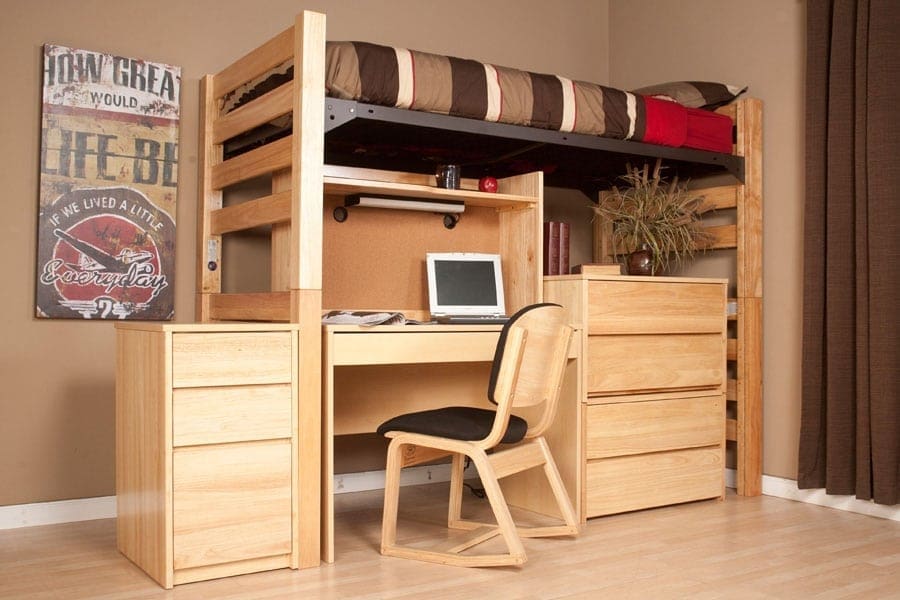 When University Loft was first formed, founder, James Jannetides reached out to universities to offer quality student housing. It was not long before we expanded our furniture to supply GSA, apartment complexes, new developments, lounges, and kitchens. Today Uloft's furnishings will fit well into municipalities, boarding schools, residential schools, campgrounds, and natural parks.
University Loft spans the globe to serve our customers' needs.
Our dedicated representatives are available to work with you on selection, ordering, delivery, installation, and follow-up.  Communication is a priority with us, so please feel free to contact your representative if you have questions. University Loft will work with you the ensure the install process runs without a hitch.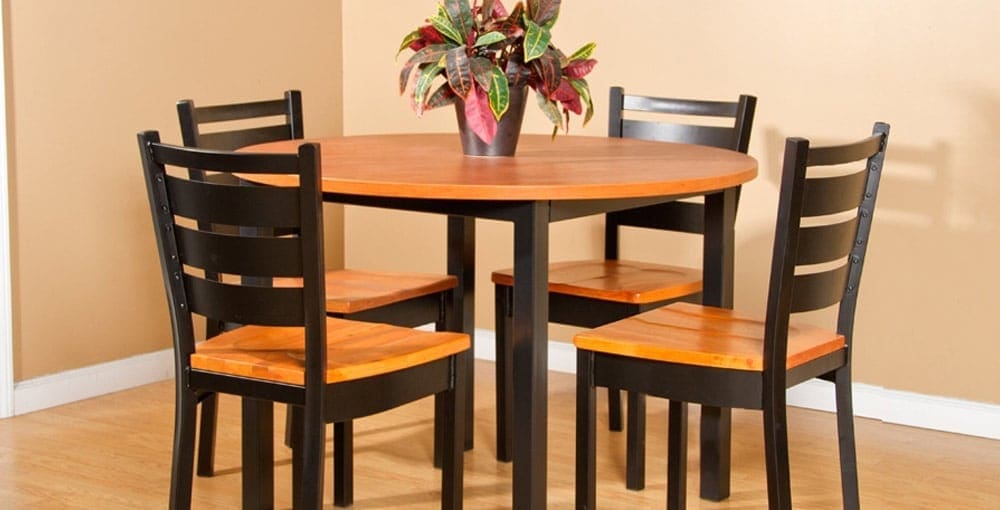 ULC has a We Care Program. With the We Care Program, you receive the regular maintenance service in addition to an extended warranty, and for the next ten years from delivery, we will provide a bi-annual inspection of your furniture by one of our skilled staff members.
Our customers return to us because of the unmatched customer service and satisfaction they receive.
Have a look around our catalogs to see products that will work for you. You can contact us here or give us a call at 800-423-LOFT (5638). If you need something right away, ask a Uloft representative about our Quick Ship Program. We might have something in stock to send out right away.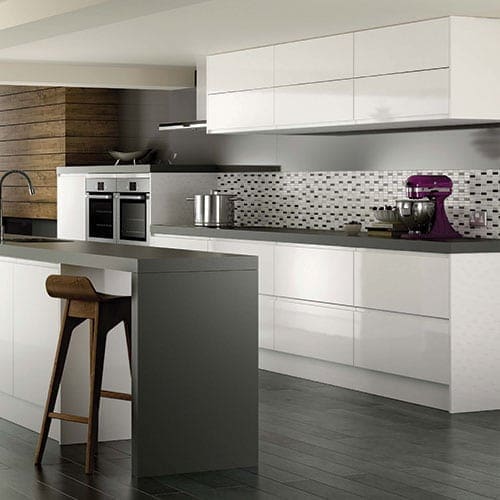 Fun Fact
78% of surveyed customers say that competent customer service representatives are most responsible for a happy customer experience.
University Loft Company wants your furniture buying experience to be a satisfying one. We are committed to producing top-quality furniture that provides the best value to you. Founder and owner, James N. Jannetides is the creative force behind University Loft Company. His vision for loft beds was only the beginning of the accomplishments done in contract furniture through this company.
Until next time ~ Ginger Bock