Gathering around a table with family, friends, and colleagues happens every day. That's why the tables you sit around need to be welcoming. We know this, so University Loft makes gathering around the table classy and cozy.
Do you need several small tables? What about medium sized tables? Are conference tables what you are looking for? Uloft has a dining table that will work for you. We build them to last, and we build them to look amazing wherever they go.
Conference
The Rectangular Parsons Table is created for larger parties. When you need to have in-person meetings or a table to seat several, this one is a cozy fit.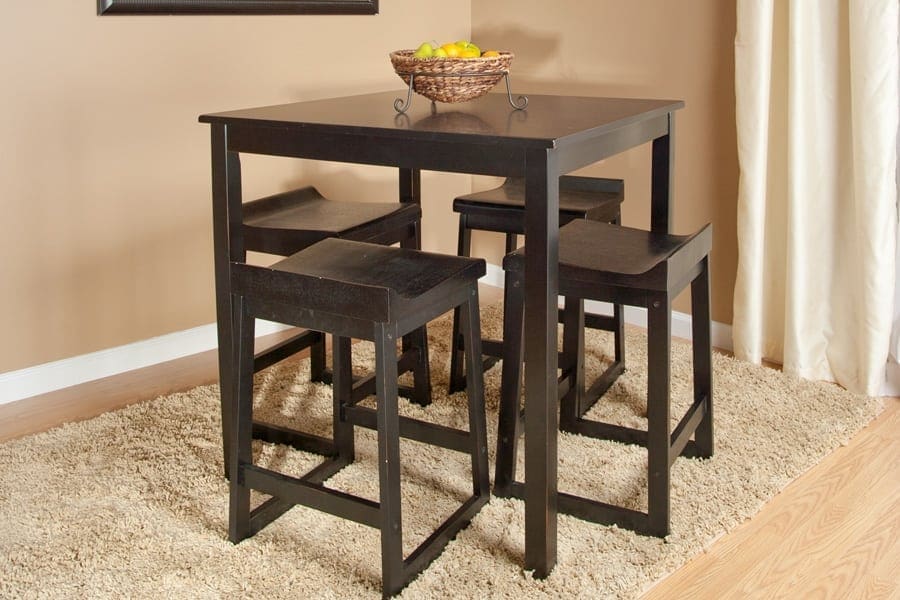 A Bit Higher
High-tops are fun to include in your facility. Our high-tops are perfect for break rooms and cafeterias. It's a classy high-top with black metal legs and wild cherry laminate tops.
More Personal
The Round Parsons Table has a clean more personal appearance. It is perfect for small socializing.
A Little Extra
The Kessler Silver Metal Frame has a little something extra. It comes with a Cafelle laminated top and includes a pencil drawer. You probably have the perfect place for a dining table like this.
Steel and Wood Blend
The power of steel teams with the strength of wood. The Mixed Medium Series takes on daily hardship and stands strong.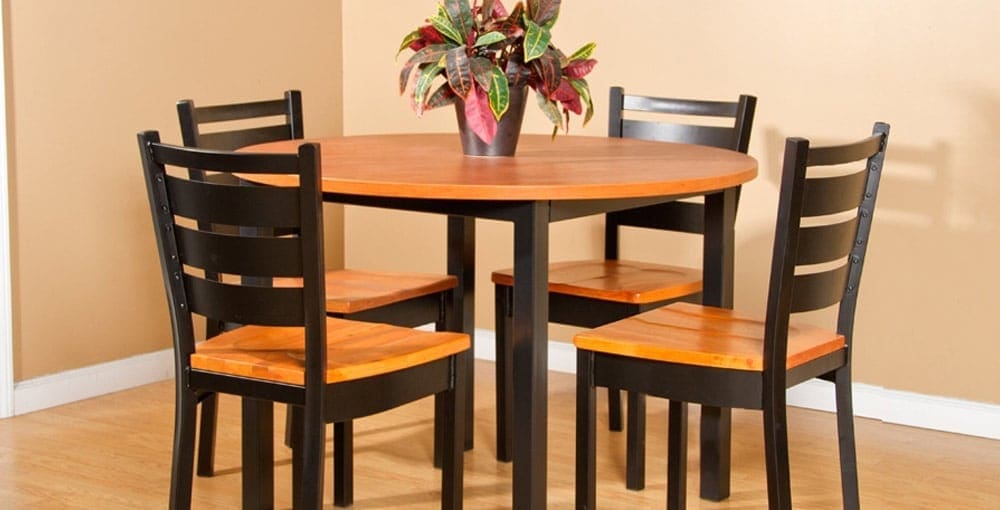 Attractive and Assertive
The tapered legs of The Meridian Dining Table add to its attractiveness and the powerful hardwood that comes from environmentally farmed timber asserts the strength found in this piece.
If you want to know more about these tables, contact us here or give us a call at 800-423-LOFT (5638). A trip through our catalogs will show you more of the fine furniture products we carry. From universities and colleges to boarding schools and residential schools, from apartment complexes and new developments to GSA defense quarters or off-campus house, University Loft has durable, comfortable furniture for all of these facilities. If you need something quickly, ask one of our skilled representatives about our Quick Ship Program.  We would love to do business with you.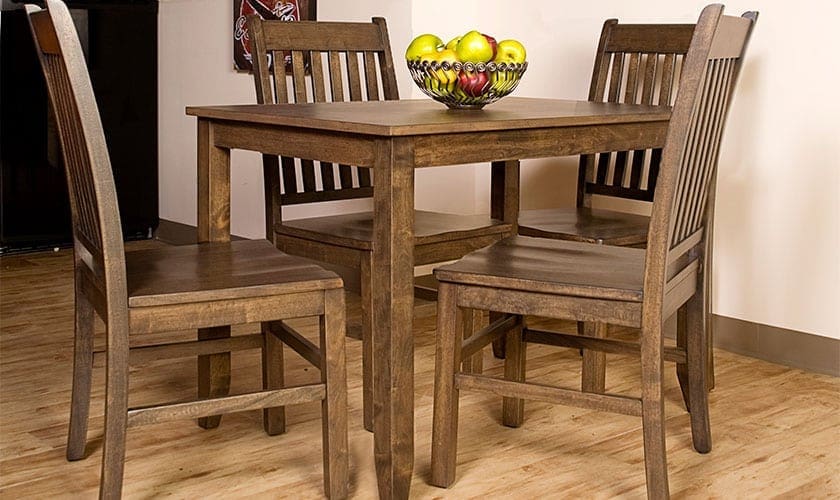 "We are always learning, always innovating, and always improving…We are University Loft Company." Says founder and owner James N. Jannetides.
Until next time ~ Ginger Bock