Have you ever seen someone who looked remarkably like a person you knew? You shout their name, they don't turn around, so you go up to them and start to say hello only to find out that they weren't the person you thought they were at all. Hopefully that embarrassing moment quickly comes and goes, however, it can be rather disappointing. You thought you were going to see an old friend or acquaintance and it turned out not to be. It can be the same way with furniture. You think you are getting great University Loft furniture and it turns out to only look remarkably like our products. When you purchase furniture from University Loft, you're getting the real deal – not a counterfeit.
Furniture might look like ours and even cost a bit less, but it wasn't produced by the Makers of Cool, it will surely be a disappointment. University Loft furniture has endurance and strength. Though imitation is the highest form of flattery, the customer should be served the product expected. Whether the series you have is our steel and wood blend, or our solid wood, it is built to last, has been tested for strength, and looks great wherever it goes.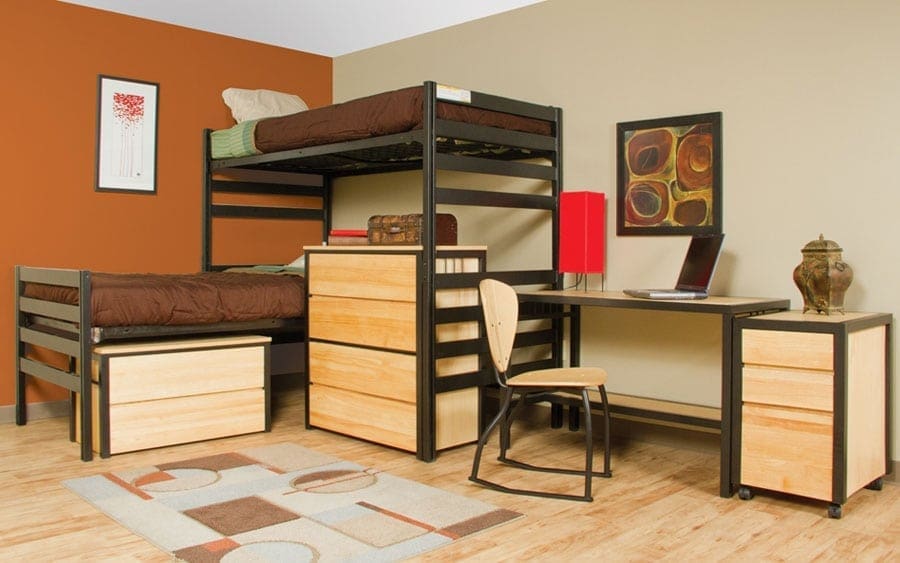 Some of the outstanding features found in University Loft furniture are:
Drawer Box Dovetail Joints
100 % Solid Wood Casegoods
3" x 3" full track bed posts
High Pressure Laminate Tops
Corner Blocks
Full-extension drawers
Easy Reconfiguration
We are committed to deliver superior furniture products that will create a long-term relationship with our customers. Maybe that's why there are so many University Loft look alikes out there.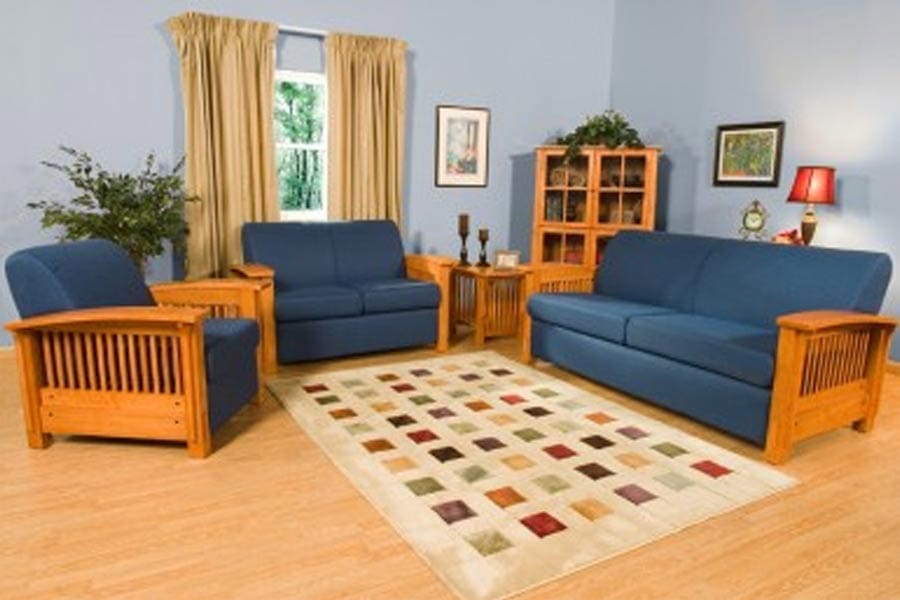 Have a blast as you take a tour through our catalogs. We want your business and are ready to ship orders at short notice. If you have any question, you can contact us or give us a call at 1.800.423.LOFT (5638). A Uloft representative will be available to answer your questions.
Did you know that University Loft Company is a leader in the furniture industry and continues to create innovative furniture from loft beds to wardrobes, from Two-Position Chairs to chest drawers? Founder and CEO, James N. Jannetides' continual drive and determination is the force behind University Loft Company. His example as an extreme visionary has been a wellspring of encouragement and inspiration to many.
Until next time ~ Ginger Bock