Okay, I admit it: the title of this post borrows from an old automotive ad campaign. You see, I'm a bit of a car buff, so I subscribe to a YouTube channel that features old automobile television ads. Lately, they've been sharing 1960s-era ads in which American Motors Corporation touted certain features of their cars as being on par with Cadillac. Bold claims to be sure, but keep in mind that this was before the subsequent downfall of American car brand quality (and well before today's welcome resurgence of better-built American cars.)
What does that have to do with University Loft? Simply this: University Loft is one American company that has never wavered in its commitment to the highest standards for quality production and performance.
Quality. Built in. That's us. Here's why:
We use better materials: University Loft dormitory furniture is built from solid Hevea Brasiliensis (HB), a type of environmentally-farmed timber (EFT) that is not only better for our environment, it's also stronger than red oak. How strong is that? Well, could your bed at home withstand 8,000 pounds of pressure without any signs of stress? ULoft beds can.
We use better construction methods: Our dormitory furnishings are crafted with care in America and built to withstand what college students dish out year after year. Our furniture isn't just stronger because it's made from solid wood; it's also stronger because we use English dovetail joints.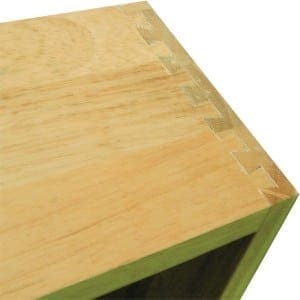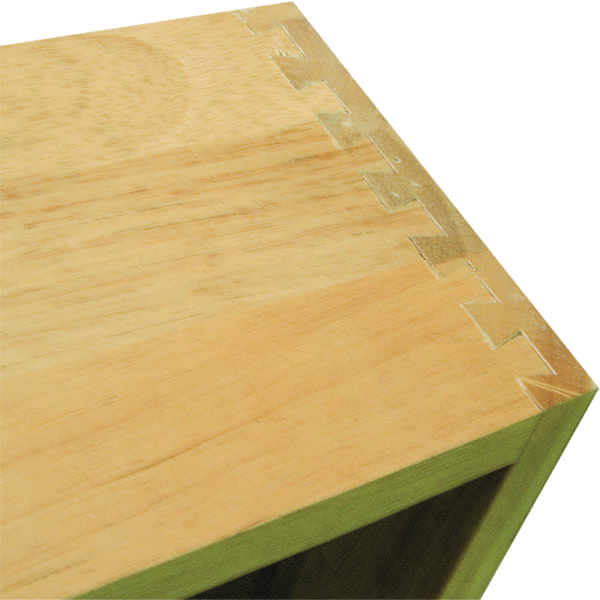 These joints interlock, thus helping them resist being pulled apart, even under extreme pressure. Our desk and dresser drawers are super-strong, too. We use corner blocks in our drawer construction for added stability and strength; and our full-extension drawer glides are rated to hold up to 100 lbs.
Bottom line: We hold ourselves to a higher standard and have for 25 years. Quality. Built in. Yep, that's us.
Bob
The ULoft Blog Team
About University Loft Company and our solid wood modular residence life furniture:
Since 1984, when James Jannetides built a loft configuration for his own dorm room at Southern Illinois University, hundreds of thousands of college students have enjoyed better campus living thanks to University Loft furniture. Today, University Loft serves more than 1,200 colleges, universities and related student housing partners. As Jannetides' says: "We are always learning, always innovating, and always improving … our environment, our products, and our service. We are University Loft Company."