Arbor Day comes once a year, and that means University Loft Company gets to play in the dirt. It's the day that we come together on the grounds of University Loft in Greenfield, Indiana headquarters and plant trees to celebrate Arbor Day, a day when tree upkeep, planting, and preservation takes place. Arbor Day means tree day. We take advantage of that annually, so we are tree planting at University Loft on Arbor Day.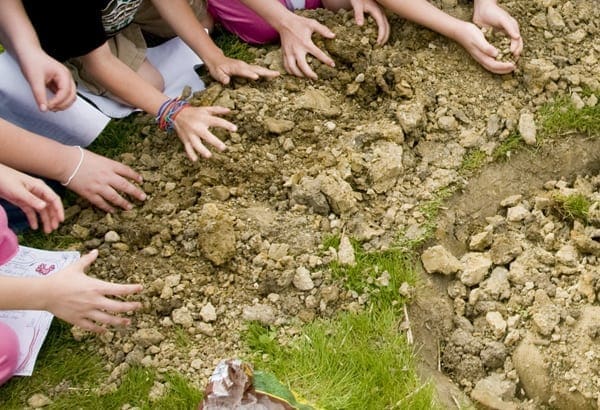 Take a trip all the way back to the 1854 in Nebraska City where journalist, Julius Sterling Morton and his wife, Caroline, planted an array of trees and shrubs on their 160-acre property. As editor of Nebraska's first newspaper, he used that medium to educate others on the environmental importance of trees for their state.  He was involved with the Nebraska Board of Agriculture when on January 7, 1872 he suggested there be a day when all the people of Nebraska would plant a tree in their neighborhoods. The first Arbor Day was successfully celebrated on April 10, 1872 where around 1 million trees were planted.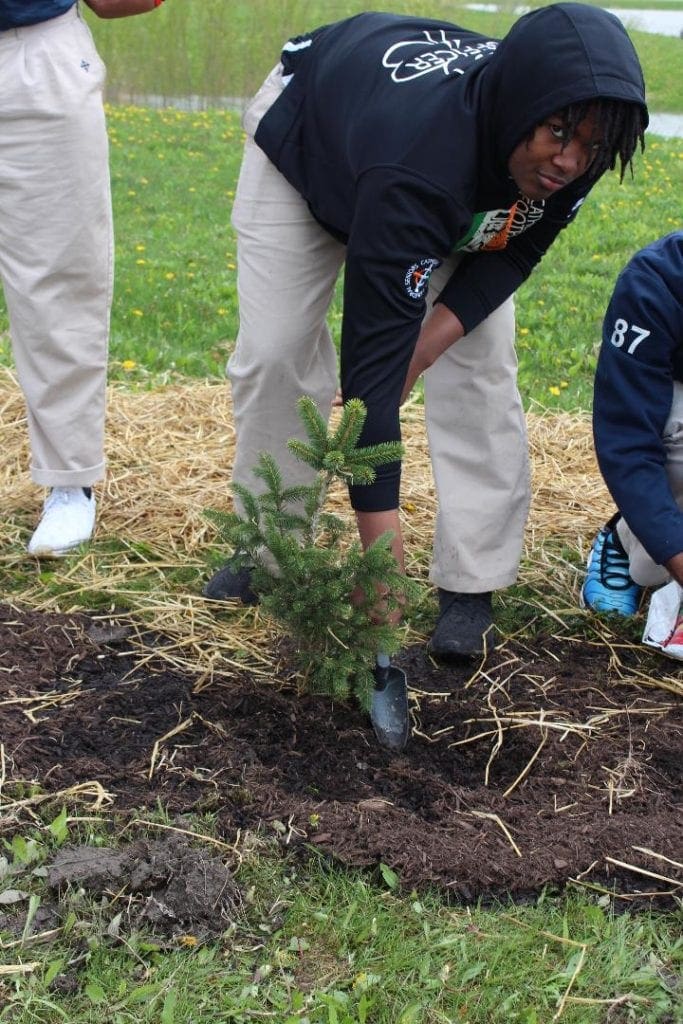 In 1970 President Richard Nixon helped make this a nationally recognized day. Some states celebrate Arbor Day at different times due to the weather, but it is officially celebrated on the last Friday of April. That is when high school students come to University Loft and join with the staff with shovels and saplings in hand and plenty of dirt under the fingernails to plant new trees.  
Happy Arbor Day everyone! It's tree planting at University Loft, and it is going to be a blast!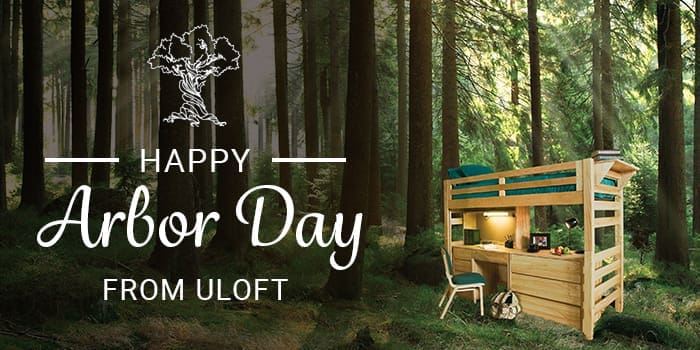 While you are here, check out our catalogs to see what amazing furniture products our environmentally farmed timber creates. If you would like to tour the grounds, or if you have any questions, you can contact us here. If you need something in a hurry, ask a rep about our Quick Ship Program. We would love to have your business.
University Loft founder and owner, James N. Jannetides says, "When all is said and done, we hope you'll recognize that our business isn't really about furniture; it's about the people who entrust University Loft Company to outfit the personal spaces where they live, work, and play. To remain worthy of that trust we are always innovating and always improving…our environment, our products, and our service. It's what you expect of us and it's what we demand of ourselves."
Until next time ~ Ginger Bock