When you first glance at University Loft furniture, you see its beauty. When you look further into it, you learn that it is handcrafted and built to last for generations. When you find out the type of timber used to manufacture our furniture, you realize this is a company that cares about the natural world. Once you see the furniture displayed in combinations, it makes you say, "I want this in my facility." It is not only beautiful, not only strong and durable, but it is also environmentally friendly hardwood furniture. It's the best choice.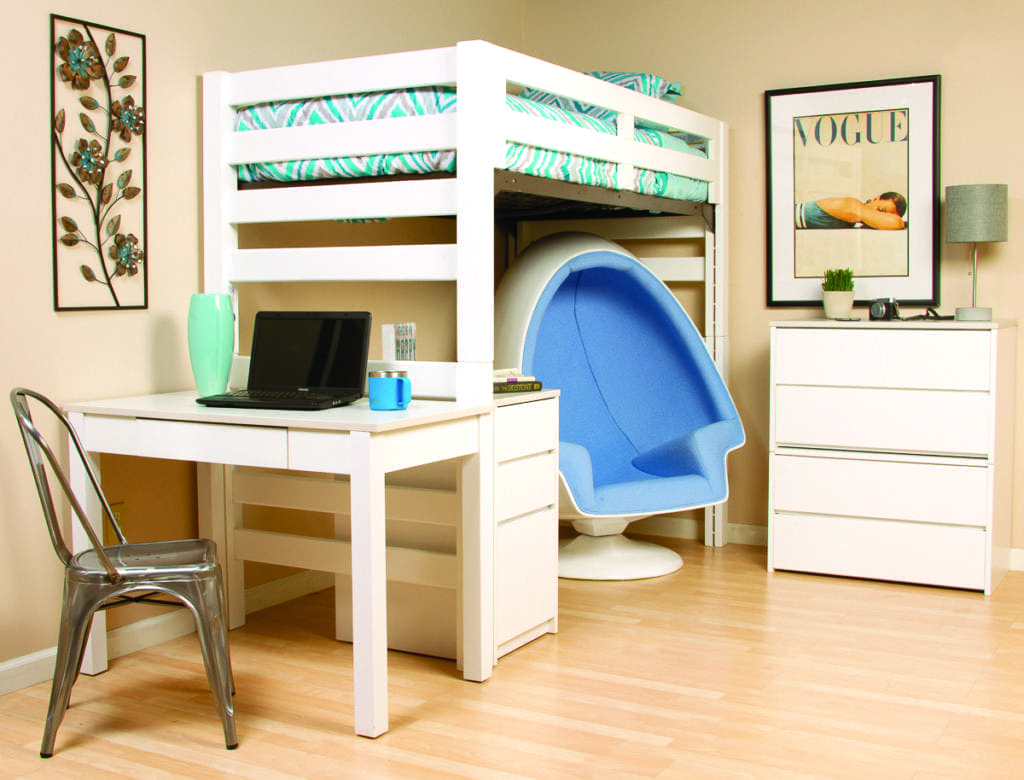 The Timber
Hevea Brasiliensis produces latex during its life cycle. As the latex comes to the end of its production, the trees are then used for their hardwood. When University Loft Company was first founded, this was the perfect wood from which to build our furniture.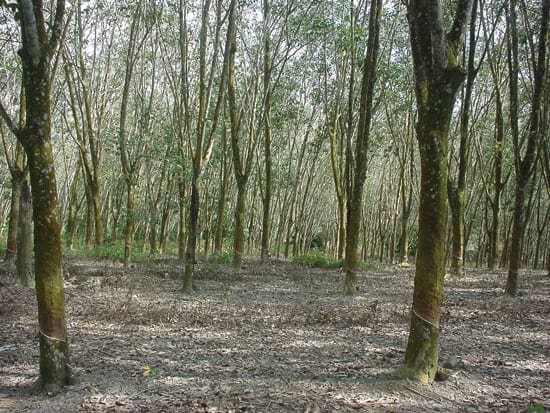 The Fast Advantage
Hevea Brasiliensis grows in one third of the time an oak tree does. The same amount of land provides wood for furniture three times as often as that used in one oak tree. Comparison tests have been conducted on the strength of the Northern Red Oak to Hevea Brasiliensis and guess which wood came out stronger? Of course, Hevea Brasiliensis.
Super Furniture
Built the old-fashioned way, by hand, University Loft chose this eco-friendly wood to build furniture that will last for generations. Our furniture has survived floods, hurricanes, and college students.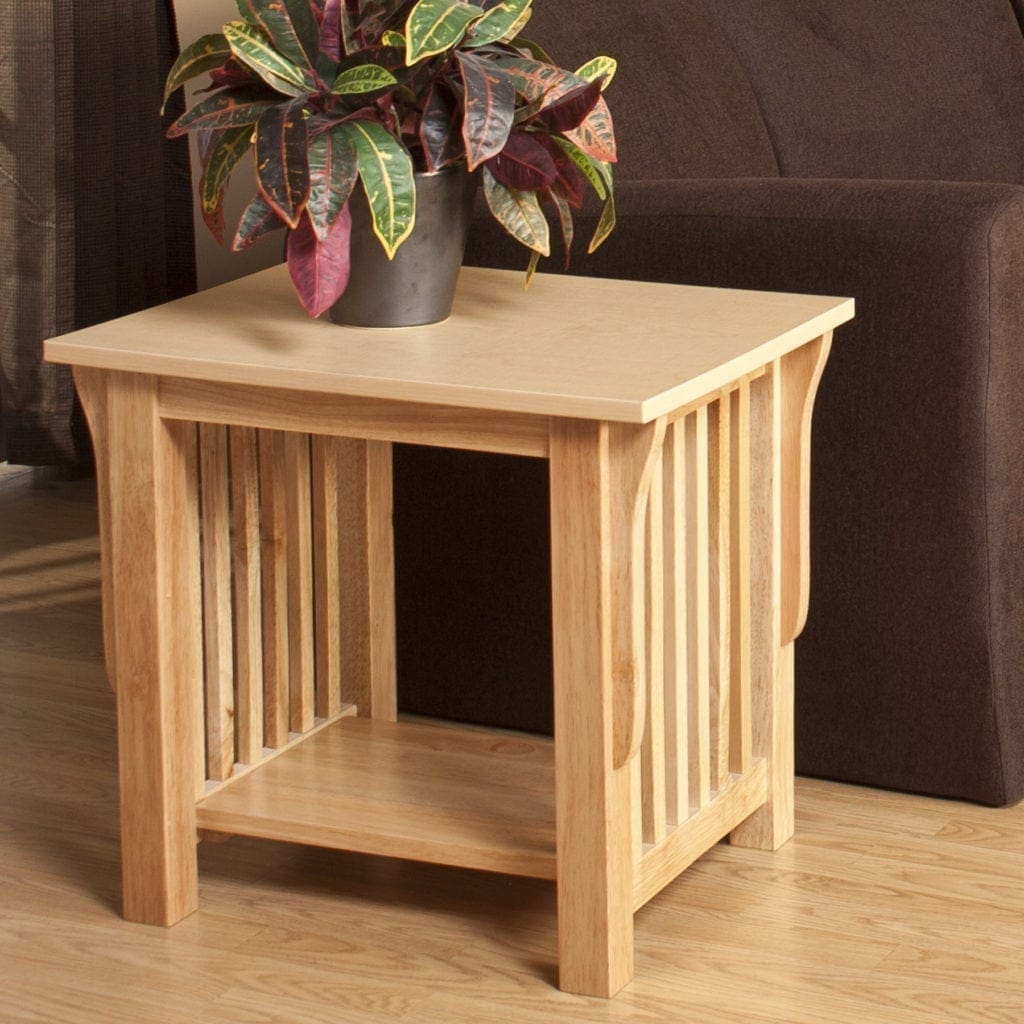 Easy on the Eyes
With a pattern that rivals oak, the attractive grain in this wood brings out the best features in a room. You can choose stains and finishes to match your color scheme bringing the whole collection into harmony.
With a heart for a better world and stronger furniture to meet your facility's needs, University Loft furniture is the right choice.
Building furniture with environmentally friendly wood and using recycled materials whenever possible is the Loft Way. In addition to that, we plant trees on our grounds in Greenfield, Indiana every year on Arbor Day!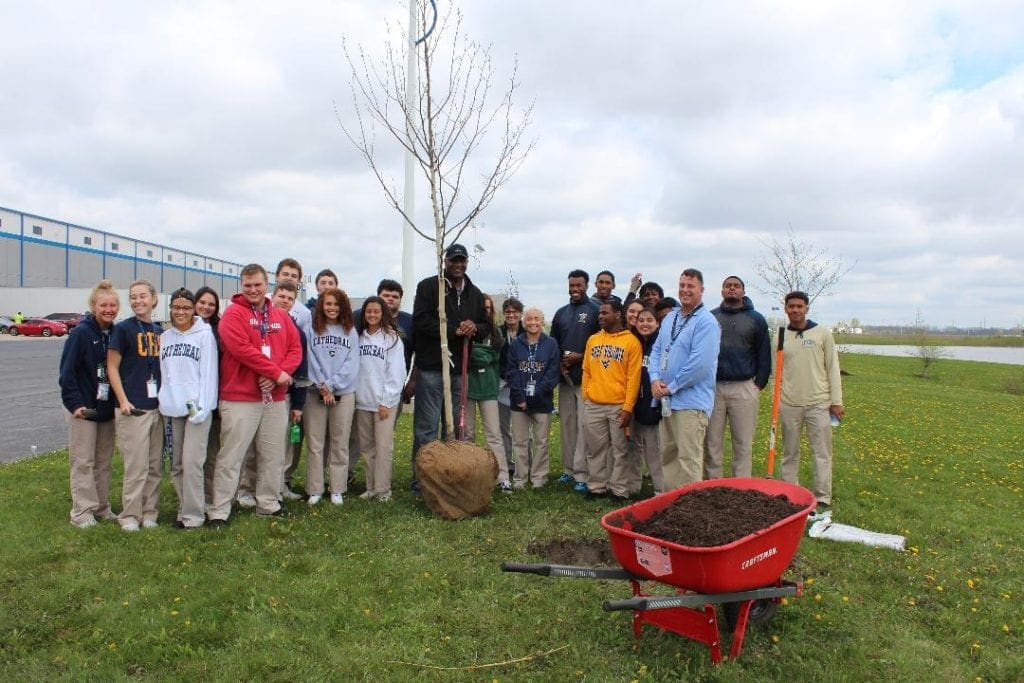 The Makers of Cool
Browse our catalogs to see more Uloft furniture. To have any questions answered, contact us here or give us a call at 800-423-LOFT (5638). A skilled ULC representative will be available to help you. Do you need something quickly? Ask about our Quick Ship Program. We might have something stocked and ready to go. We would love your business.
"While our competitors draw copies of our furniture and call it their own, we bring you the real deal." Says founder and CEO, James N. Jannetides. University Loft Company blazes new and exciting trails with innovative products for military housing, universities, apartment complexes, new developments, multi-family units, and off-campus housing as a leader in the contract furniture industry.
Until next time ~ Ginger Bock