The training ground of life can be hard, but the furniture we use doesn't have to be. That's what make University Loft furniture different. It comes in forms that will serve all areas of your facility and home. It's built strong to last long so when it is passed down to the next generation, they will get years of use from it. Then you can outfit your place with brand new durable, environmentally friendly, and most comfortable furniture. Don't just daydream about doing it, come on out to the University Loft Company headquarters in Greenfield, Indiana and have a look around our showroom. You will like what you see.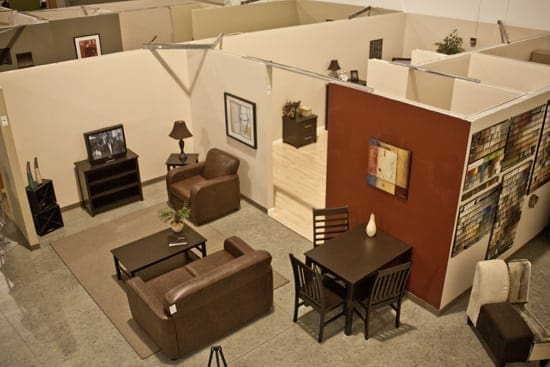 Plan now to schedule a guided tour by one of our highly qualified representatives. The showroom is sectioned into student rooms, GSA Defense Quarters, apartment and developments, lounges, and kitchens. The walls are on wheels and can be moved around to best fit the displayed room. With this type of presentation, you will easily see what you like best for your facility.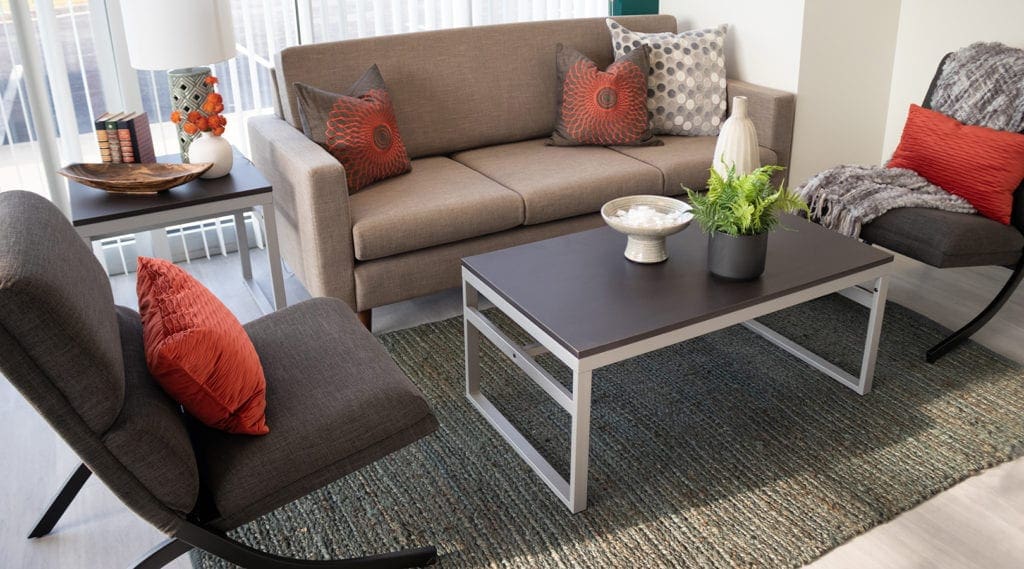 You will also see the quality of excellence University Loft offers. Our products are placed next to our competitors where the difference in manufacturing quality is massive. University Loft is head-and-shoulders above the others.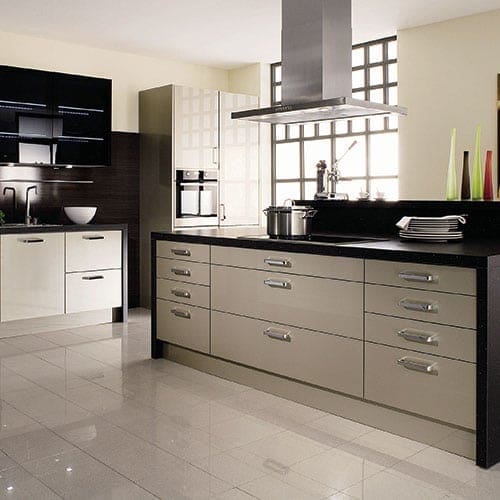 We don't glue together particle board, stain it on the outside and make it look pretty only to fall apart after a short time of use. We use state-of-the-art engineering techniques to offer long life, strength, and good looks for many years.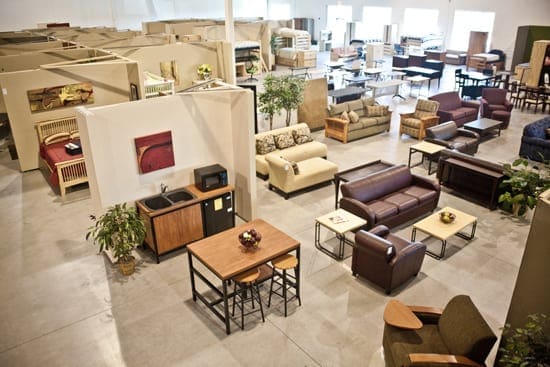 Feel the fabric, look at the colors, see the variation of patterns that can be done with our modular furniture.  You will love your Loft experience and you will like what you see.
To schedule a tour at our Greenfield, Indiana location, contact us here or call 800.423.LOFT (5638).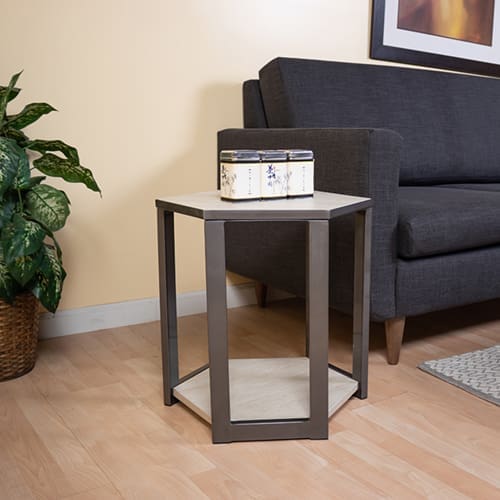 Before you come out be sure to take a tour of our catalogs first. Contact us here or give us a call at 800.423.LOFT (5638) for details. If you need something right away, ask about our Quick Ship Program. We might have something stocked and ready to ship. We would love your business.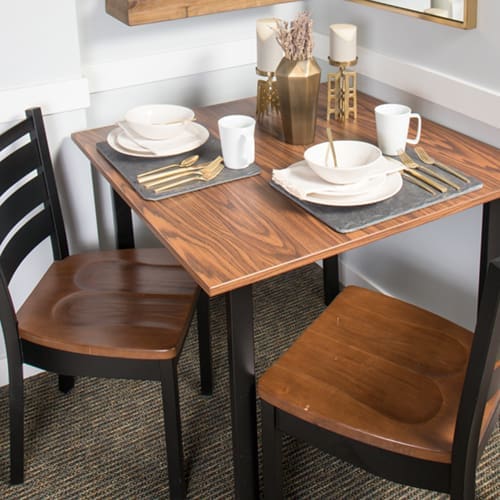 Founder and owner, James N. Jannetides brings the team of innovators together to continue to create state-of-the-art furniture for universities and colleges, off-campus housing, apartments and new developments, municipalities, boarding schools, and GSA defense quarters. His continual enthusiasm and determination is the force that drives the company to better furniture for your today and your and tomorrow. As he says, "We are always learning, always innovating, and always improving…We are University Loft Company."
Until next time ~ Ginger Bock