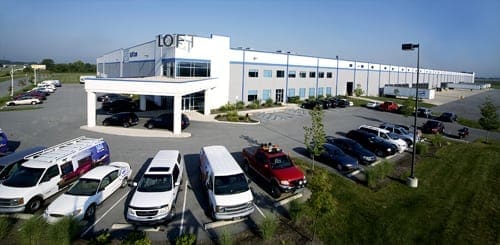 University Loft freely shares its success formula, unlike many iconic American companies that go to great lengths to keep their secrets, well…secret. Take KFC®, for example. Their recipe of "eleven secret herbs and spices" is kept under tight security, and only two corporate employees purportedly know its contents. Coca-Cola® is another secret-keeper, whose original recipe may recently have been discovered (though, when formulated, it didn't quite taste the same). Likewise, despite chain emails that claim to reveal their secrets, the formulas for Mrs. Fields Cookies®, WD-40® lubricant and the Waldorf Astoria® Hotel's Red Velvet Cake apparently still remain secret.
But University Loft has always freely shared its formula for better university living. Since the mid-1980s when University Loft founder James Jannetides began building dormitory loft structures, the ULoft formula has been to create dormitory furniture that can withstand rigorous daily use while also being innovative, interchangeable, cost-effective and environmentally friendly.
Sound simple? It's not. Maybe that's why University Loft furniture is often imitated, but never quite equaled. And maybe that's why more than 1,200 colleges and universities count on University Loft to give their students a better university living experience.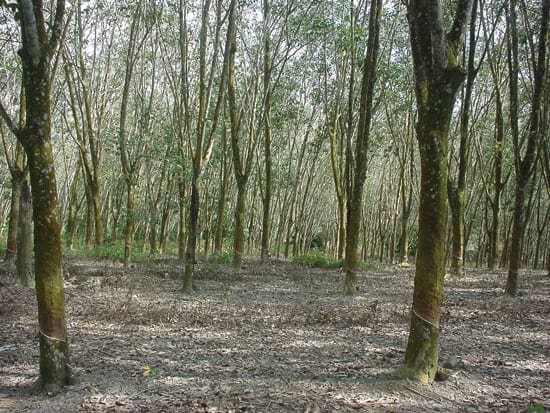 Let's look at that formula a little more closely:
University loft dormitory furnishings are durable and made from solid wood because active college students put their university housing furniture through a lot of "wear and tear". ULoft furniture is also innovative and interchangeable, with virtually limitless dorm room solutions to maximize functionality and personalization. For these reasons, University Loft furniture is also cost-effective, even though we go out of our way to be environmentally responsible. In fact, University Loft has received the Friends of the World Seal of Approval several years running. Why? Perhaps it's because our green student furniture uses Hevea Brasiliensis (HB) trees, a type of Environmentally Farmed Timber (EFT) proven stronger than Northern Red Oak even though five HB trees can be grown and harvested in the time it takes for one Oak tree to reach harvestable maturity.
It all adds up to University Loft's not-so-secret formula for better on-campus living. Frankly, we're proud of how we help make university life more comfortable and productive, so why would we keep it a secret?
Do you have secrets of your own about how to maximize dorm room comfort and functionality? Contact us through the ULoft.com website or call us at 1.800.423.LOFT. We'd love to hear from you.
Bob
The ULoft Blog Team
About University Loft Company and our solid wood modular residence life furniture:
Since 1984, when James Jannetides built a loft configuration for his own dorm room at Southern Illinois University, hundreds of thousands of college students have enjoyed better campus living thanks to University Loft furniture. Today, University Loft serves more than 1,200 colleges, universities and related student housing partners. As Jannetides' says: "We are always learning, always innovating, and always improving … our environment, our products, and our service. We are University Loft Company."