If there ever was a chair that you could use in most any setting, The Makers of Cool created that chair. It's the Hampton – a chair for all occasions. Not only is it a chair that fits in, but it is also well-crafted with a high standard of durability to last you for years to come.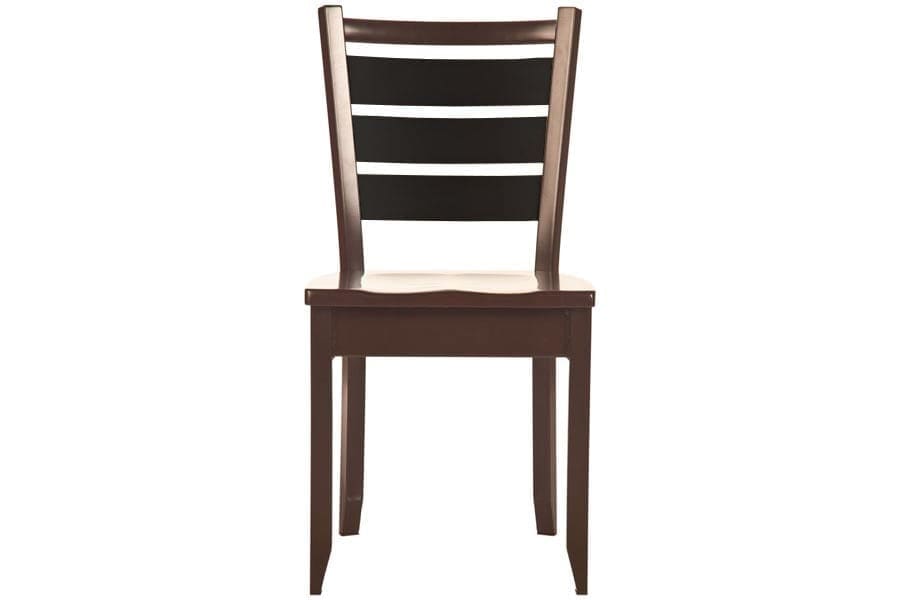 Heavy Duty
Because we have a heart for our environment, University Loft Company our solid wood seats come from Environmentally Farmed Timber. This wood is good on the eco-system, and it is strong. It's been verified for strength in independent tests and has proven to out-do even the great Northern Red Oak.  Steel and metal make up the rest of this durable chair. If you want a chair that will stand the test of time, the Hampton is that chair.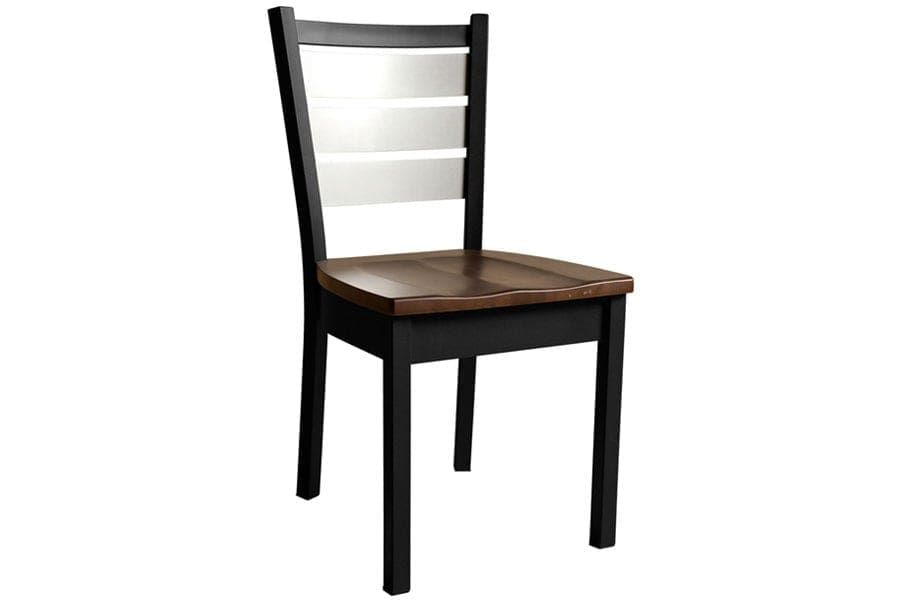 Colors
Do you love color? You can get the Hampton in one of our many finishes.
The Occasion
Here's where we talk about the versatility of the Hampton.  It's truly a chair that can be used in many occasions. The standard size chair is perfect for dinner around the family table or study at a Uloft pedestal desk.
The Hampton is also a perfect standalone chair to put in your great room, lounge, or common area.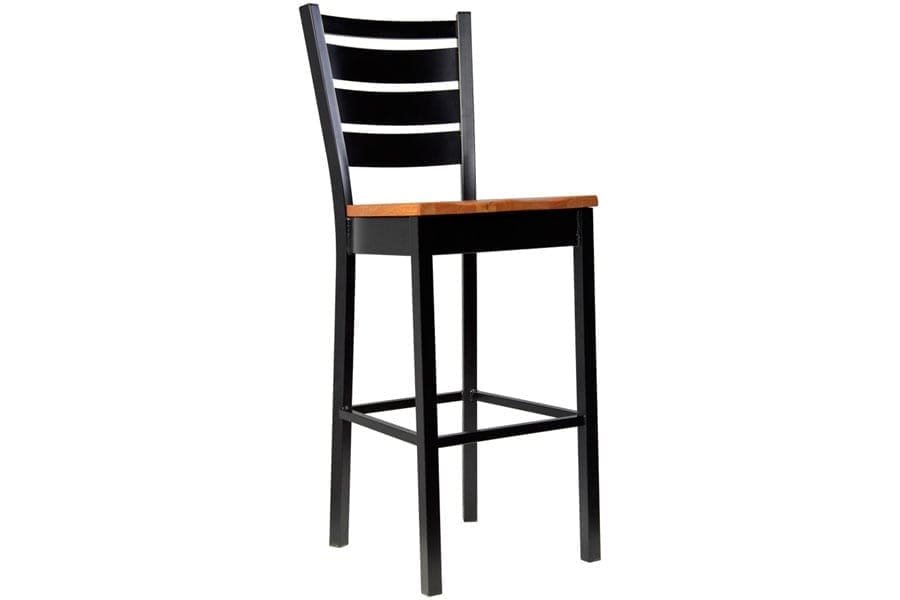 Long Legs
When I would do amateur directing in plays, I always wanted to sit in a bar stool and shout, "Exit stage right." Had I known then about the Hampton barstool, I would have gotten that chair for me to direct from. It can be used at a kitchen bar or high-top table. It's a kitchen barstool or director's chair – you decide.
So, you see that the Hampton's versatility is a fit for just about any room. It's a chair for all occasions.
Fun Fact: When a director has a strong vision and intuitive concepts for the scene, actors appreciate it. The scene becomes believable, and the audience taken into the story.
To see more of the awesome furniture University Loft Company manufactures, go to our catalogs. For more information, you can contact us here or give us a call at 800-423-LOFT (5638). If you need an item quickly, talk to one of our Uloft representatives about our Quick Ship Program. We might have something stocked and ready to ship to you. We would love your business.
As founder and owner, James N. Jannetides says, "We're committed to producing top-quality furniture that provides the best overall value." As a leader in the contract furniture industry, we strive to offer the best. That is what University Loft Company is all about.
Until next time ~ Ginger Bock