When student housing has all you need in it and a few extras, students will get the most from it whether it is for study or social use. The Calla Series was created with that in mind. It is everything you need in student housing. Like its namesake, the beautiful Calla Lily, this series carries an attractiveness that makes its practicality even more worthy. Let's take a look at 5 amazing things the Calla Series brings to your student room.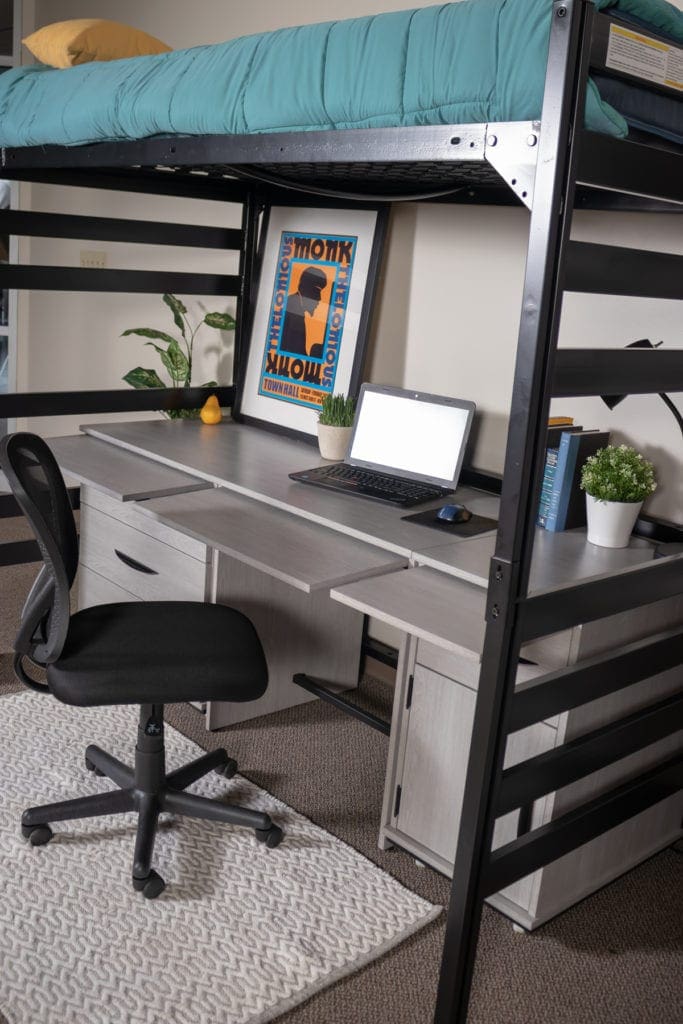 Beauty
Trending now is the Calla Series color in Italian Silver Ash. It's eye-catching and adaptable as it is able to flow with many other color schemes.
Practical
Stay organized with features that aid in keeping order in the student residence. The writing desks, the mobile pedestals, and the chests all come with convenient pull-out shelves.
Change it Up
The furniture pieces in the Calla Series are the same height and width which allows you to create an optimal workspace by setting them together. But why stay the same? You can also move the series around when you are ready for a change.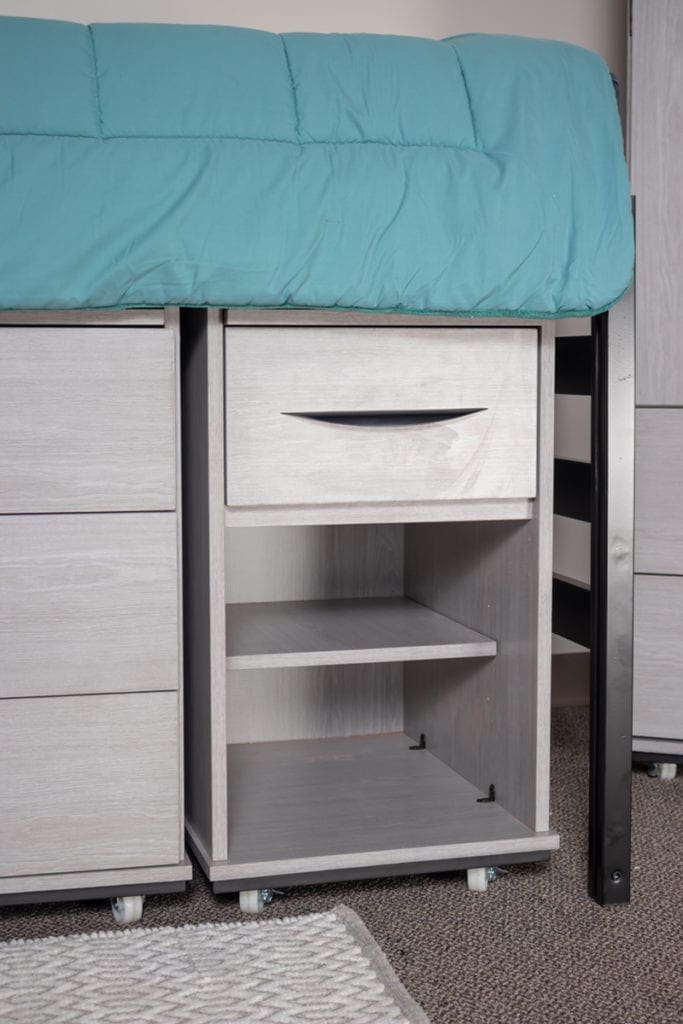 Your Choice  
All Uloft casegoods give you the option of adding wheel casters or levelers. When you need flexibility, these are good features to include adding flexibility to the series.
Powerhouse Construction
The Calla Series is composed of steel frames along the bottom. The drawer boxes include extra metal bracketing to reinforce a durable drawer.
So, you see these are 5 amazing things the Calla Series brings to your student room.
To see more student housing from University Loft Company, look at our catalogs. If you have any questions or would like to talk to a representative, you can contact us here or give us a call at 800-423-LOFT (5638). Do you need a product right now? Ask your rep about our Quick Ship Program. We might have something stocked and ready to ship right away.
The Makers of Cool are always offering the best furniture products for you whether for student housing or defense quarters, new developments or municipalities. We are expanding and innovating durable furniture products to meet your need for years to come. "We are committed to you. We are committed to being responsive to your unique needs, your individual concerns, and your furniture buying challenges." Says founder and owner, James N. Jannetides. Let University Loft Company be your contract furniture manufacturer.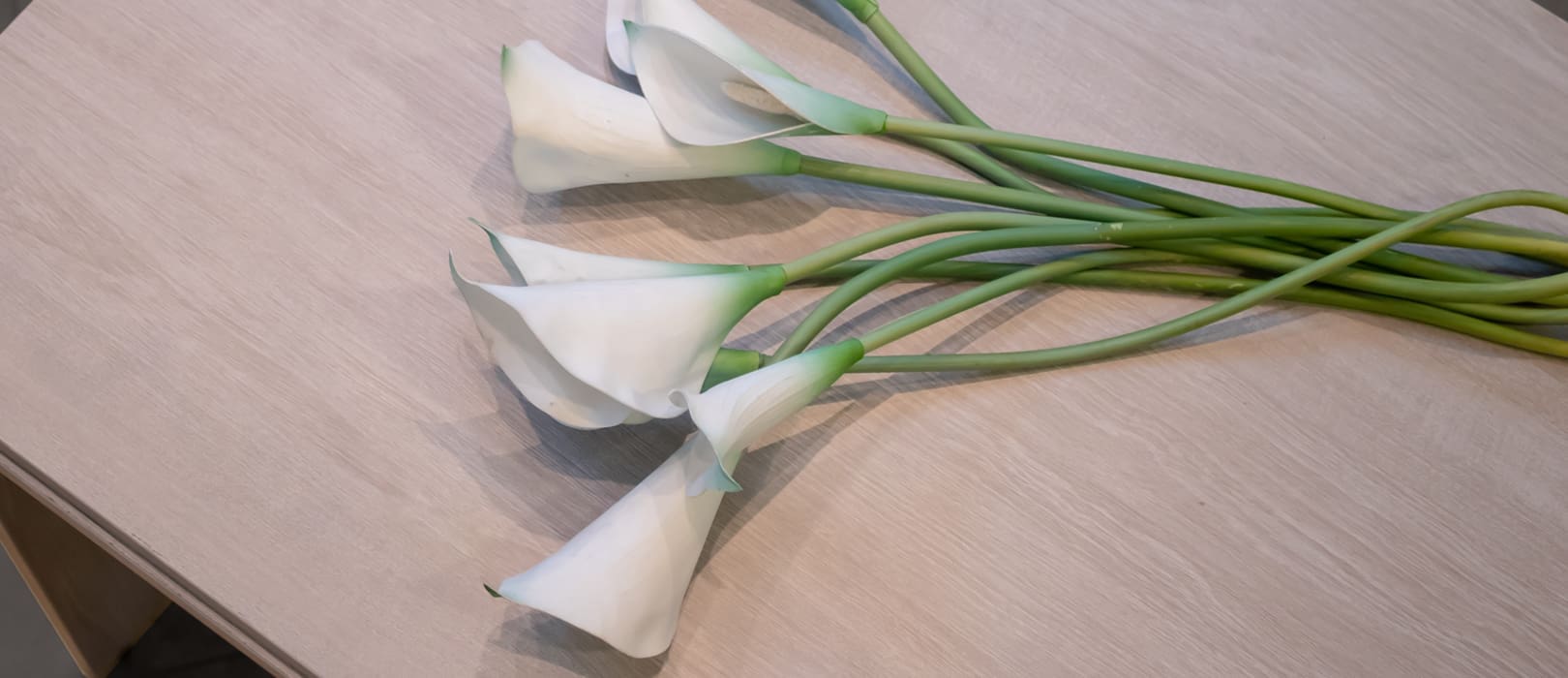 Until next time ~ Ginger Bock