University Loft Company not only manufactures high quality student residence furniture, off-campus housing, GSA Defense Quarters furniture, and furniture for new developments and apartment complexes, but it is done right here in the United States? With a dream in the heart of founder, James Jannetides, the company began in the basement of his parent home while he was still a student in college.  With this dream, he changed his tiny dorm room space into a cozy student home where a lofted bed could a desk and storage beneath. From the basement to two locations in America, University Loft Company has grown into an innovative producer of contract furniture.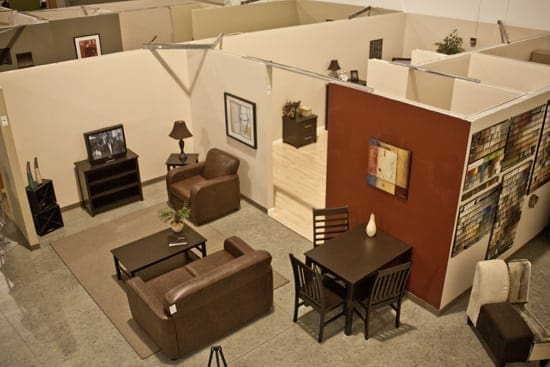 Headquarters: Greenfield, Indiana
Our headquarters are located just outside of Indianapolis in Greenfield, Indiana where our showroom is loaded with University Loft furniture, sample rooms, fabrics, and construction technique examples. You can plan a trip to tour our Greenfield facility. Seeing the furniture products for yourself will inspire and help you make definitive decisions for your next purchase.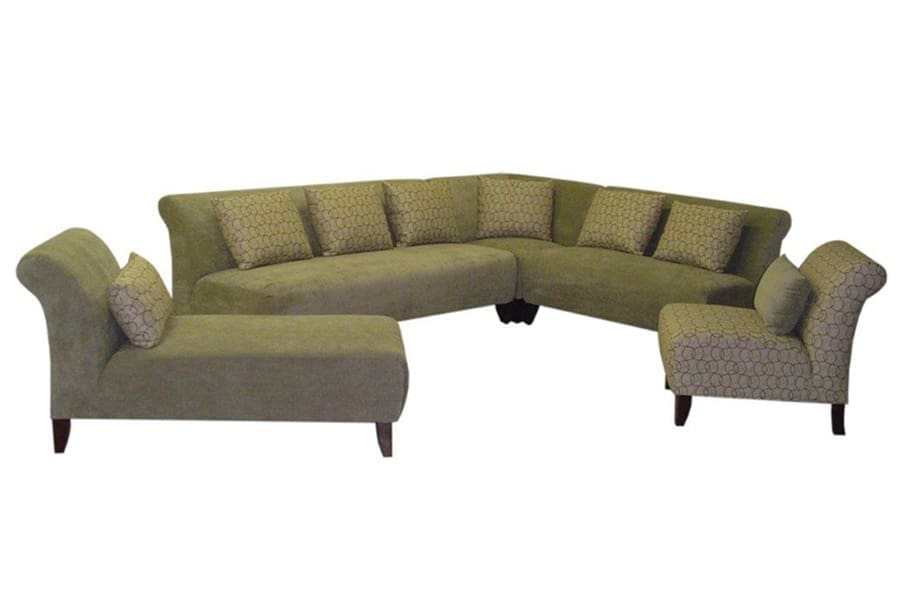 Upholstery Capital: Morristown, Tennessee
This city is known for their excellence in upholstery, which is why our factory is there. Uloft's Morristown facility is where quality craftspeople build strong furniture.
Fun Fact:  Our upholstery is made with detachable Velcro panels that allow you to clean, repair, or replace the fabric.
High Standards
The Makers of Cool build furniture the right way with a high standard of quality and assurance. We work by the rule of ethics and have received excellent ratings in all our yearly audits from the government for the past twenty plus years. We have never been barred or suspended from state or private contracts, nor have we received an unsatisfactory rating.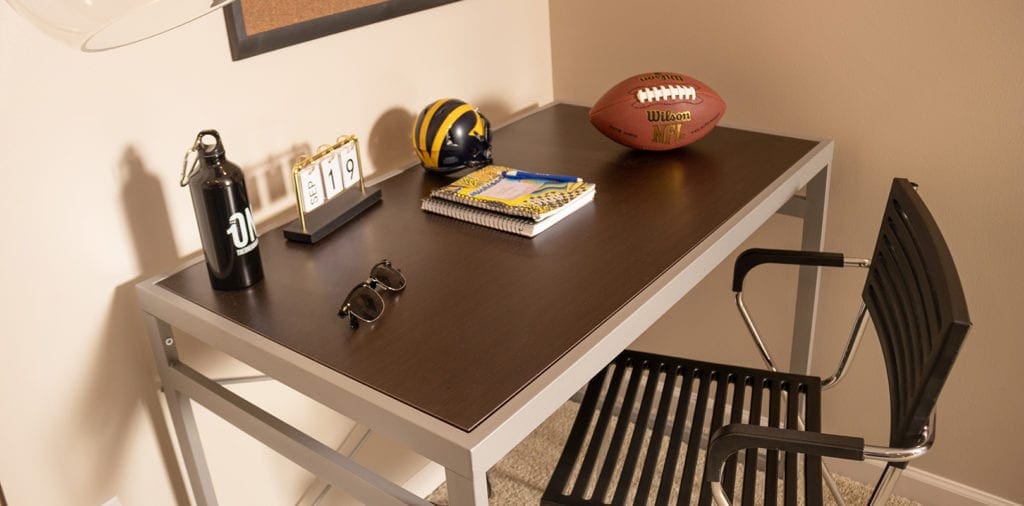 Check out our catalogs for a view of our furniture products. If you have any questions, contact us here or give us a call at 800.423.LOFT (5638). If you need something quickly, ask about our Quick Ship Program. We would love your business.  
Founder and owner, James N. Jannetides says, "We are a company with ethics. Integrity is more than a word. We manufacture furniture the right way." As a leader in the furniture industry, University Loft is honored to live by a high standard of ethics that continue to bring innovative ideas for college and university furniture, off-campus housing, apartment complexes and new developments, municipalities, boarding schools, and GSA defense quarters to our customers regularly.
Until next time ~ Ginger Bock