University Loft has made a commitment to manufacture high standard furniture products at a great value. We are dedicated to building products that are developed and assembled right here in the U.S. of A. When the company was first conceived in the heart of founder James N. Jannetides, his desire was to create better student housing for campus life and create space where little space exits. He also wanted the company to be American based.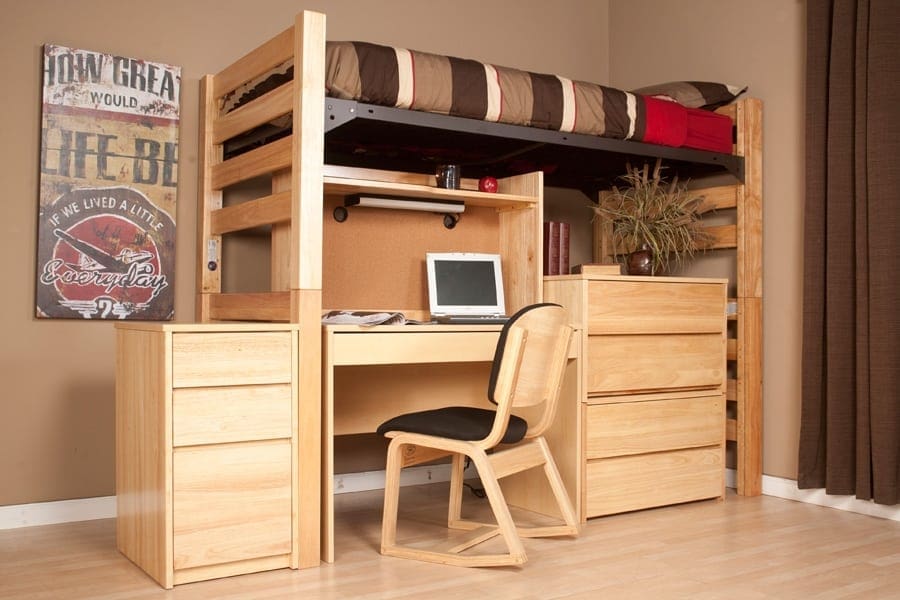 As a college student himself, James wanted to maximize the space that he had without compromising his storage. The Open Loft was only a concept back then but soon this loft became a reality in a student room. Going vertical with student housing allowed the students to have more floor space with plenty of storage space too. From the Open Loft came the Junior Loft, and then a barrage more innovative furniture designs for student residence, military housing, apartment complexes, municipalities, and developments. All made in the U.S.A.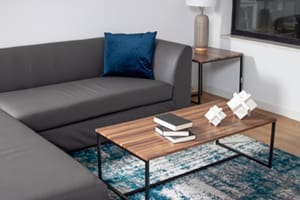 Uloft is an American company proud to offer our partners quality furniture with a high standard of excellence at a great value. Check out some of our extra features that make University Loft Company head-and-shoulders above our competitors.
Solid wood pieces constructed from Hevea Brasiliensis
English dovetail joints
Solid wood bed posts designed to be stacked
Our Tool-Less System™
Corner blocks
Full-extension drawer glides
Frame-in-frame construction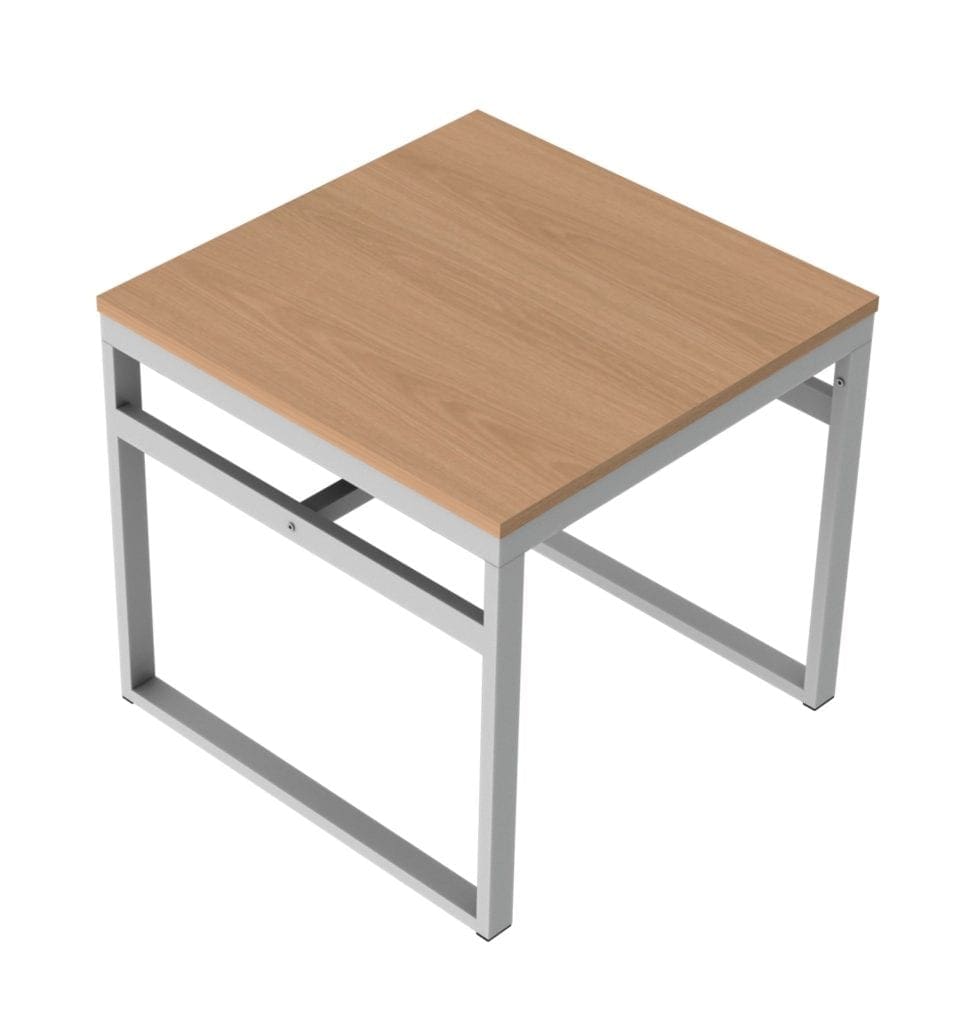 Innovative furniture design is what University Loft does every day with honesty and integrity leading our conviction. University Loft has received excellent ratings in all our yearly audits from the government for over twenty years. We manufacture furniture the right way every time.
To see more of our furniture products, look through our catalogs. If you have any questions, you can contact us here or give us a call at 800.423.LOFT (5638). If you need something quickly, ask your representative about our Quick Ship Program. We would love to do business with you.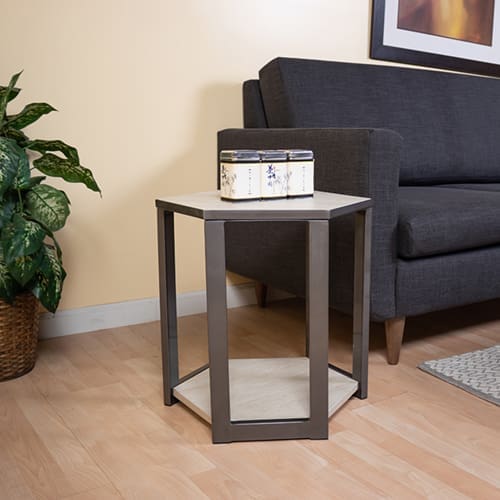 University Loft Company is a pioneer of innovative furniture design and manufacturing for over thirty years. Our commitment to producing top-quality furniture that provides the best overall value is equaled to our commitment to our high-level of ethics as a contract furniture provider. As James says, "When all is said and done, we hope you'll recognize that our business isn't really about furniture; it's about the people who entrust University Loft Company to outfit the personal spaces where they live, work and play. To remain worthy of that trust, we are always innovating and always improving…we are University Loft Company."
Until next time ~ Ginger Bock