When furniture needs arise, University Loft will be there for you. We put integrity and honor at the top of our daily docket so that you receive the best service. If you haven't joined up with us, now is the time. We will develop an ongoing relationship and go out of our way to bring you the furniture product you need. University Loft is spanning the globe to better serve you. As a furniture provider, we raise the bar with a conviction to offer superior products with excellent customer service. We don't just provide furniture for you, we come into a partnership.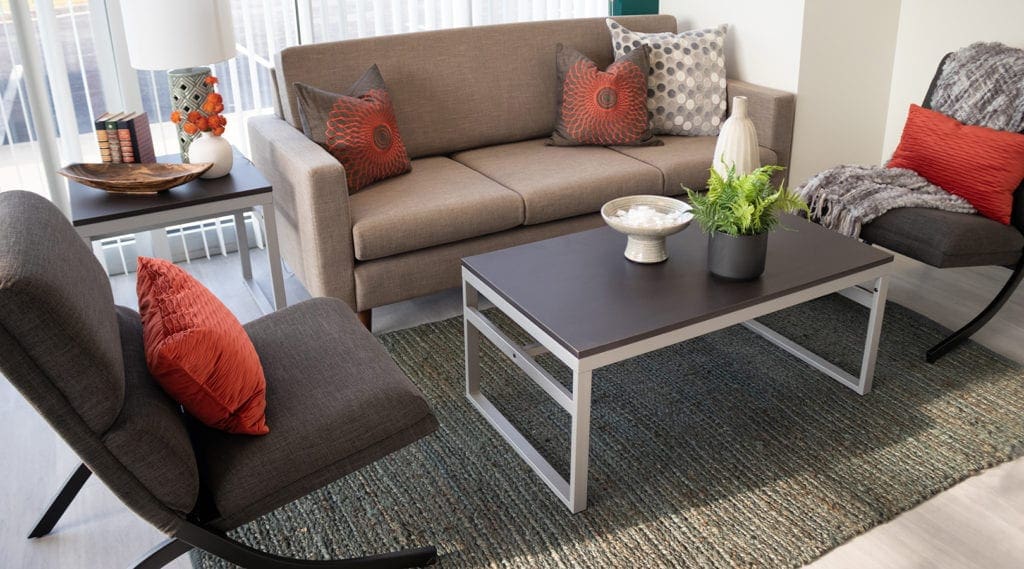 We have had the privilege of outfitting over 1,200 campus and the United States military which has allowed us to go all over the world. Working with developers, municipalities, boarding schools, natural parks, residential schools, campgrounds has also added extra excitement to our humble company.
A dedicated Uloft representative is available to work with you on selecting products, placing your order, having it delivered, and installing the furniture. You are sure to see a smooth course of action from beginning to end.
We also have an extra program to enrich your Loft experience. The We Care Program offers regular maintenance service in addition to an extended warranty, and for the next ten years from delivery, we will provide a bi-annual inspection of your furniture by one of our skilled staff members.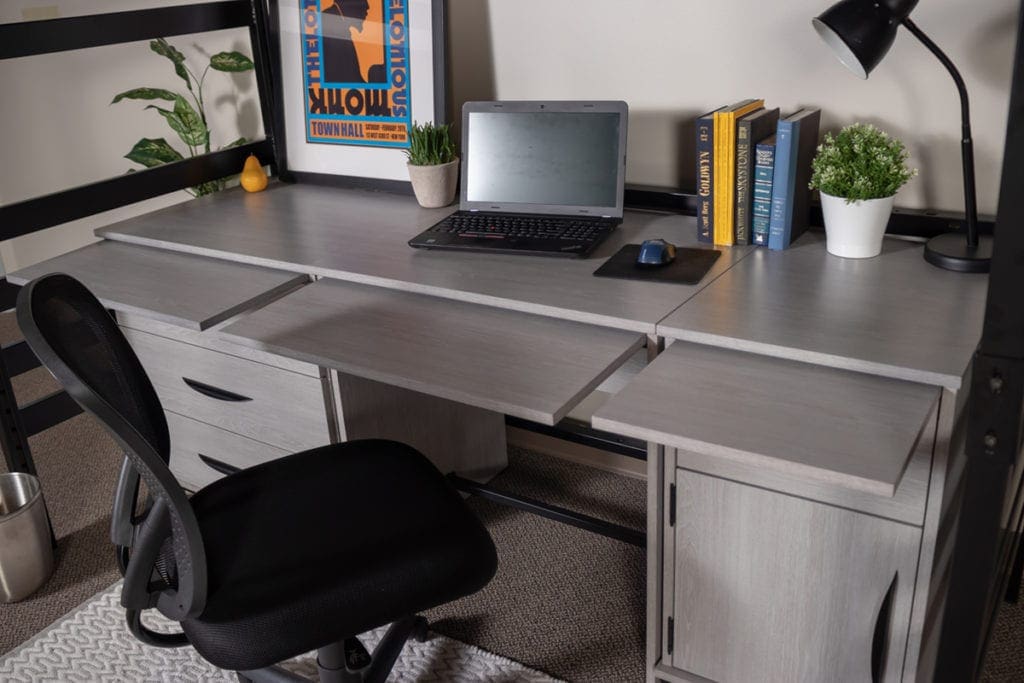 Have a look at our catalogs to see the wide variety of furniture we manufacture. If you see something you want to know more about, contact us here or give us a call at 800-423-LOFT (5638). If you need something in a hurry, ask your Uloft representative about our Quick Ship Program. We might have something stocked and ready to ship to you.
With such products as The Lunar Series, The Eclipse, The Arnes Series, and the tried-and-true Graduate Series (just to name a few), University Loft Company is blazing a trail with innovative and practical contract furniture.  As Jeff Carlson, president of University Loft says, "Our product lines are as diverse as the markets we serve… We put the same process and focus into all of our partners from a replacement cushion cover to an entire campus. Our focus is on doing it right."
Until next time ~ Ginger Bock