From sporty to sassy, classic to contemporary, University Loft High Top tables come in all types. What do you love in a High Top? Well, The Makers of Cool have something that will be just perfect for your taste. Our pedestal tables are made for good times. When you are all gathering for food, drinks, or companionship, make it fun and play some music so that you're rockin' around the ULC High Top.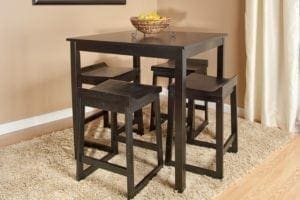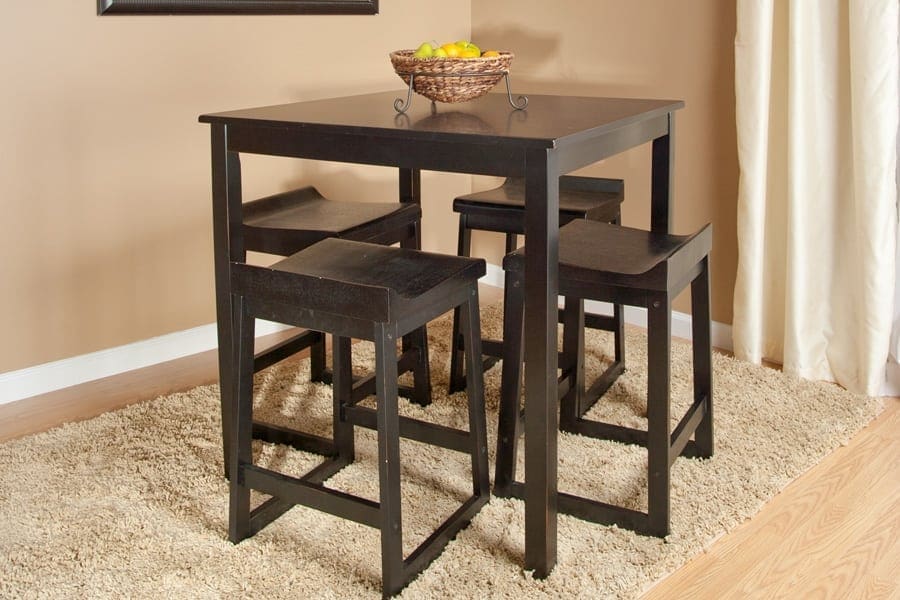 If your venue is a café or a place to eat, these high tops will offer you endurance and long life because they are built strong, The University Loft Way, with features to ensure added strength and longevity.
If you are in a recreation hall or common area, these pedestal tables will work well. People can sit at the tables with a cup of hot joe and visit. They can even stand at the table and type out a paper on their laptop. These High Tops are seriously useful, and families can gather around them to enjoy a meal together. They work great especially near a window with an amazing view. 
Tables come in solid wood or laminate and metal blends. There are four seaters and two seaters with matching chairs or stools. The Makers of Cool have created some eye-pleasing stools that go around the tables, and they look cool.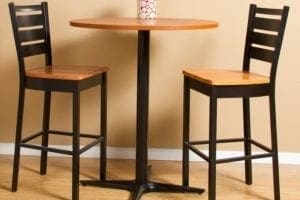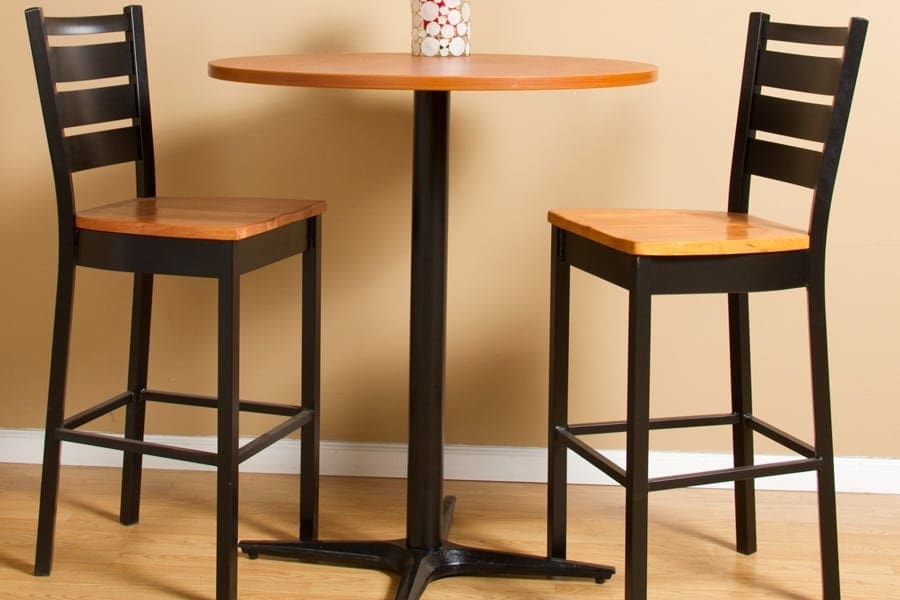 Would you like to see more of our furniture products? Stop by our catalogs. There you will see a variety of University Loft products. If you have any questions or would like to know more about what you see, you can contact us here or give us a call at 800-423-LOFT (5638). If you need something at short notice, ask about our Quick Ship Program. We want your business.
University Loft Company is a pioneer of innovative furniture design and have been manufacturing furniture for over thirty years. Our commitment to producing top-quality furniture that provides the best overall value is equaled by our commitment to a high-level of ethics as a contract furniture provider. As founder and CEO, James N. Jannetides says, "When all is said and done, we hope you'll recognize that our business isn't really about furniture; it's about the people who entrust University Loft Company to outfit the personal spaces where they live, work and play. To remain worthy of that trust, we are always innovating and always improving…we are University Loft Company."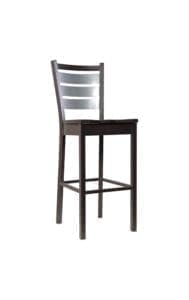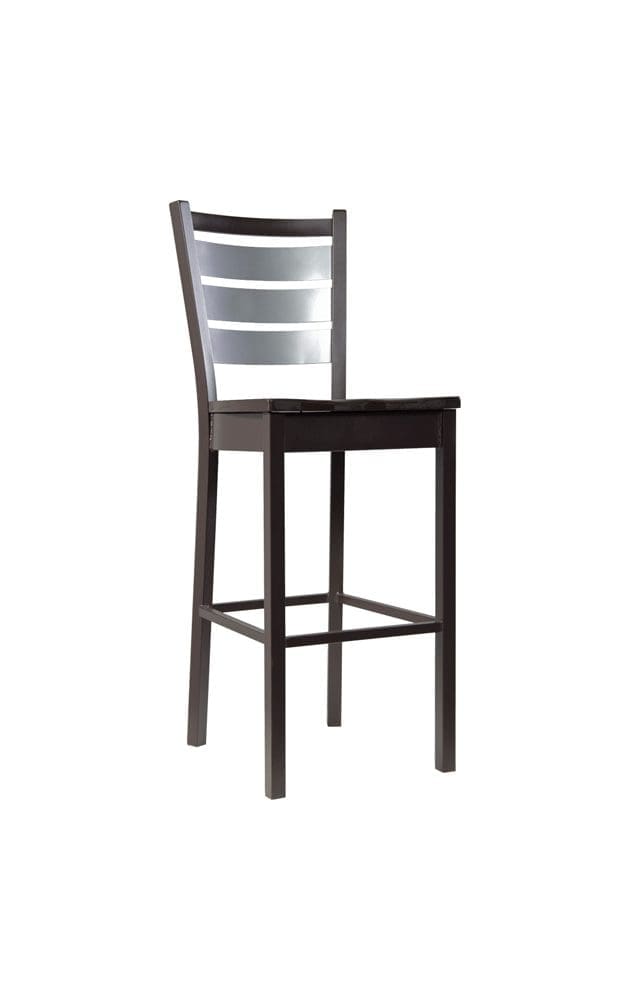 Until next time ~ Ginger Bock
University Loft Company is growing and we're hiring. We are looking for good workers to become part of an excellent team. If you are interested or know anybody who would like to enjoy the experience and relationship of being a part of this growing contract furniture company, contact us here or call 800.423-LOFT (5638).