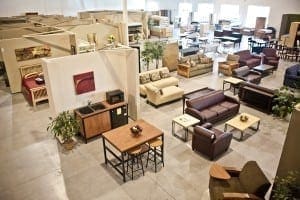 Have you made plans for the weekend? Well, if shopping was a part of them, I have to tell you that University Loft Company has a retail store open to the public, and it's loaded with high-quality college furniture and apartment furnishings. It's the Loft Furniture Outlet located in beautiful Greenfield, Indiana. It the same great University Loft college furniture and apartment furnishings that are built to last and withstand daily wear and tear. Excellence in products and terrific customer service awaits you at the Loft Furniture Outlet. Did you know that it has loft beds, wardrobes, drawer chests, desks, Two-Position chairs, office chairs, bunk beds, kitchen tables and chairs? There are couches, loveseats, coffee tables, end tables and so much more. New arrivals come in regularly. If you are in the area, stop by and have a gander across the floors. Our hours of operation are:
Monday through Friday from 9:00 am – 6:00 pm and Saturday from 10:00 am – 4:00 pm.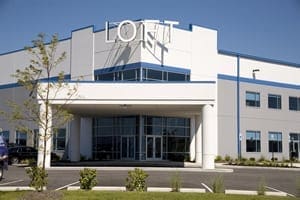 However, if you are not in the Indianapolis or Greenfield, Indiana areas, no worries – you can shop online. If you go to www.varsityloftclub.com, you will find solid wood and cool steel styles of student resident furniture with the same modular abilities. You can also shop at www.loftfurnitureoutlet.com, home of the $99.00 bed!
Your business is important to us. We'd love to hear from you. Please contact us or give us a call at 1.800.423.LOFT (5638). You can also see more of our university furniture by viewing our catalogs. Have a blast as you look around!
Special thanks to Kris Thinnes for information on Loft Furniture Outlet.
University Loft Company is a leader in the furniture industry and continues to create products to fit your needs. Founder and CEO, James Jannetides' continual drive and determination is the force behind University Loft Company. His example as an extreme visionary has been a wellspring of encouragement and inspiration to many. ULC is a company built on value.
Until next time ~ Ginger Bock