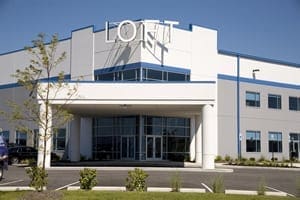 Just off of I-70 in beautiful Greenfield, Indiana is the headquarters for University Loft Company. There you will find the offices, the warehouse, the showroom and Loft Furniture Outlet. The city of Morristown in the great state of Tennessee is home to another Uloft manufacturing plant. When you choose college furniture from University Loft, your dorm room selection is American made from the finest materials and the best construction techniques. Strong, durable and home-grown college furniture is what you will get from University Loft Company.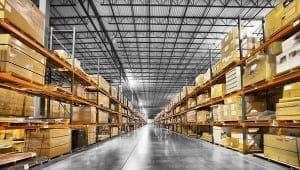 Using environmentally farmed timber that is extremely strong, Hevea Brasiliensis is nicely grained and grows five times faster than Northern Red Oak. Many of our lines of university furniture is made from solid wood. We also have wood and metal blends. Have a look at the various types of student residence furniture that University Loft offers by checking out our catalogs.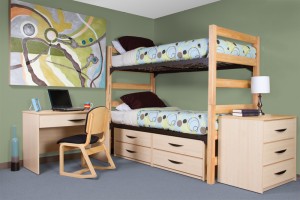 Why settle for anything less when choosing university furniture for your college student. Choose American made with American pride from the Makers of Cool, University Loft Company. We have something for you. From the Greenfield Series to the Metropolitan Series, our modular furniture is constructed with methods such as 3 inch bed posts for our loft beds, mortise-and-tenon joints, which you will find in the Two-Position Chairs, corner blocks in our dressers, and English Dovetail Joints that are in our desks and dressers. So, look to University Loft Company for strong, durable and home-grown college furniture.
You can also contact us today or call 800-423-LOFT (5638). There is an experienced team member ready to answer your questions. We want your business and can ship orders at short notice. We are University Loft Company!
As a leader in the furniture industry, University Loft Company continues to create products that universities, military housing and family housing need. CEO and founder, James Jannetides has an incredibly positive personality that encourages the development of continuous innovative production.
Until next time ~ Ginger Bock