Knock-off brands are everywhere. You can pick-up a product that looks like the name brand but costs a lot less. Just because something looks as good as the real thing, doesn't mean it will work as good as the real thing. There are look-alike movie stars, smell alike fragrances, knock-off purses and clothing, even look-alike furniture product. But if it doesn't say University Loft Company, it's NOT us.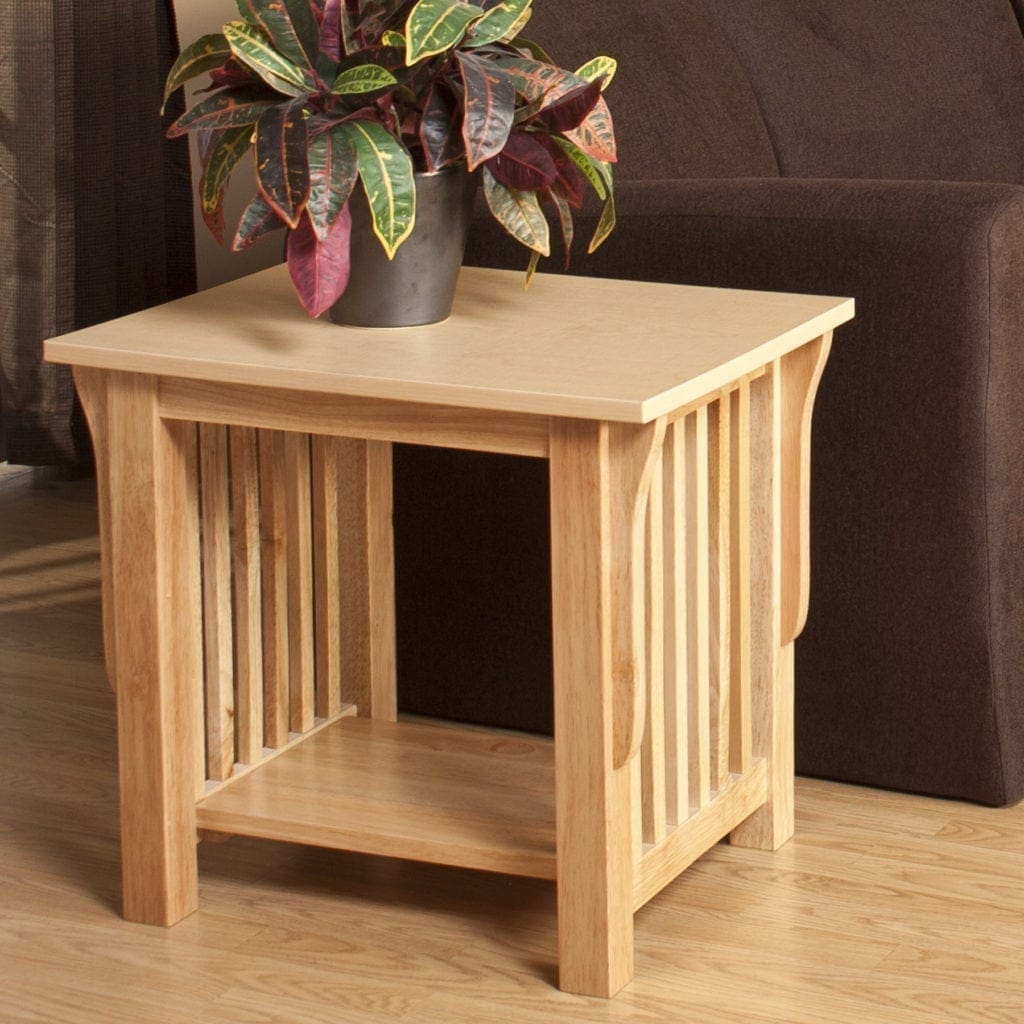 You might come across furniture that looks like University Loft Company, it might even cost less than ours, but there is a distinct difference between our furniture and that of our competitor's. We go the extra mile in hand-crafting our pieces and manufacturing the fine products that serve our customers for years beyond that of our look-alikes. What makes University Loft stand head and shoulders above our competitors' is the skilled technique that goes into all of our products and added features that ensure long life such as:
100 % Solid Wood Casegoods
High Pressure Laminate Tops
3" x 3" full track bed posts
Corner Blocks
Drawer Box Dovetail Joints
Full-extension drawers
Easy Reconfiguration
Space saving vertical modulation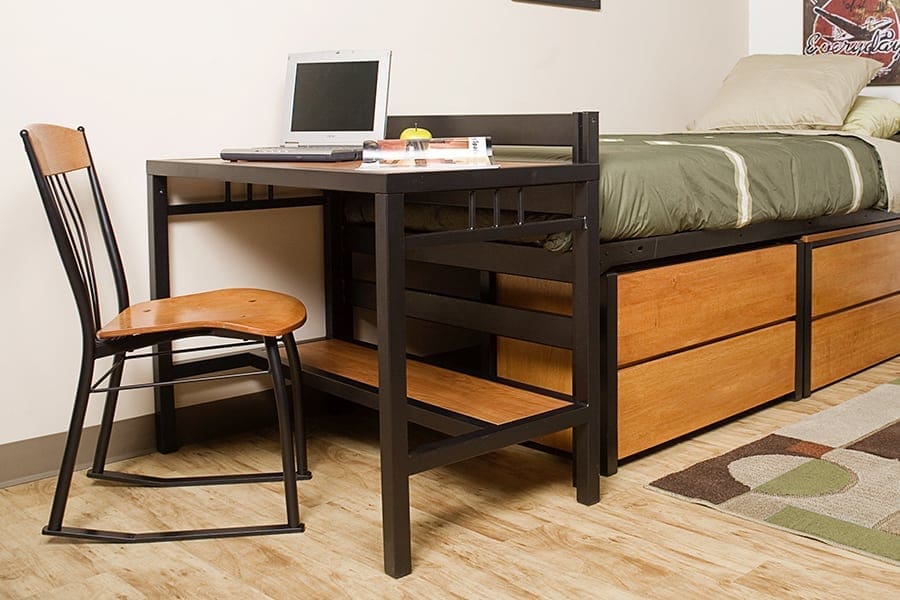 As we enter into a long term relationship with you, we are committed to giving you our best. From customer service to installation, we demand that of ourselves. We deliver, install, and follow up. Be sure to ask one of our skilled Uloft representatives for details. You can do this by contacting us here or giving us a call at 800-423-LOFT (5638). Have a look at our catalogs where you will find a variety of series, styles, and products we carry.
We'll be happy to answer any questions you might have for us. As an added bonus, we can ship orders at short notice. University Loft is a company ready to serve you. Get furniture that will serve you well and last for years to come. If it doesn't say University Loft, it's NOT us.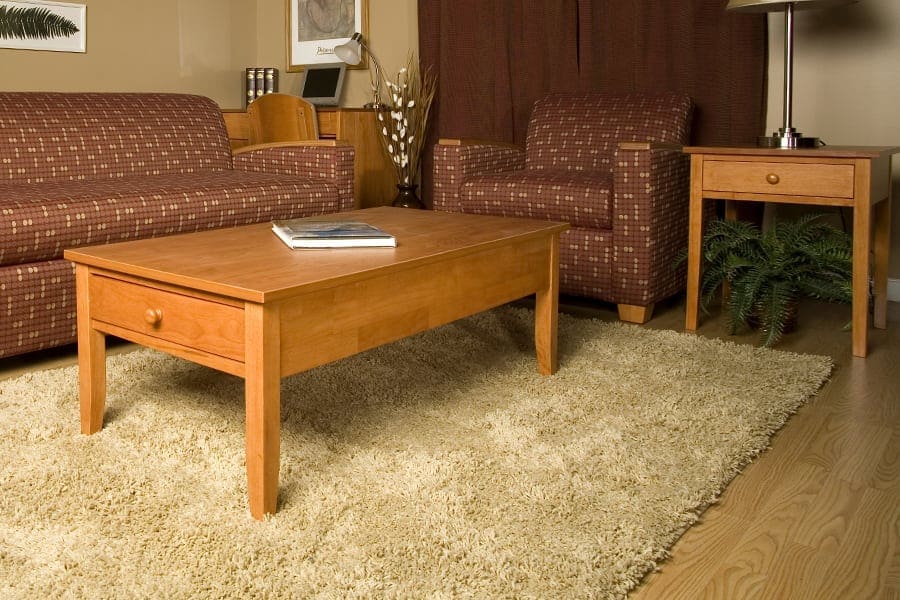 University Loft is about the people who trust us to furnish their living space, from universities to new developments. Founder and CEO, James N. Jannetides' continual drive and determination is the force behind University Loft Company. His example as an extreme visionary has been a wellspring of encouragement and inspiration to many.
Until next time ~ Ginger Bock