Have you ever just stopped and thought about chairs? What an interesting concept. A piece of furniture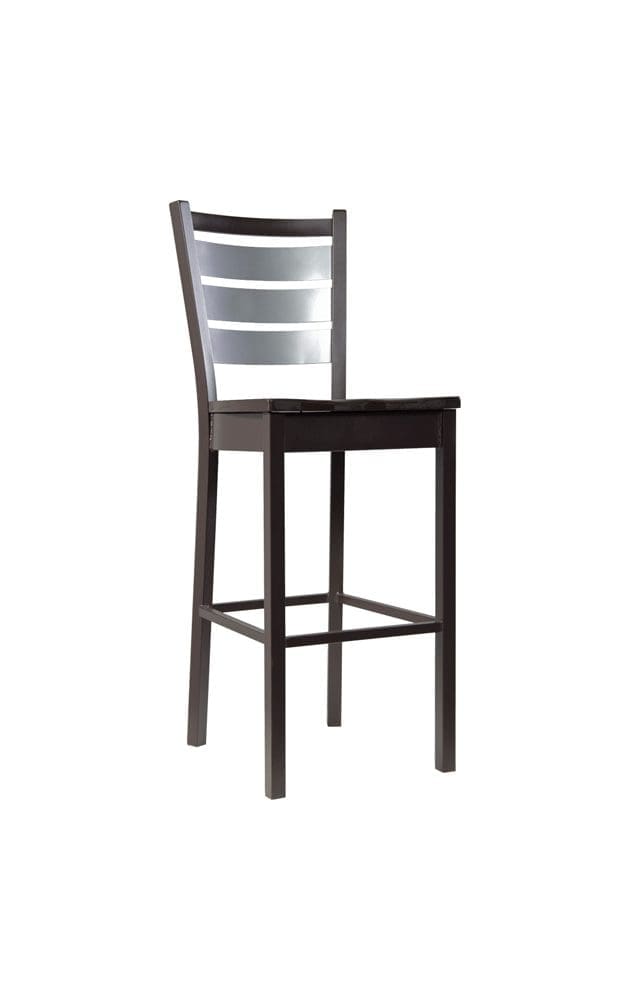 that you can…sit in. It seems simple enough. Typically people don't give a lot of thought to a chair. Yet chairs are everywhere, and most everyone sits in them. But not all chairs are the same. Quite frankly, I don't want to sit around here (no pun intended) and tell you about what lacks in our competitors chairs. I'd rather put my energy into telling you about the immeasurable qualities of one chair that University Loft Company manufactures. The Hampton Chair.
If someone could take a chair and make it practical, durable, versatile, and sexy, University Loft could. And that is exactly what the Hampton is.
As a standard size chair, it perfectly sets behind a desk, pulls up to a table or can stand alone. It also comes as a barstool, so you can have seats along the bar or around a pedestal table.
The solid wood seat is made from our Environmentally Farmed Timber (EFT), a wood that has been tested for its strength. The metal and steel add to the durability and long life of this chair but also its attraction. The Hampton is heavy duty. The Makers of Cool created this chair so you could use it in most settings.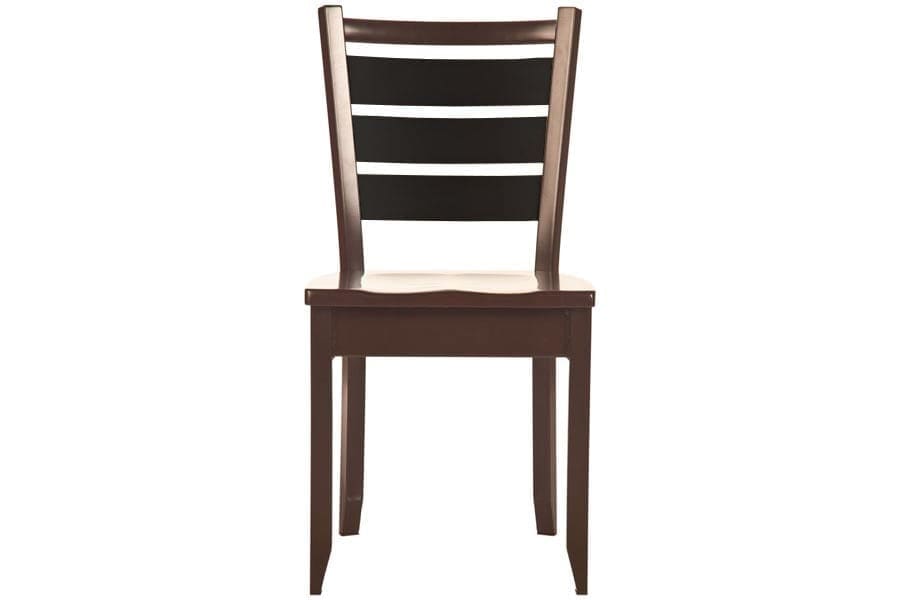 With powerful steel, cool metal lines, and a warm solid wood seat, this chair is a fit for today's university and new development. Ask one of our reps about the finishes you can get the Hampton in. If you are looking for a chair that will outlast others, the Hampton Chair is a good choice.
Why not take a look at some of the tables and desks that University Loft Company produces? You might find the perfect match. Just check out our catalogs. If you see something you like or have any questions, you can contact one our skilled representatives or give us a call at 800-423-LOFT (5638). If you need something in a hurry, let us know. We can ship orders at short notice. Thanks for your business.
University Loft Company wants your furniture buying experience to be satisfying. We are committed to producing top-quality furniture that provides the best value to you. We are innovators manufacturing products to improve student residence furniture, off-campus housing, apartment furnishings, new developments, and multi-family unit housing. Founder and CEO, James N. Jannetides is the creative force behind University Loft Company. His vision for loft beds was only the beginning of the accomplishments done in contract furniture through this company.
Until next time ~ Ginger Bock
Special thanks to Sam Graci, Regional Sales Manager PA,MD,NY,NJ,DE,DC for his input in this blog.