Colleges, universities, boarding schools, apartment complexes, new developments, municipalities, and military housing have trusted University Loft to help outfit their facilities for over 35 years. Making your selection and purchase of University Loft durable furniture is only the beginning of a great relationship. When it comes to installing the products, University Loft sets our standards high to ensure flawless installation. Through the years, we have perfected this process and follow demanding principles of procedures so that it is turn-key ready for you.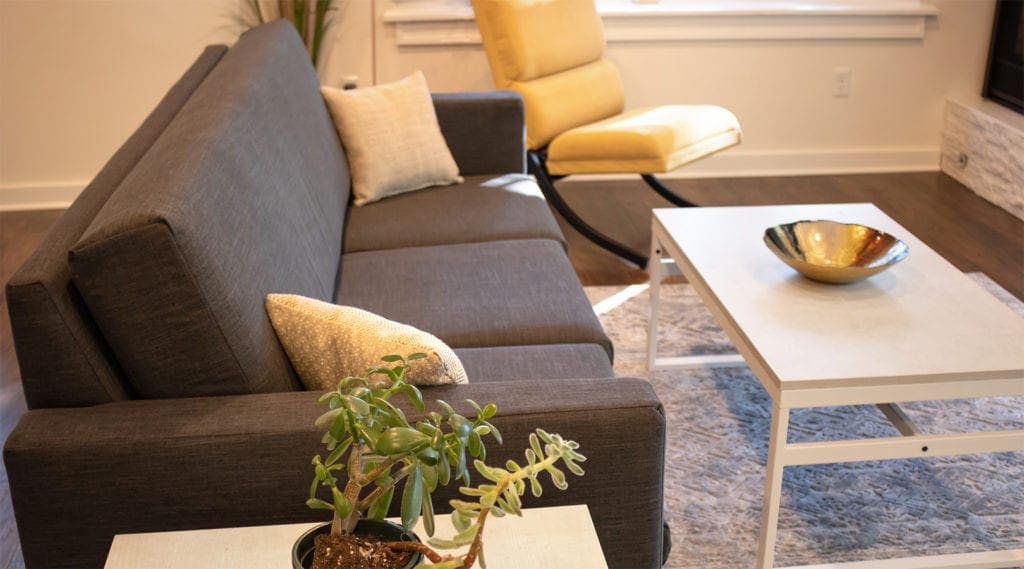 Skilled and experienced University Loft representatives will work with you on selecting the perfect products for your place, helping you with the order, and making sure the delivery goes smoothly. Then we keep a high level of communication with you during the installation process, and finally we follow-up to see that all is still going smoothly. If any problems arise, you can contact your Uloft installation manager to correct the matter.
The We Care Program
University Loft offers the We Care Program where you receive the regular maintenance service in addition to an extended warranty, and for the next ten years from delivery, we will provide a bi-annual inspection of your furniture by one of our qualified staff members.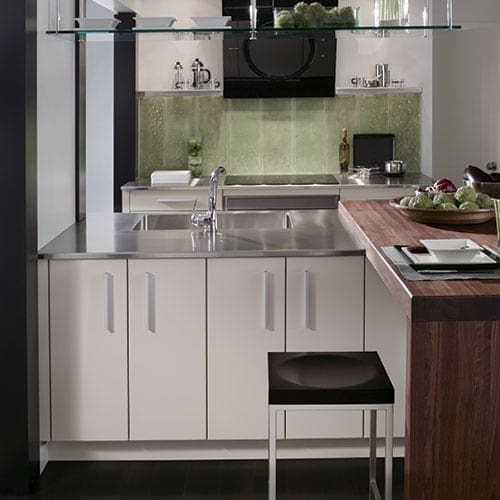 When you partner with University Loft Company to fill your contract furniture needs, you are uniting with quality, service, and satisfaction. So, take a little time and look around. Our catalogs present the various series and products we offer that will make your facility outshine others. If you have any questions, you can contact us here or give us a call at 800-423-LOFT (5638). Someone is ready to help you. If you need something right away, ask your representative about our Quick Ship Program. We might have something ready to ship your way. We would love to do business with you.
For over 30 years, University Loft Company has been a pioneer of innovative contract furniture and furniture design. Our commitment to producing top-quality furniture that provides the best overall value is equaled by our commitment to a high-level of ethics as a furniture provider. Founder and owner, James N. Jannetides says, "When all is said and done, we hope you'll recognize that our business isn't really about furniture; it's about the people who entrust University Loft Company to outfit the personal spaces where they live, work, and play. To remain worthy of that trust, we are always innovating and always improving…we are University Loft Company."
Until next time ~ Ginger Bock