Don't let the summer go by without filling it with activities that scream warm weather, carefree days, and lots of popsicles. Summer isn't over even if classes are back in session. Here are a few simple ideas to enjoy the warmer weeks ahead so you can have crazy summer fun with University Loft. These are inexpensive activities that will add joy to your memories.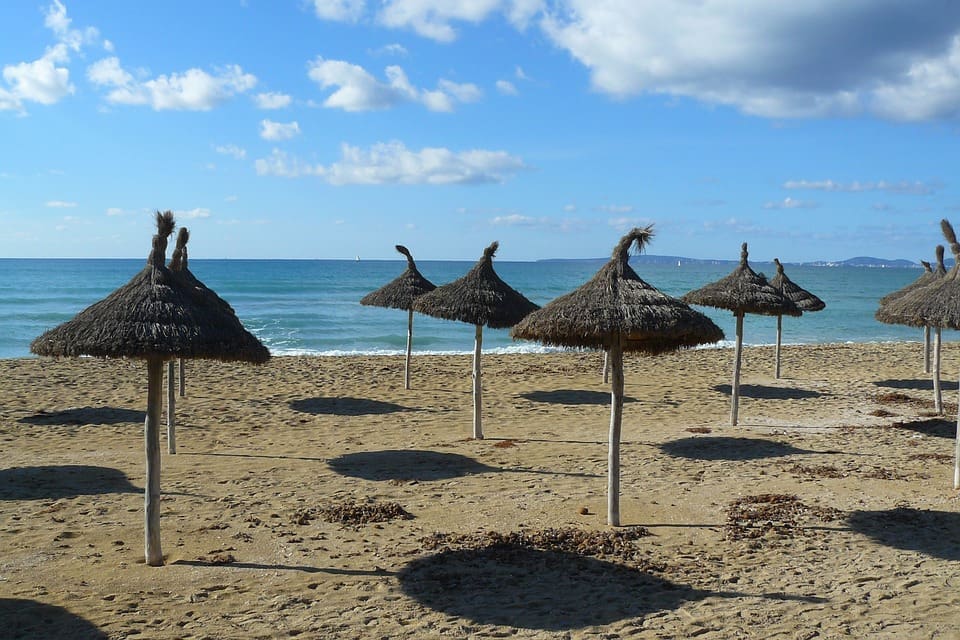 Walking on the Beach
Not everyone lives on a coast where they can just step onto the edge of the world and take a walk across the sand, but not every beach is on the ocean. Find a local pond, reservoir, lake, or river and take a walk along the water. It's peaceful and calming.
Mermaid Merman
While by the water, jump in and take a swim. Or grab a big innertube and float along enjoying the view.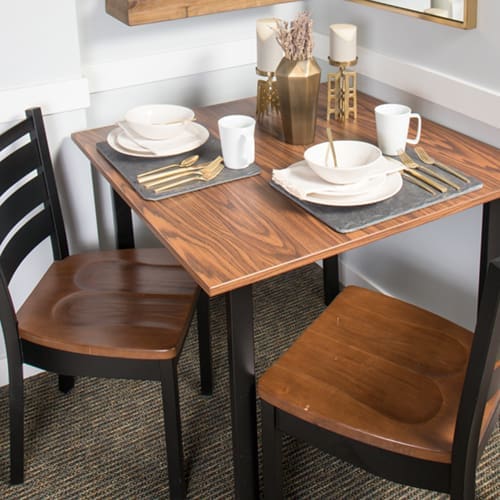 Outdoor Games
Organize an afternoon with some friends to play some outdoor games like kickball, softball, or croquet. After you've worked up an appetite, gather around the Uloft dining table or kitchen island for something amazing to eat.
Fairs
Outdoor fairs are everywhere and so are all those crazy fun food stands! Have some fun trying new things at the fair.
Garden Hose Rainbows
Sometimes it's the simplest things that are the coolest like spraying the garden hose into the light to see the colors of the rainbow.
Pool Party
No worries if you don't have an inground pool, just pick up a little baby pool, put up some tropical decorations, play some island music, and have fun with your friends around your little pool.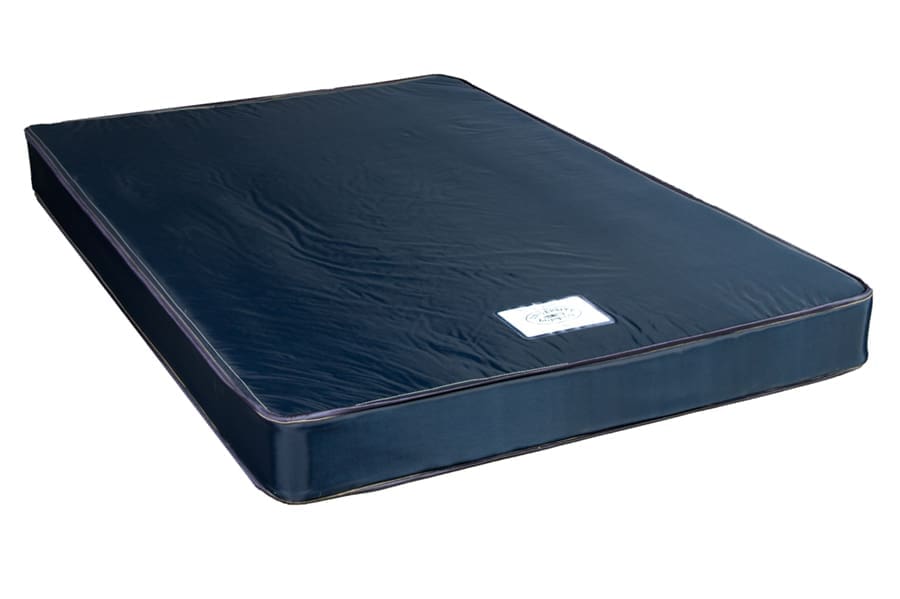 Hammock in the Shade
Take a nap in a hammock. It could never be as comfy as a University Loft mattress, but it sure will be fun.
Fruit Stand
You only have a few months to pick up fresh fruits and vegetables from local farmers at fruit stands and farmers markets. They have some of the best fruits and veggies.
There are so many fun things to do during the summer months. Can you share some of your favorite things to do in the comments below?
When it's time to go home after a day of fun, relax in your University Loft upholstery seating. Uloft soft seating is durable, comfortable, strong, and attractive. Choose according to your style, trendy or classic. To see more, browse our catalogs. If you have any question, you can contact us here or give us a call at 800-423-LOFT (5638). Do you need something right away? Ask your Uloft sales rep about our Quick Ship Program. We would love your business.
Founder and owner, James N. Jannetides and the team of innovators are creating state-of-the-art furniture for college and universities, off-campus housing, apartment complexes, new developments, boarding schools, municipalities, and GSA defense quarters building better furniture for your today and your and tomorrow. As James says, "We are always learning, always innovating, and always improving…We are University Loft Company."
Until next time ~ Ginger Bock