Now that the country is opening back up it's a good time to start thinking about trips and tours which is a good time to plan to come to University Loft Company located in Greenfield, Indiana and explore the facility. Touring ULC will inspire you as you outfit your facility. You will experience the innovation of LOFT.  So, as you start to plan, let's have a glimpse of what you will encounter.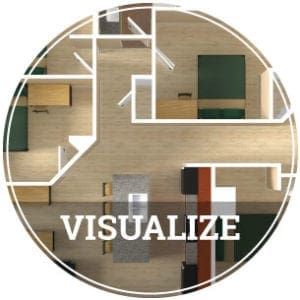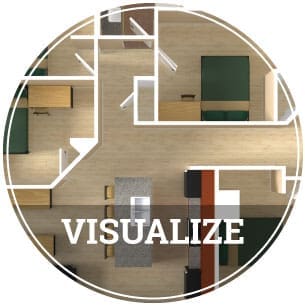 The picnic area with a pond and seating will greet you as you enter the University Loft grounds. There will likely be some ducks and geese swimming or hanging near the water they like to call home. The tranquil scene is only the beginning of the LOFT Experience.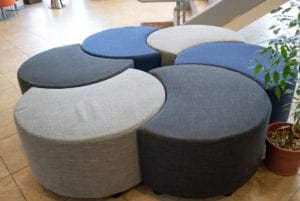 The foyer will welcome you with some of our fun furniture pieces. You may ask how furniture can be fun. Well, University Loft makes it that way with shapes, colors, patterns, and configurations. When you see it, you will experience the innovation of LOFT.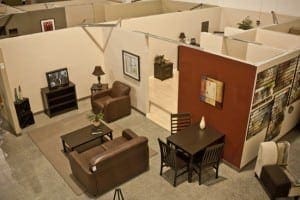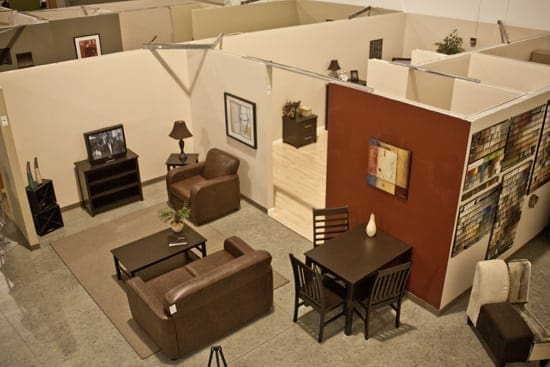 In the showroom are student housing rooms assembled in various configurations. Up close, you will see Junior Lofts from different Series. There are also Senior Lofts with desks and drawer chests and other arrangements gathered beneath the beds. There are also different configurations for bunk beds. The showroom will give you all kinds of new and exciting ideas for your facility.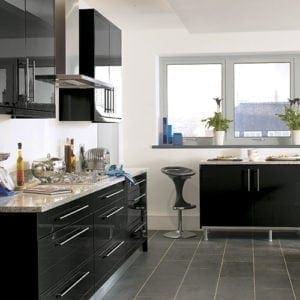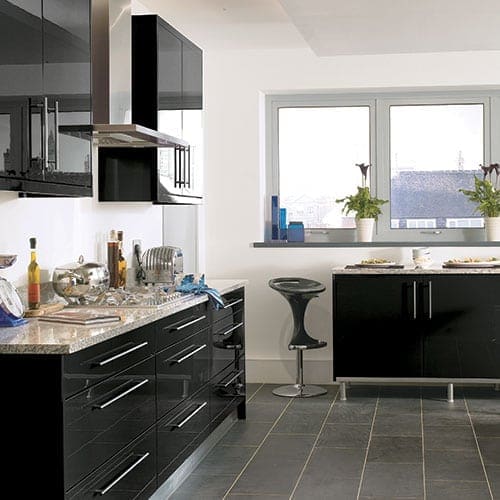 As you thread your way through the student residence, you will find dining rooms and living rooms set up. Full kitchens will almost make you want to open a cabinet and see what's for dinner. Opened and closed Murphy beds will display actual size and space saved.
When you experience the innovation of LOFT, you can feel the various fabrics that we carry and see the construction of the cabinetry and soft seating. It's all there at University Loft in Greenfield, Indiana.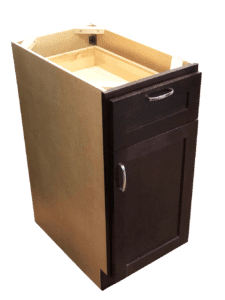 That's the LOFT Experience and it is so much more when you see it in person.
You can schedule a tour now by contacting us here or calling us at 800-423-LOFT (5638). To see more of our fine furniture products, check out our catalogs. If you need something quickly, talk to us, we have a Quick Ship Program that might fit your needs. We want to do business with you and are here to help meet your furniture needs.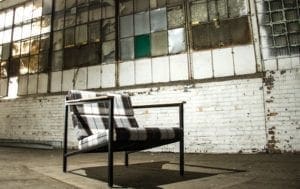 Fun Fact
Did you know that taking a vacation can lower your risk for heart disease? Plan a trip to ULC today!
As owner and founder, James N. Jannetides says, "When all is said and done, we hope you'll recognize that our business isn't really about furniture, it's about the people who entrust University Loft Company to outfit the personal spaces where they live, work, and play." This is what ULC strives to do with every customer. It's The Loft Experience.
Until next time ~ Ginger Bock