Furniture should be something that you can depend on. I mean, after all, you buy a chair with the intent that it will hold you up not crumble beneath you when you sit on it. Purchasing furniture is not something to do lightly. At University Loft Company, we work with you to make sure that the furniture with which you outfit your facility is just right for you. And it begins with the care that we put in manufacturing each piece of furniture. With diverse styles and durable artistry, you are sure to have pieces that will last for generations to come. Let's take a look at some of the furniture The Makers of Cool offers.
Soft Seating
Our soft seating will dress your lounge and common area up to the style that befits you. Do you like trendy and contemporary or classic and calm? We have that. Put ULC furniture in your facility and you will have the best lounge and common area around.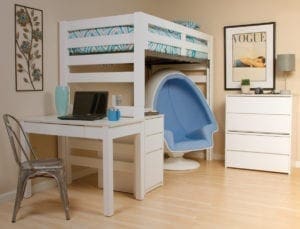 Modular Furniture
Sometimes you just don't have the room to spread out. In that case, go vertical with modular furniture from University Loft.  Our beds stack allowing for storage or seating to go beneath the bed, our drawer chest stack too so that you will have more floor space to enjoy your room.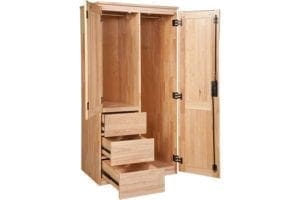 Wardrobes
We have several styles of wardrobes and secretary units.  They vary from solid wood to laminate and metal blends. Depending upon what you need more, drawer space or hanging space, you can get wardrobes with more shelves or with a rod to hang clothes.
We also have collapsible wardrobes. Simply assembled, they fold up and go to the next room with ease.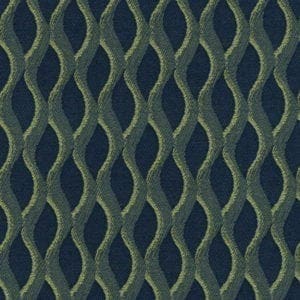 Which One to Choose
We have many series to select for your facility. We also have fabrics and finishes that we can match up with your color scheme. Talk to one of our Uloft representatives about the best choice for you.
Check out more amazing furnishings in our catalogs. Contact us here or give us a call at 800.423.LOFT (5638) for more information. Your business is important to us and a skilled rep will be available to talk to you. Let us know if you need something quickly, our Quick Ship Program might just work for you.  
University Loft is about the people who trust us to furnish their living space. Founder and owner, James N. Jannetides' continual drive and determination is the force behind University Loft Company. His example as an extreme visionary has been a wellspring of encouragement and inspiration to many.
Until next time ~ Ginger Bock