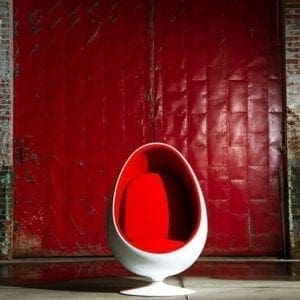 I'm willing to bet that if I asked, "Could you use a bit more rest?" your answer would be, "Yes, yes, I could. Thank you for asking." Sometimes we get so caught up in what must get done that we don't take care of ourselves. We may work ourselves too hard. The Makers of Cool know you work hard which is why they created The Orbital. Built with comfort in mind, it's the perfect chillaxing piece. You can catch up on much needed rest in The Orbital. These following steps can help you in getting better rest. I need this too, so let's do this together.
Prioritize
Accomplish the important things first. You can always work on that project a little bit at a time. It may take longer, but the task will get done without you hurting yourself to complete it.
Slow Down
Are you eating fast, walking fast, driving fast, even talking fast? Ask yourself why? If you started speeding up your life to get things done, then it is time to slow down. It's time to take a few things off your plate. Enjoy your meals, savor those walks, and treasure your drive-time. Life is to be lived and enjoyed.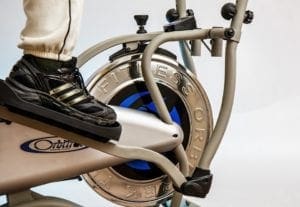 Exercise
According to Johns Hopkins Medicine exercise is not only good for the body, but it also helps you get good sleep and aids in you being able to relax better.
Incorporate exercise into your routine regularly.
A Refresher
Closing your eyes for a few minutes in the middle of your day will rejuvenate you. That's where The Orbital from University Loft comes in.
The Orbital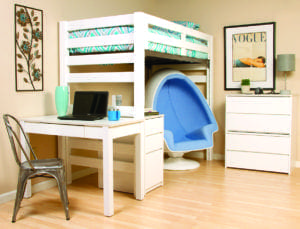 At the end of the day, when you aren't quite ready for bed, you can climb into The Orbital and close the day in style.  The Makers of Cool have given it a space-age design. On this soft seat you can escape with a good book, television show, or movie. The Orbital can be ordered with speakers inside the chair where you can chill with a cool podcast or favorite relaxing music.
The Orbital accompanies the many University Loft student residence furniture series.
Let me know in the comments below if these tips help you.
Fun Fact
Exercise raises your core temperature. It is like taking a shower in the morning where the effects help wake you up. It tells the body, "Hey, Body, it's time to wake up!"
Check out our catalogs to seem more University Loft furniture. If you have any questions, you can contact us here or give us a call at 880-423-LOFT (5638). If you need something right away, ask about our Quick Ship Program.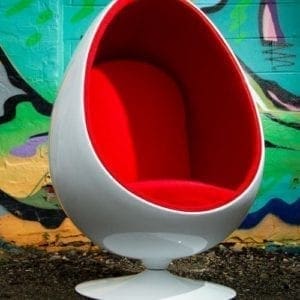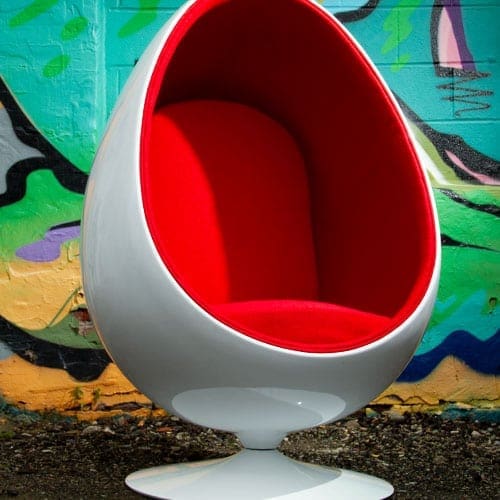 "While our competitors draw copies of our furniture and call it their own, we bring you the real deal." Says founder and CEO, James N. Jannetides. University Loft Company blazes new and exciting trails with innovative products for military housing, universities, apartment complexes, new developments, and off-campus housing as a leader in the contract furniture industry.
Until next time ~ Ginger Bock
*The tips in this blog are intended to help individuals in an effort to get better rest and not as medical advice.