When we talk about collapsible wardrobes and how great they are, we are not taking away from the magnificence of the standard wardrobes and secretary units. They are valuable, functionable, and must haves in dorm rooms, military housing, apartments, and off-campus housing. We just want to talk about 6 reasons collapsible wardrobes are awesome to have.
Reason 1 – Simple
The simplicity of these wardrobes is to be admired. They come to you folded up, easy to move and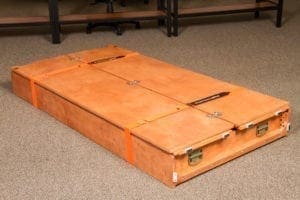 take to their destination.
 Reason 2 – Value Packed!
How can this product be a value to you? Well, because they come folded up more of them can fit in a truckload, and that means you save on shipping. They are easier to handle; therefore, your install quote is lowered. Yay!
Reason 3 – Wide Open
University Loft created these wardrobes much like the standard ones where the doors open wide to a 270-degree angle. There is also a metal rod for hanging clothes. It can be removed and replaced with more shelves. 
 Reason 4 – Installation Made Easy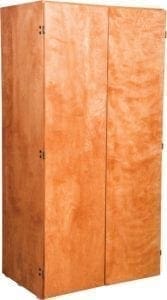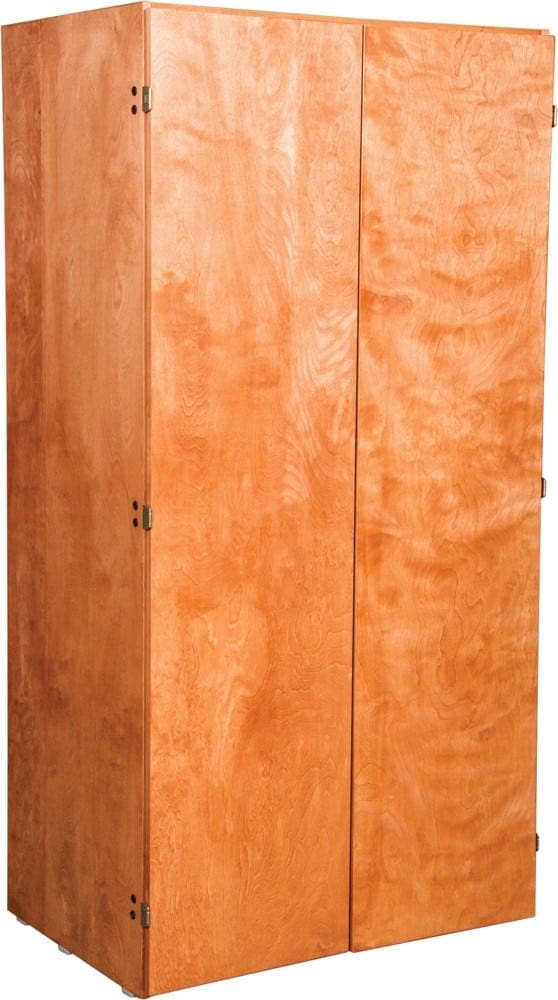 When they are collapsed, they are light and easy to transport. Unfold it where you want it set up. If you need to move the wardrobe, just fold it back up and you're ready to go. A team of installers can do the task, but it is easy enough for a DYI.
Reason 5 – Solid Environmentally Friendly Wood
The wardrobes as built out of Environmentally Farmed Timber. The Hevea Brasiliensis tree is used fully throughout its lifespan. It grows faster and is stronger than Northern Red Oak. And it looks amazing! The wardrobes are made of solid wood with metal hardware. 
Reason 6 – Colors
University Loft Company can match stain to your color scheme. Select from natural, wild cherry, or cafelle.
Stop by our catalogs to see more products. One of our Uloft representatives can answer your questions. Contact us here or call us at 800-423-LOFT (5638). We would love your business. If you need something in a hurry, ask about our Quick Ship Program.
 As founder and CEO, James N. Jannetides says, "We're committed to producing top-quality furniture that provides the best overall value."  That is what University Loft Company is all about.
Until next time ~ Ginger Bock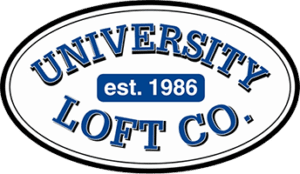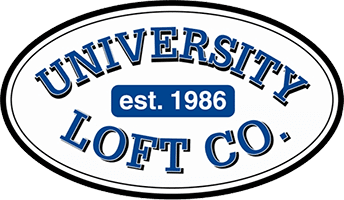 University Loft Company is growing and we're hiring. We are looking for good workers to become part of an excellent team. If you are interested or know anybody who would like to enjoy the experience and relationship of being a part of this growing contract furniture company, contact us here or call 800.423-LOFT (5638).