With all the spring rains in Greenfield, Indiana where University Loft factories and showroom is located, the outdoors around us are bursting with bright green grass, spring flowers, and the sweet smell of new blossoms on the trees. We are looking forward to another Arbor Day even if we are sheltered in and unable to celebrate by planting trees on the ULC grounds with local high school students. We can still enjoy the abundance of new life. Being involved with Friends of the World and caring about our environment makes Arbor Day special to University Loft Company.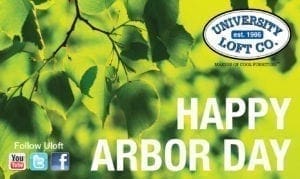 Our Part
We are dedicated to doing our part to protect and preserve the environment. That is why University Loft carefully selects the resources used to build our student furniture products.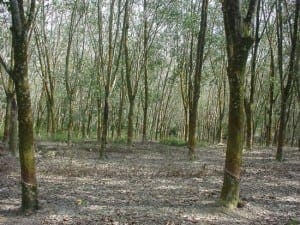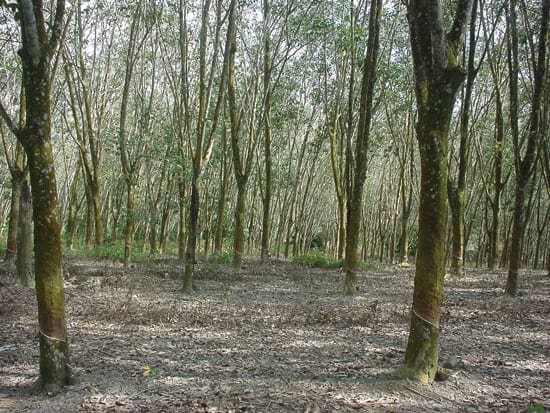 The Timber
Hevea Brasiliensis is the timber we use because of its eco-friendly quality. It grows fast, it produces latex during its lifespan, and at the end of its cycle, it is used for hardwood. In independent tests, Hevea Brasiliensis has been proven stronger than Northern Red Oak.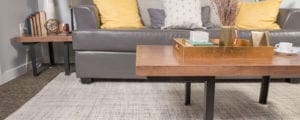 Recycled Materials
Caring for our natural world also includes recycling and using recycled materials. The Makers of Cool use recycled materials whenever possible.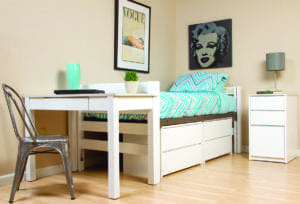 What You Get
When you purchase student residence furniture from University Loft, you will be getting high quality environmentally friendly furniture, durably built to endure the hardships of daily use. No matter the series you select, it will dance up a student room with style.
University Loft Company offers value and quality in every product.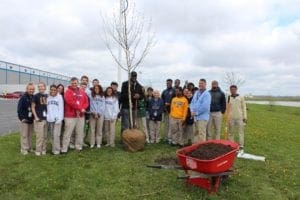 Fun Fact
On April 10, 1872 in Nebraska City, Nebraska, the first Arbor Day took place. It's estimated that nearly one million trees were planted on this day.
Browse our catalogs to see more classic and fashionable student residence furniture. If you have any questions, you can contact us here or give us a call at 800-423-LOFT (5638). A skilled Uloft representative will be available to help you. Do you need something quickly? Our Quick Ship Program might fit the bill. We would love to do business with you.
University Loft Company wants your furniture buying experience to be satisfying. We are committed to producing top-quality furniture that provides the best value to you. We are innovators manufacturing products to improve student residence furniture, off-campus and military housing, apartment and new development furnishing and multi-family unit housing. Founder and owner, James N. Jannetides is the creative force behind University Loft Company. His vision for loft beds was only the beginning of the accomplishments done in contract furniture through this company.
 Until next time ~ Ginger Bock