Have you ever planned an event or was a part of one where you oversaw a certain area? You put together a checklist, gathered everything required, and got to the event only to find out you still needed something? The worst-case scenario is when you cannot get what you need when you need it. We feel your pain, and The Makers of Cool have you covered with products that is in stock. When you need furniture in a hurry, we can help.
Let's take a look at some solid wood treasures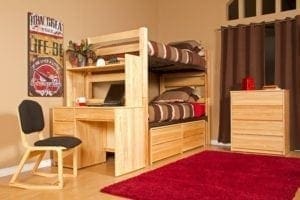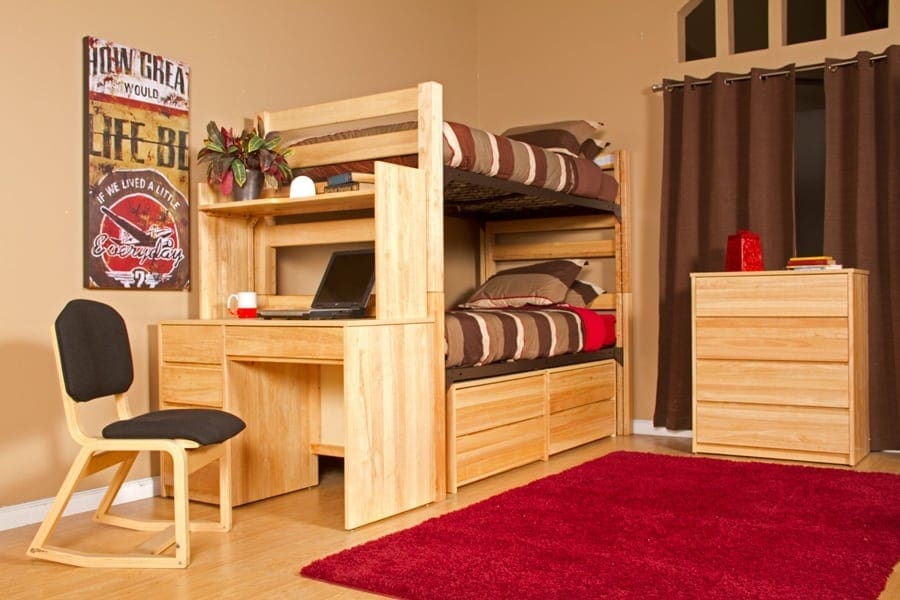 The Graduate Series is a classic and true series. With quality and durability, it's no wonder The Graduate Series is a favorite.  Ask a representative about the variety of choices you have with this series
There is also an array of other series that might fit your style.
Check out these fashionable pieces from a few more series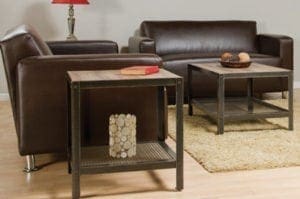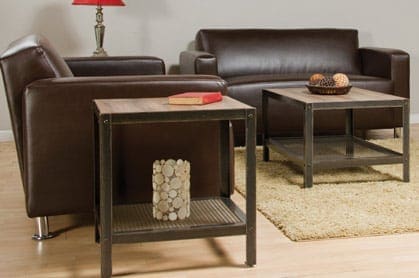 The Flat Iron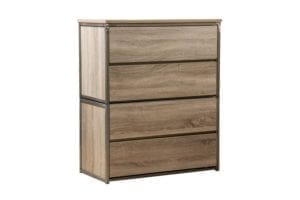 The Uptown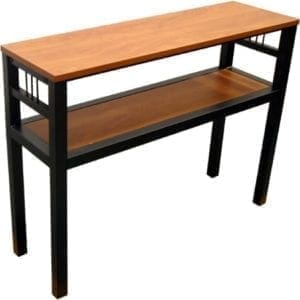 The Metropolitan
If you need bed ends, we have them. If you need writing desks, we have them. If you need entertainment centers, we have them too and many more items are ready to be yours as soon as possible. For your convenience, you can request quote.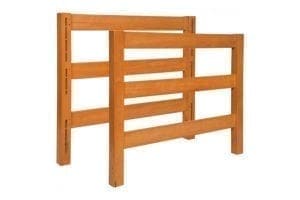 Be sure to check out your many options for stocked and ready products here. To see other amazing furniture, browse our catalogs. If you have any questions, you can contact us here or give us a call at 800-423-LOFT (5638). We would love to do business with you.
University Loft Company was born in the heart of a college student for college students back in 1986 and has been a creative trail blazer in the contract furniture industry ever since. As founder and owner, James N. Jannetides says, "We're committed to producing top-quality furniture that provides the best overall value."  That is what University Loft Company is all about.
Until next time ~ Ginger Bock