Have you ever lost sleep somewhere between Monday and Friday? At some point everyone has compromised a good snooze for something else whether you're having to pull extra hours of study or you stay up too late binge-watching your favorite series of shows. You know how that feels; you can't wait until your next day off to catch up on some good Z's. According to the Sleep Foundation, adults need between seven and nine hours of sleep a night. If you don't get that, you owe your body some fresh Z's! Wouldn't it be nice to just find a place to crawl into, curl up, and take a nap? Sadly, there doesn't seem to be anything around that fits the bill. But wait. The Makers of Cool are on the job again figuring out a way to allow you to catch up on the rest you need. They are creating something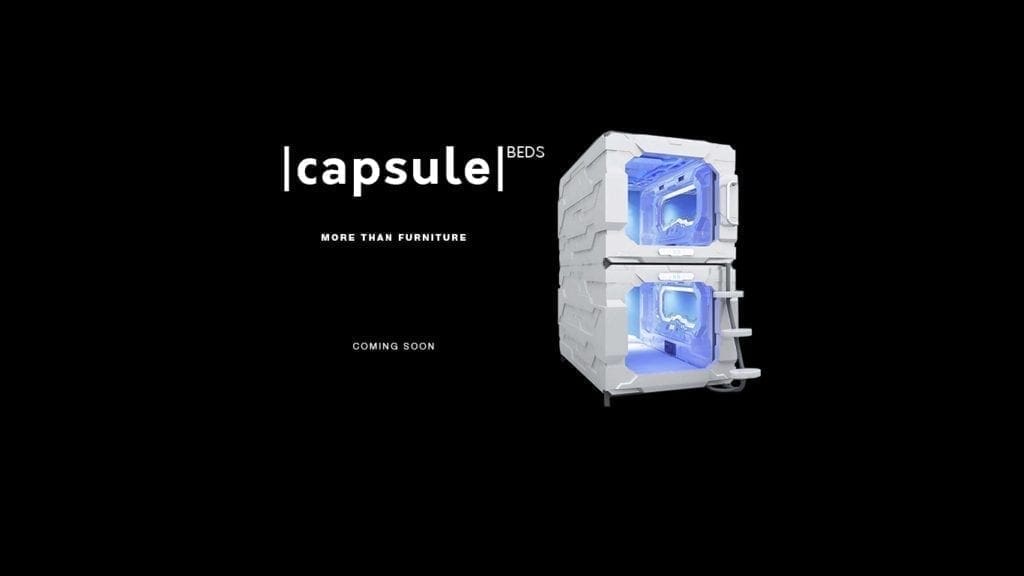 super cool where you can get a little shut-eye in the middle of the day. Be on the look-out for Nap Cabs by LOFT.
Since the Nap Cabs are not yet available, let me point you to some other ways to get the sleep you need. University Loft Company has mattresses and a mattress plan that will aid in the life of yours. For example, always make sure you have proper bedding on your mattress and rotate it on a regular basis. University Loft has a Mattress Rotation Program that is tailored just for you. We have a variety of mattresses from which to choose. You can ask one of our skilled representatives to direct you on the one that will best suit your needs.
A good night's sleep is so important. ULC manufactures beds that work well in student housing as well as homes, off-campus or military housing in addition to apartments or multi-family units. You can bunk them, loft them, raise them or lower them. With our Tool-Less System™, it's easy! They come in different styles as well. So, if you like a classic look that never goes out of fashion, we have that (check out our Graduate Series). Or if you like something trendier, that is available too (look at our Uptown Series).
Sleep is important for better overall functioning. University Loft wants you to get the best sleep possible. When that isn't always possible, be on the look-out for the Nap Cabs from LOFT – coming soon.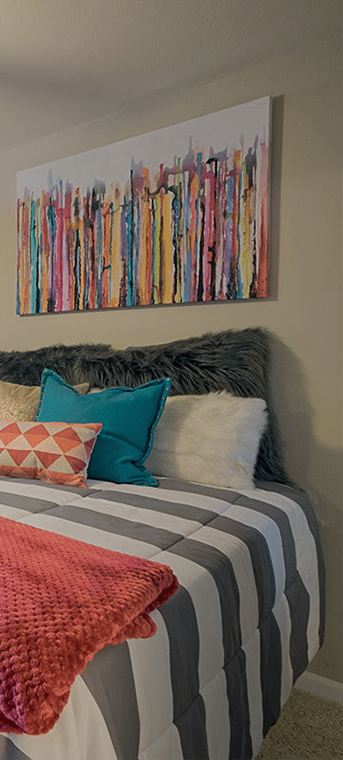 Check out our catalogs to see the top-quality college furniture, off-campus housing, GSA defense quarters, apartment and new development furnishings. There are numerous styles from which to choose. We have an array of finishes and fabrics too. If you see something you like and want to know more about it, you can contact us here or give us a call at 800.423.LOFT (5638). A Uloft representative will be ready and available to help you. Do you need something in a hurry? No worries on that end. We can ship orders at short notice. Talk to us about your needs. We'd really love your business.
University Loft Company is a leader in the furniture industry and creates innovative furniture products for college campuses, apartment complexes, off-campus housing and defense quarters. Founder and CEO, James N. Jannetides has a continual drive and determination, which is the force behind University Loft Company. His example as an extreme visionary has been a wellspring of encouragement and inspiration to many.
Until next time ~ Ginger Bock
University Loft Company is growing and we're hiring. We are looking for good workers to become part of an excellent team. If you are interested or know anybody who would like to enjoy the experience and relationship of being a part of this growing contract furniture company, contact us here or call 800.423-LOFT (5638).