The Makers of Cool at University Loft Company are always trying to come up with ways to keep your life easier. From creating space where there is none to security with our Defense Furniture. The list can go on and on. When it comes to installation, we have thought that through completely. Our installation system has been tried and the proof is in our customers' satisfaction.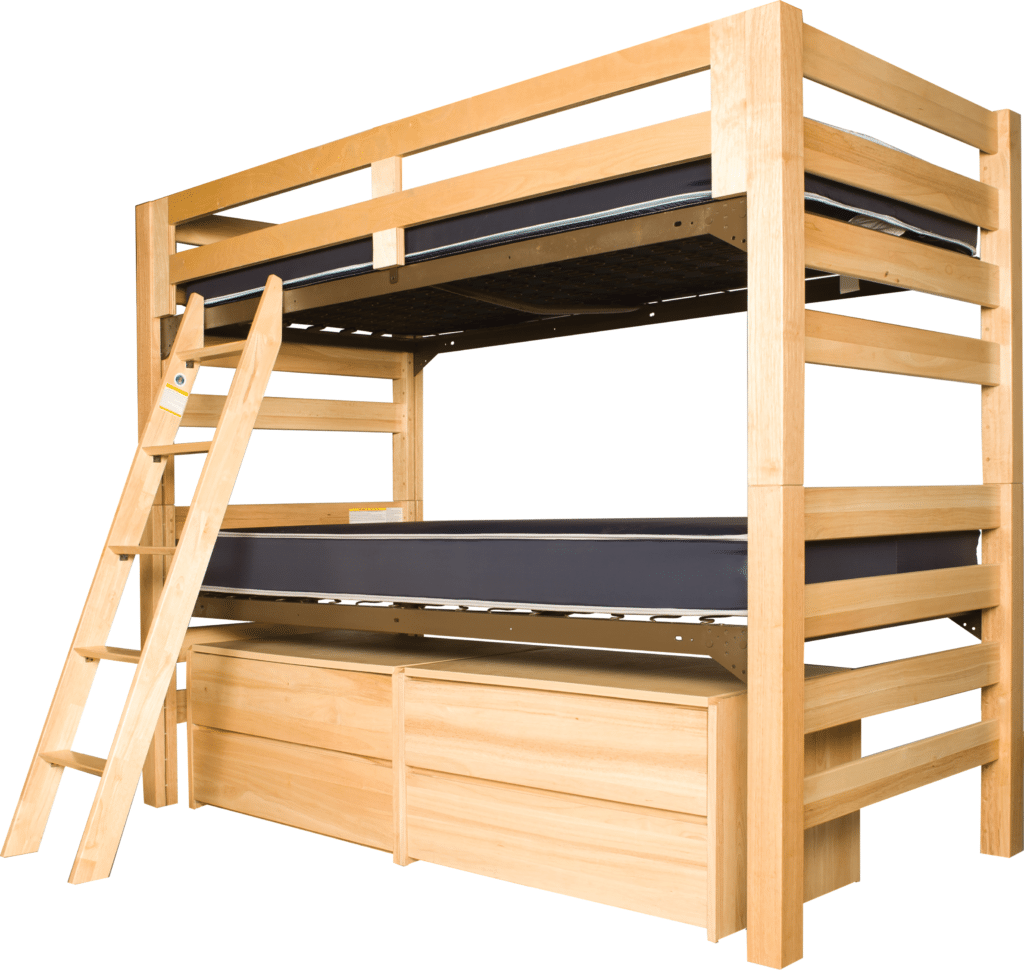 For over thirty years, University Loft has supplied student resident furniture for universities and colleges. As there are always concerns that arise with the installation process, we want you to know that we have set a strong standard of excellence in our products, our installing, and our follow-up. We put a high demand on ourselves with our installation procedures.
Your University Loft representative will have a list of questions that will help us understand the rooms where the products will be installed and what needs to be finished in each of those areas. Because of our high level of communication, we can make the process of installing your new college university furniture much smoother.
Our installers are a team of independent pre-qualified professionals. They will complete the job from start to finish. If by chance a problem arises, an installation manager from University Loft will be ready and available to step in and fix the problem. Any changes, actions or corrections need to take place, our management and installation teams will work together with you to work everything out. They will make sure every wrinkle is ironed smooth. Not only will you have beautiful new student resident furnishings, but you will also have satisfaction when the job is completed.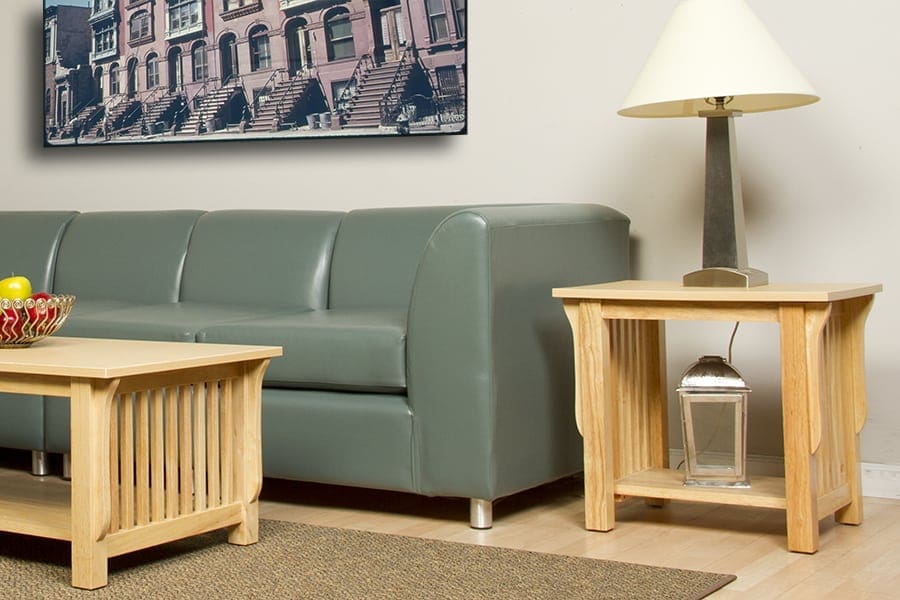 For details on installation or product, or if you have any questions you would like answered, you can contact us here or give us a call at 800-423-LOFT (5638). A Uloft representative will be available to help you.
To see more of our university furniture, you can browse our catalogs and see all that we offer. We want your business and are ready to help you. We have a quick-ship program, so If you need something in a hurry, we can ship orders at short notice.
Founder and CEO, James N. Jannetides says, "We are always learning, always innovating, and always improving…We are University Loft Company." As a leader in the furniture industry, University Loft is living up to that quote and hasn't stopped with innovative ideas in not only university furniture, but also off-campus housing, apartment furnishings, new developments, and military housing.
Until next time ~ Ginger Bock
University Loft Company is growing and we're hiring. We are looking for good workers to become part of an excellent team. If you are interested or know anybody who would like to enjoy the experience and relationship of being a part of this growing contract furniture company, contact us here or call 800.423-LOFT (5638).