University Loft, The Makers of Cool, have epic GSA Defense Quarters furniture. They are stylish and trendy or classic and warm. They are built like a powerhouse because we make this furniture from superior materials. Let's do something fun and look at 5 awesome Defense Furniture features.
Space Saving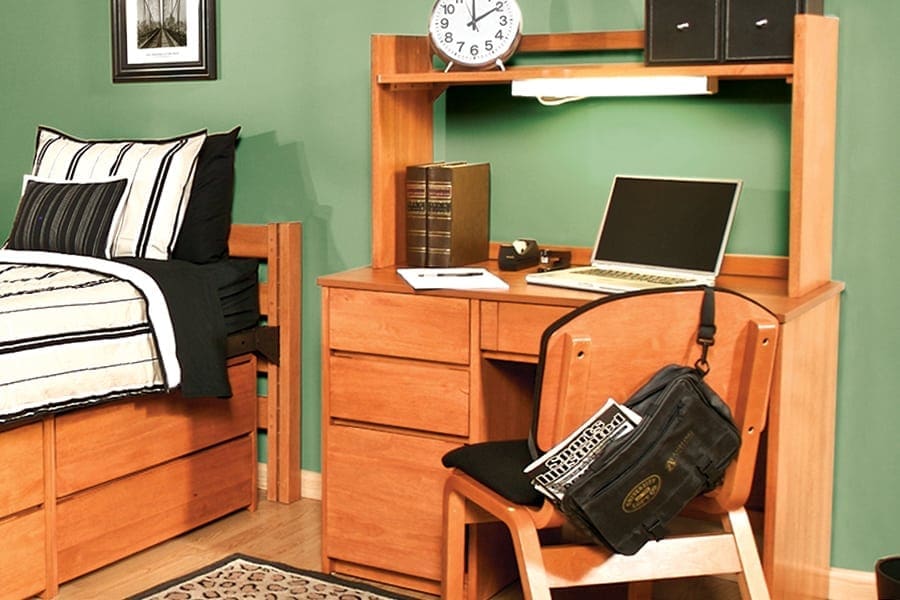 University Loft's modular furniture allows you to add space to the room by going vertical. For example, lofting the bed is a great way to increase storage and include the furniture you want in a room. Go ahead and add that desk or that extra drawer chest you wanted. You have room for it now. Our Tool-Less System™ makes it easy to change the heights of your bed and rearrange your furniture to change things up.
Environmentally Friendly
We have carefully selected wood from Hevea Brasiliensis timber that is environmentally friendly. The grain has a similar look to oak, and the wood has been proven to be stronger than Northern Red Oak.
Stain Resistant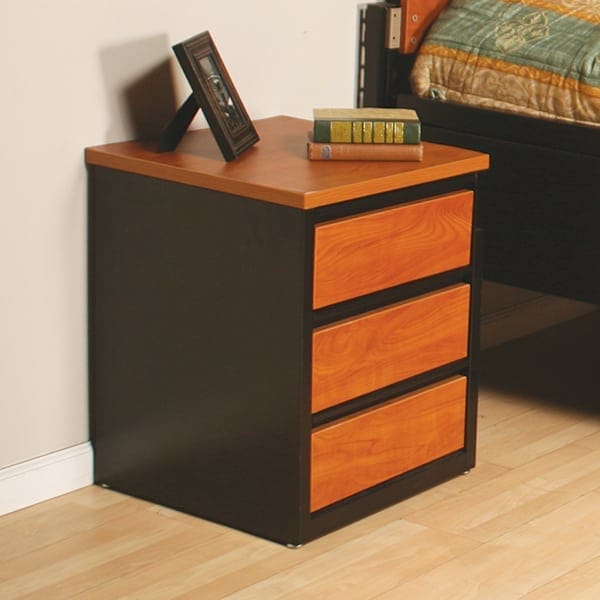 Another great feature to our GSA Defense Quarters furniture is the laminate tops. Made from engineered wood, you don't have to worry about a drink being left on top of it because they are stain resistant and won't leave a ring. Yay!
Secret Place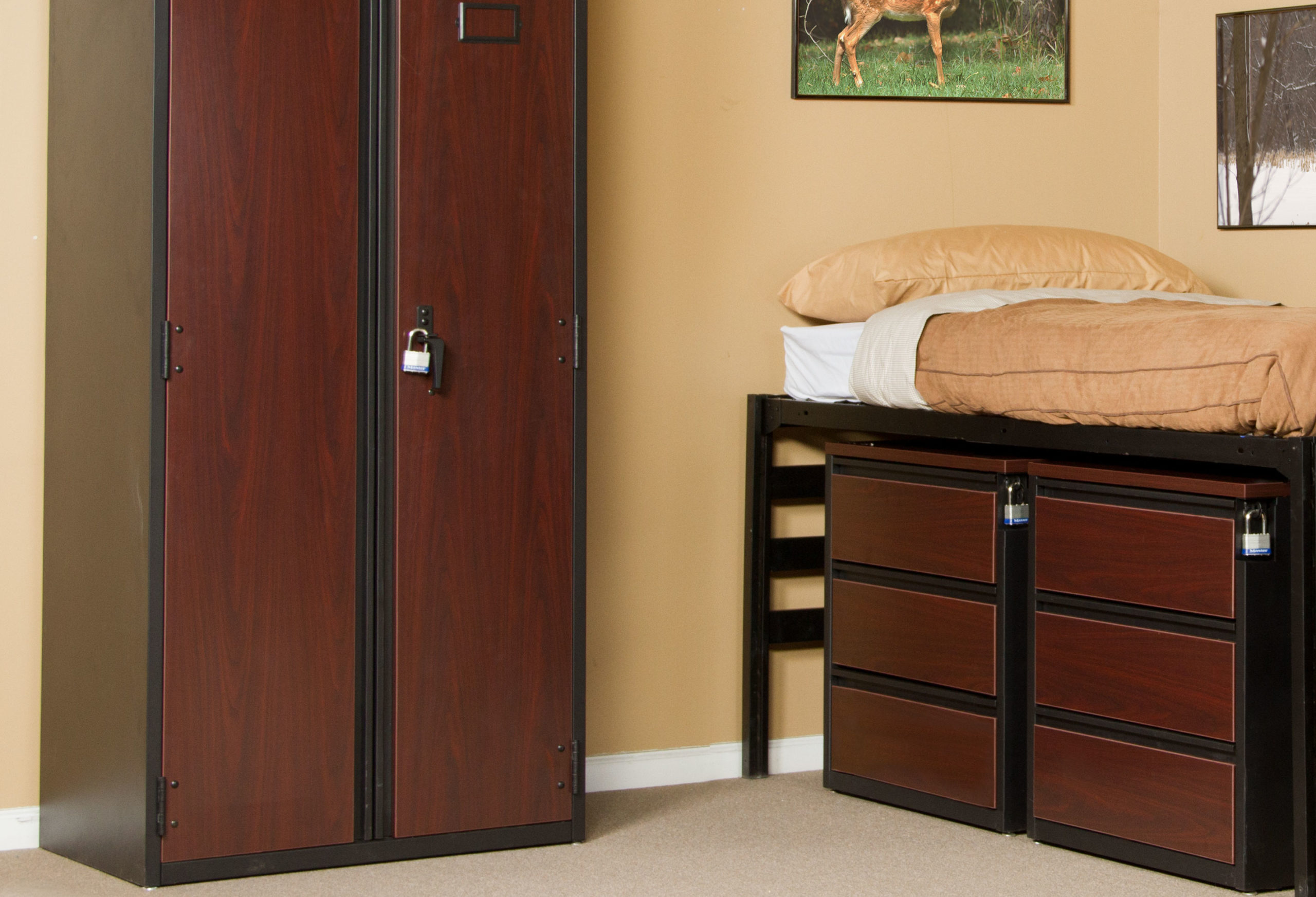 The casegoods come with recessed locks allowing you to put away your possessions in a safe and responsible way.
Finishing Touches
Now that you have your room filled with awesome furniture, complete it with our Whole Room Solutions. This is where you add rugs, wall hangings, bedspreads, and televisions. Your room is now rockin'.
Fun Fact
Initially, locks were made of knots from rope or other materials. With them one could tell if someone tried to open them. Pretty clever.
Take a look at more of our GSA Defense Quarters furniture at our catalogs. If you have any questions, you can contact us here or give us a call at 800-423-LOFT (5638). We would love to do business with you. If you need something in a hurry, ask about our Quick Ship Program, we might have what you need.
University Loft Company is a leader in the furniture industry and creates innovative furniture products for college campuses, apartment complexes and new developments, off-campus housing, and defense quarters. Founder and owner, James N. Jannetides has a continual drive and determination, which is the force behind University Loft Company.  His example as an extreme visionary has been a wellspring of encouragement and inspiration to many.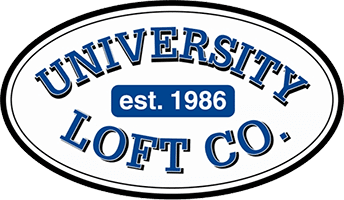 Until next time ~ Ginger Bock