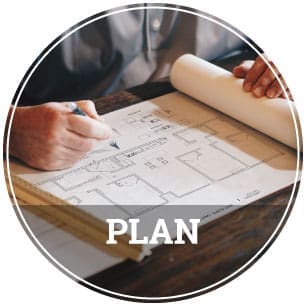 Making your facility uniquely yours; a place that has your personal fingerprint, can be done with a little planning and customizing. University Loft Company is here to help you do just that. From bedrooms to kitchens, common areas to dining rooms, we have something that will help you design your place. Let's see some of the products that will make your place dance with your personality.
Our Versatile, Modular Beds
Whether you select solid wood or metal and laminate series, our beds can be modulated to fit your room. With our Tool-Less System™ you can easily change the bed height and rearrange it as you desire.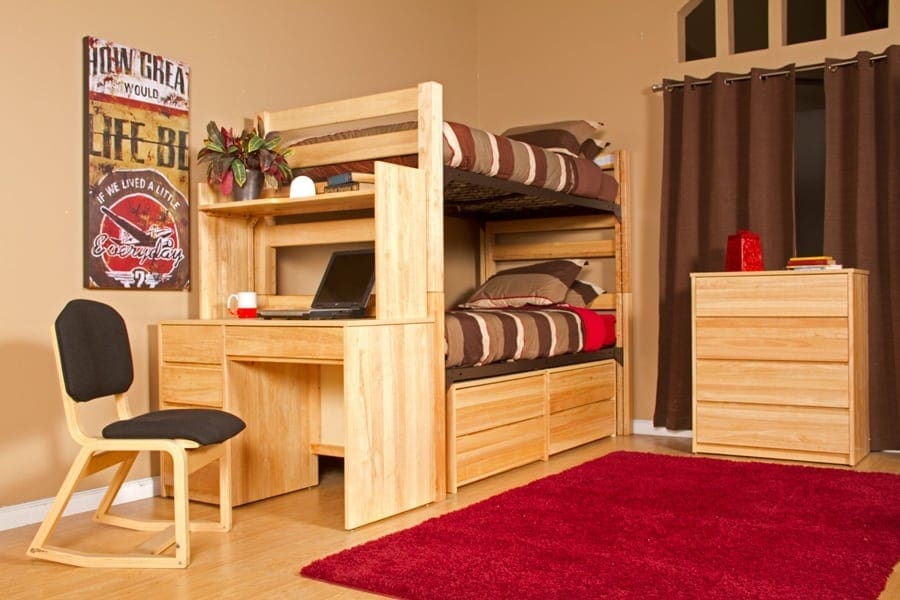 Complete the bedroom with a nightstand, drawer chests (hey, they are stackable to get more floor space), and a wardrobe. Extra storage means more space for awesome clothes. Add a desk and Two-position chair and you have one rocking place
Live a Little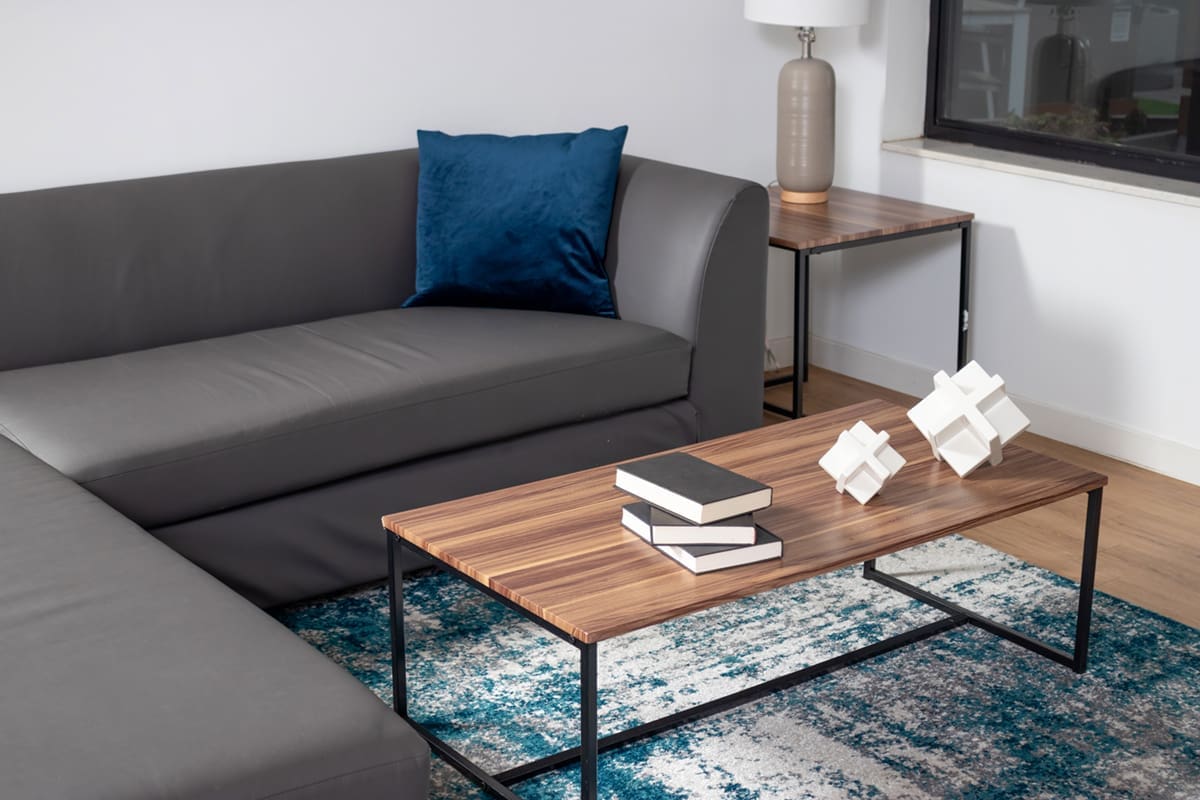 Our handcrafted living room sets are carefully built by skilled craftsmen. Common areas and lounges are meant to be enjoyed and our furniture is built to withstand daily use that can sometimes be a little rough and tumble.
Whether you go with a trendy set or choose something more classic, you can select from an array of fabrics and finishes that will best suit your colors.
A Place to Prepare Meals
The LOFT kitchen island not only spices up the kitchen, but it also adds extra counter space to prepare meals. With hooks to hang towels or utensils, shelves to place decorative pieces, and even store some pots and pans, the kitchen island can also double as a table. With strong wood and brushed steel, the high-pressure laminate is strong and durable.

They are portable and can be moved from one place to another.
Let's Eat
Uloft has a selection of dining tables and chairs that will work for large facilities as well as homes. Our stylish tables and chairs are sturdy and built to stand the test of time. We have high tops, rounded and rectangular tables with matching chairs.
When you take a little time to plan and customize your facility, your end result will be satisfaction.
To see more of our fine furniture products, look through our catalogs. If you have any questions or would like to know more about our products, you can contact us here or give us a call at 800-423-LOFT (5638). We would love to do business with you. If you need something in a hurry, ask one of our Uloft reps about our Quick Ship Program. We might have just what you need.
University Loft is about the people who trust us to furnish their living space. Founder and owner, James N. Jannetides desires to offer the best in contract furniture that will supply you with years of satisfaction.
Until next time ~ Ginger Bock