Personal space, privacy, "me" time. There is nothing like it, and everyone needs it. If you live in a place with other people from roomies to family members, having your own privacy can be as precious as a gold watch with diamond inlays. We need each other, but sometimes you need a place where you can study in private, read without being interrupted, write without distractions, or just be alone. Because The Makers of Cool are in tune with the needs of others, another seriously awesome chair is being introduced. Welcome The Eclipse. University Loft Company knows there are times that you need your privacy. They have created a chair that offers you just that and comfort too.  With high sides and a high back, you are certain to get the "me" time you deserve.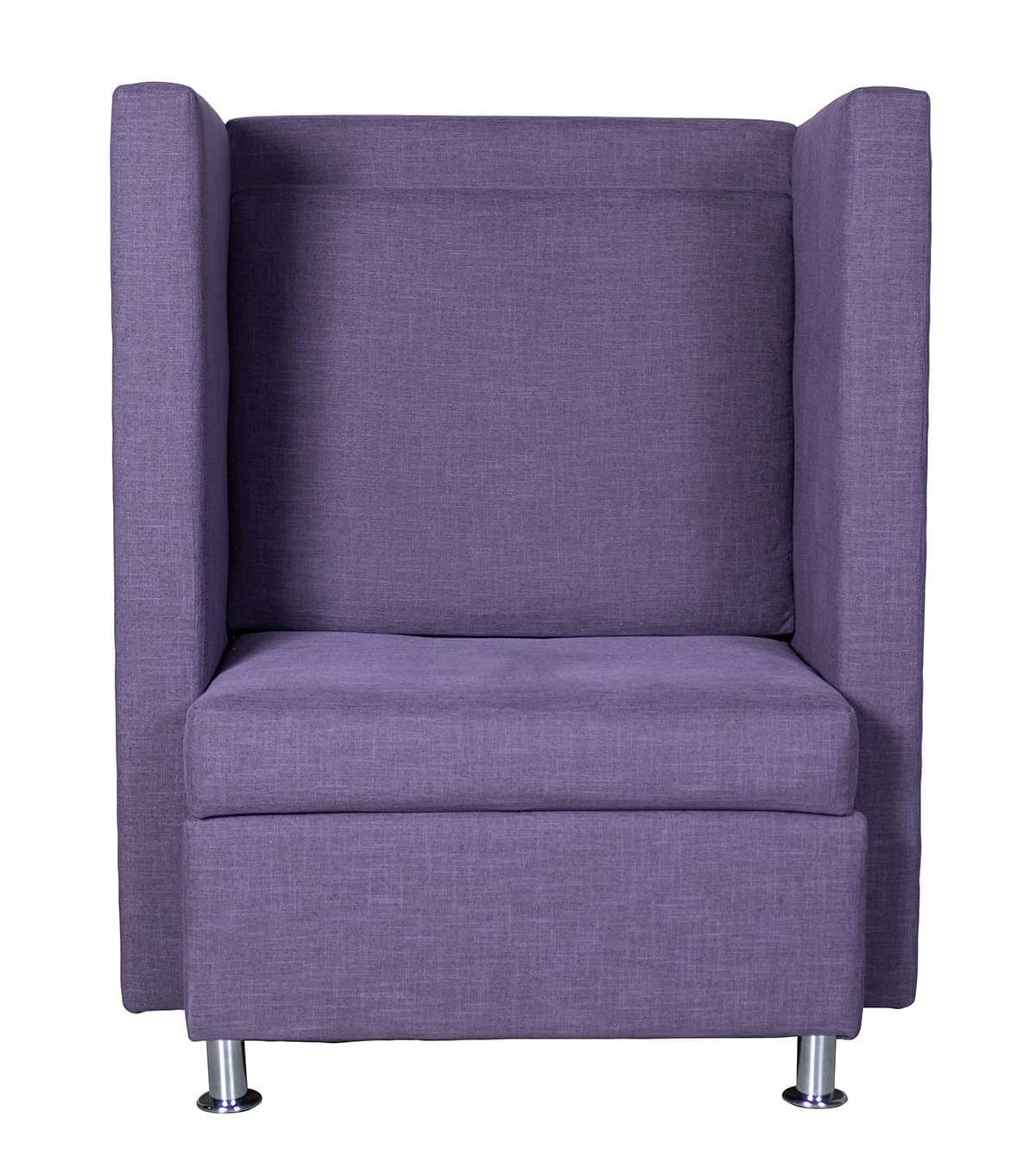 This would fit right into your library or common area for research and studying. A lounge would also find The Eclipse useful when people might want to break away and get a little quiet time.  As usual, The Makers of Cool have put not only made this chair private, not only made it comfortable, but have also made it convenient by adding a USB port with two slots for charging your devices. This is a piece of furniture you do not want excluded from your facility.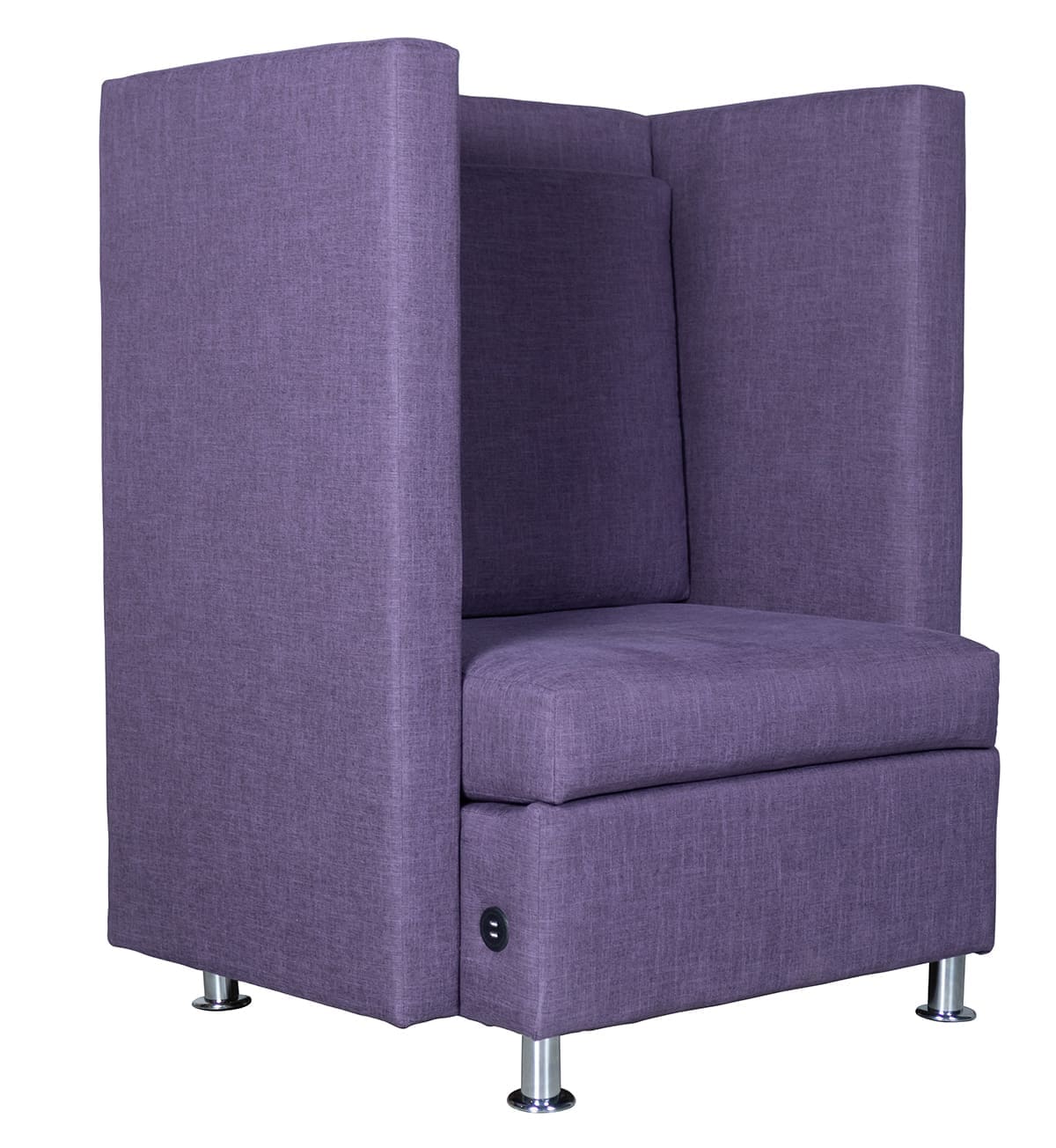 With a gamut of fabrics from which to choose, The Eclipse will fit right into your color scheme. Since we are doing a lot of cleaning these days, fabric that is easy to remove, repair, or replace is a much-wanted commodity. We use Velcro® Technology, so removing the fabric is a breeze.  
What Have We Learned?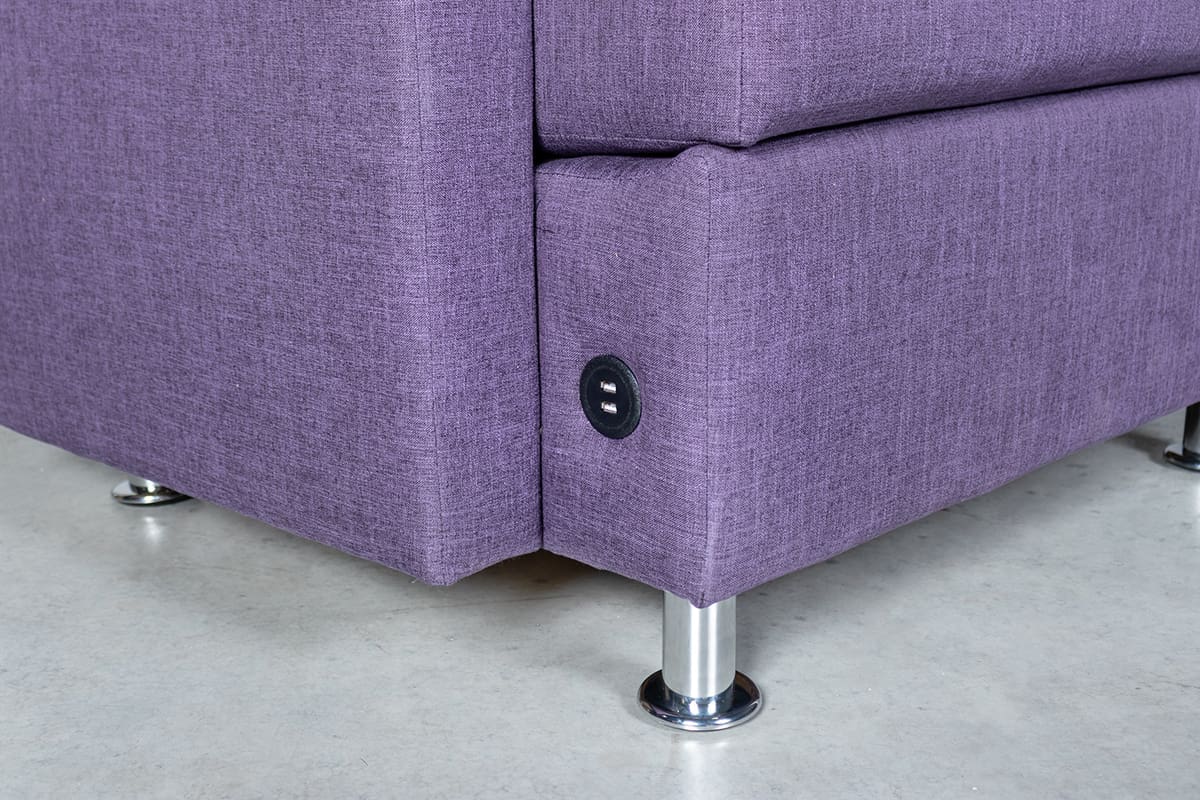 This new chair is a must-have in your facility. It offers the privacy one craves from time-to-time, the comfort one needs when studying, writing, or researching. It includes a USB port for one's convenience. It's an all-around practical chair for sensible use. Talk to one of our LOFT representatives to order The Eclipse today.
To see more of our college and university, military, apartment complex and new development furniture, have a look at our catalogs. If you have any questions, you can contact us here or give us a call at 800-423-LOFT (5638). Do you need something yesterday? Ask about our Quick Ship Program. We might have what you need stocked & ready. We would love to do business with you.
Founder and owner, James N. Jannetides says, "We are a company with ethics. Integrity is more than a word. We manufacture furniture the right way." As a leader in the furniture industry, University Loft is honored to live by a high standard of ethics that continue to bring innovative ideas for university furniture, off-campus housing, apartment complexes and new developments, and GSA defense quarters to our customers regularly.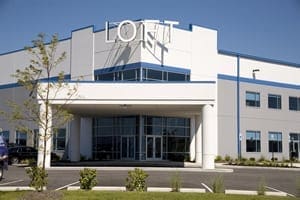 Until next time ~ Ginger Bock